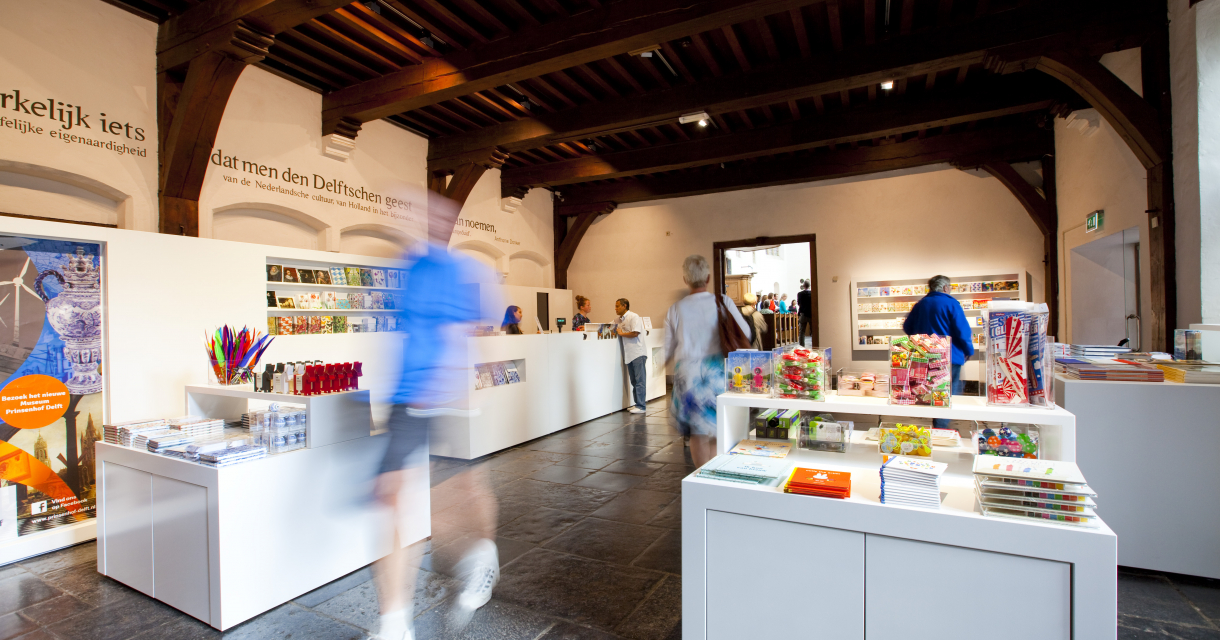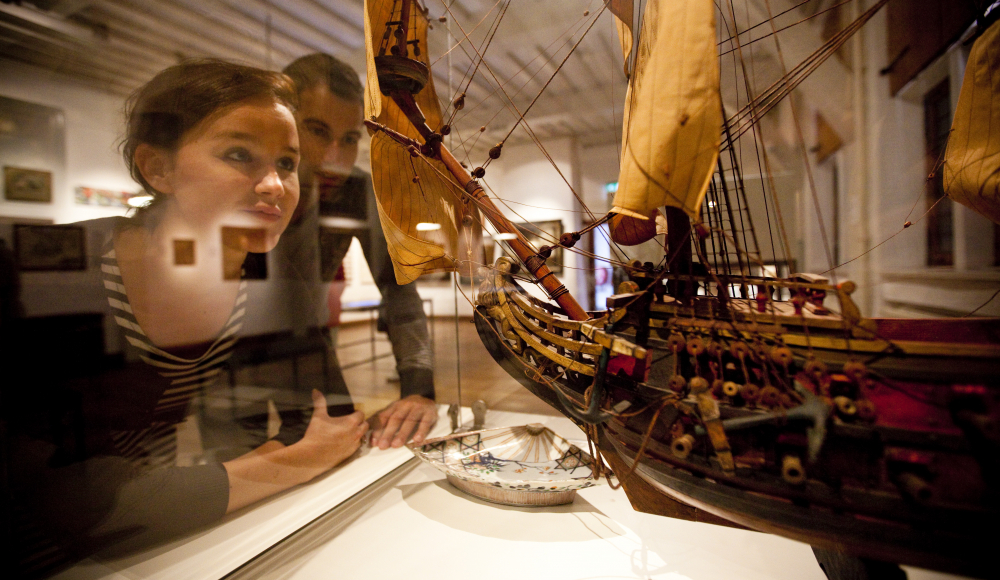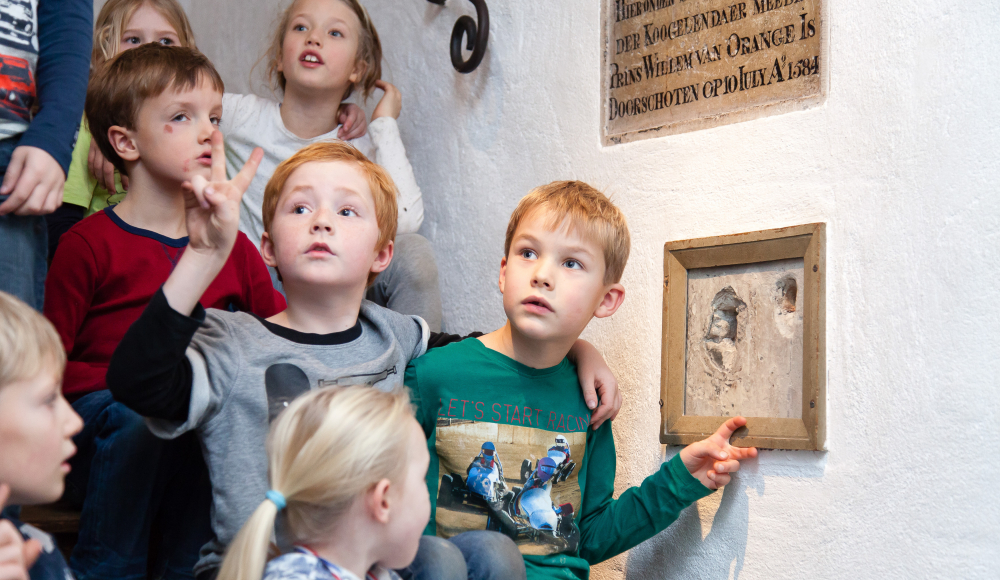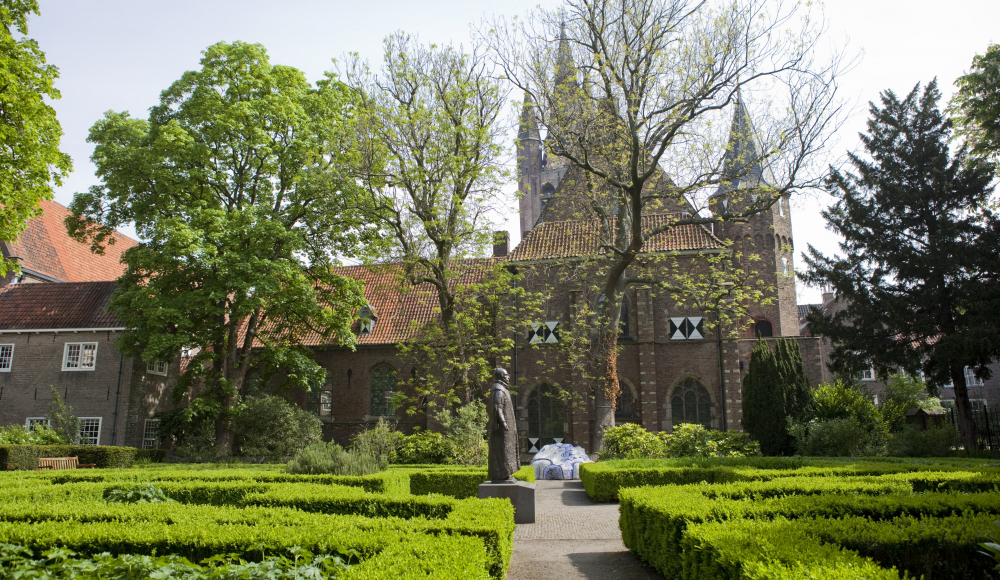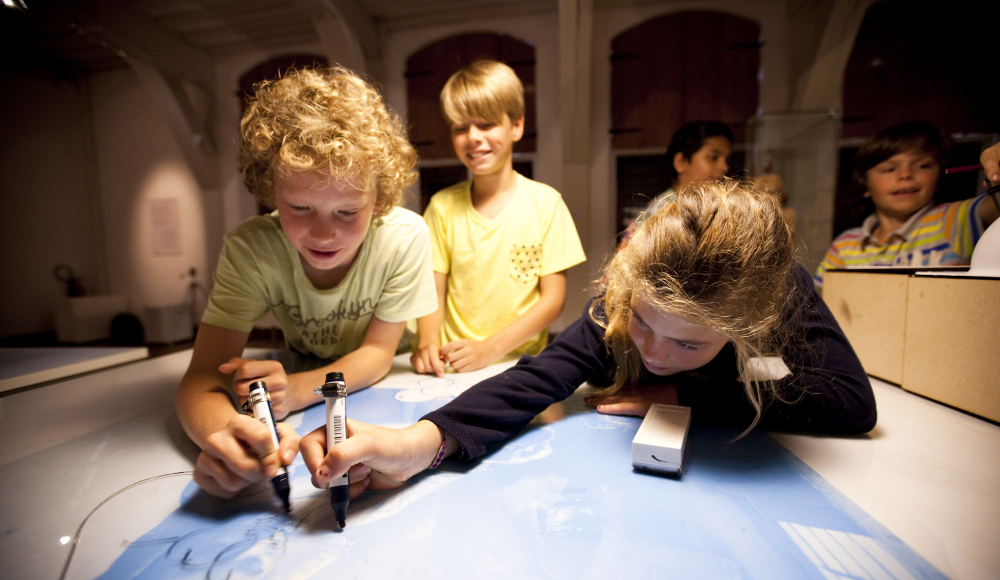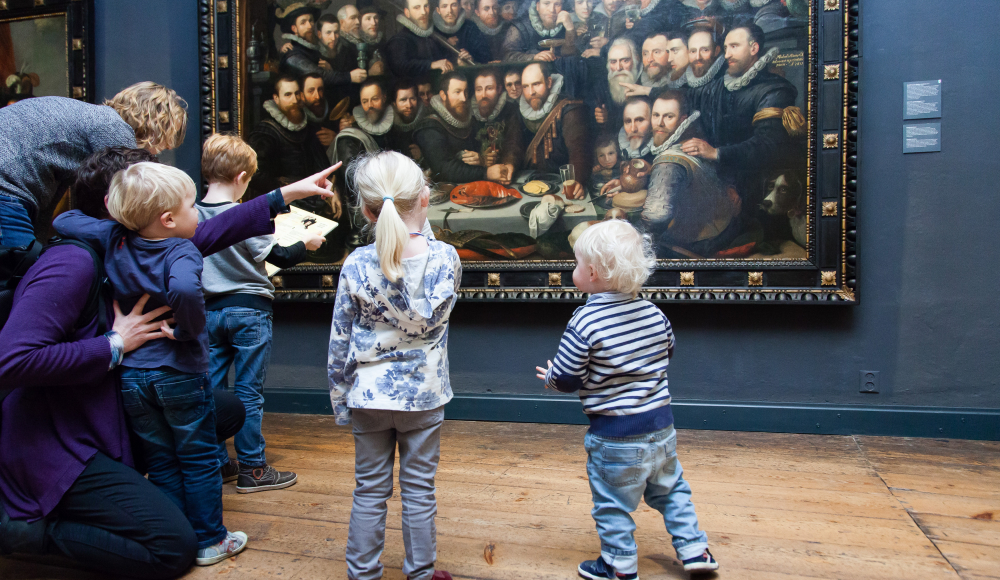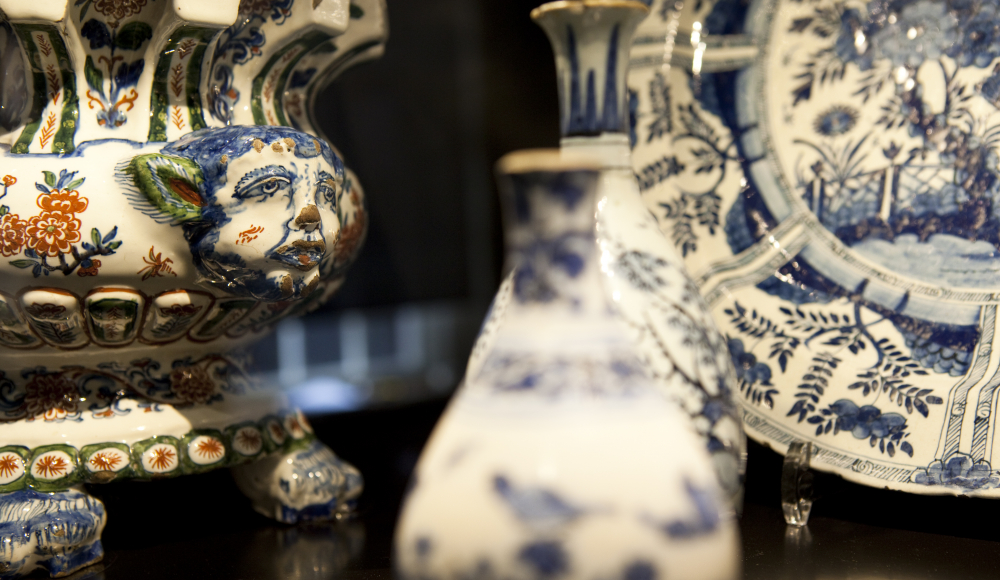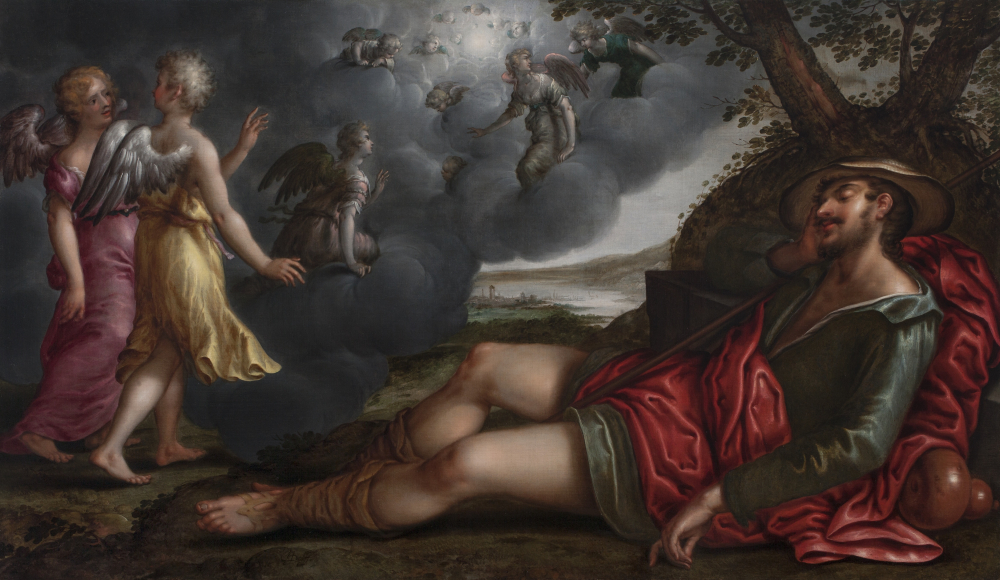 Museum Prinsenhof Delft is a unique historical building and former court of William of Orange. At this museum, you can pleasantly discover the Dutch history. Learn more about the meaning of the Father of the Nation for the Netherlands. Discover how the famous Delftware became the global brand it is today and how Delft and his residents played an important role in the history of the Netherlands.
Delftware, the making of a global brand
Delftware was invented in an attempt to imitate the world-famous Chinese blue and white porcelain. Thanks to the Dutch entrepreneurial spirit, this 'imitation porcelain' was so successfully developed in Delft that it gained an independent status and market, and was to become a global icon. Learn more about the secrets of this success, while admiring the most beautiful and unique Delftware masterpieces.
Masters in Innovation, Delft creating history
Over the centuries, Delft artists and scientists have played a leading role in the development of the Netherlands. Find out more about famous Delft residents such as Johannes Vermeer, Michiel van Mierevelt, Anthonie van Leeuwenhoek and Hugo de Groot. Discover how they changed the Netherlands and the world with new insights, discoveries and creativity.
William of Orange, Father of the Nation
One of the most important events in Dutch history took place at the Prinsenhof Museum in Delft; the assassination of William of Orange, the forefather of King Willem-Alexander. Learn all about his life, his dramatic death and his legacy. Visit the 'scene of the crime' with the bullet holes, check out 'who's who' in the Royal family and discover just how much influence the Founding Father still has in the Netherlands today.