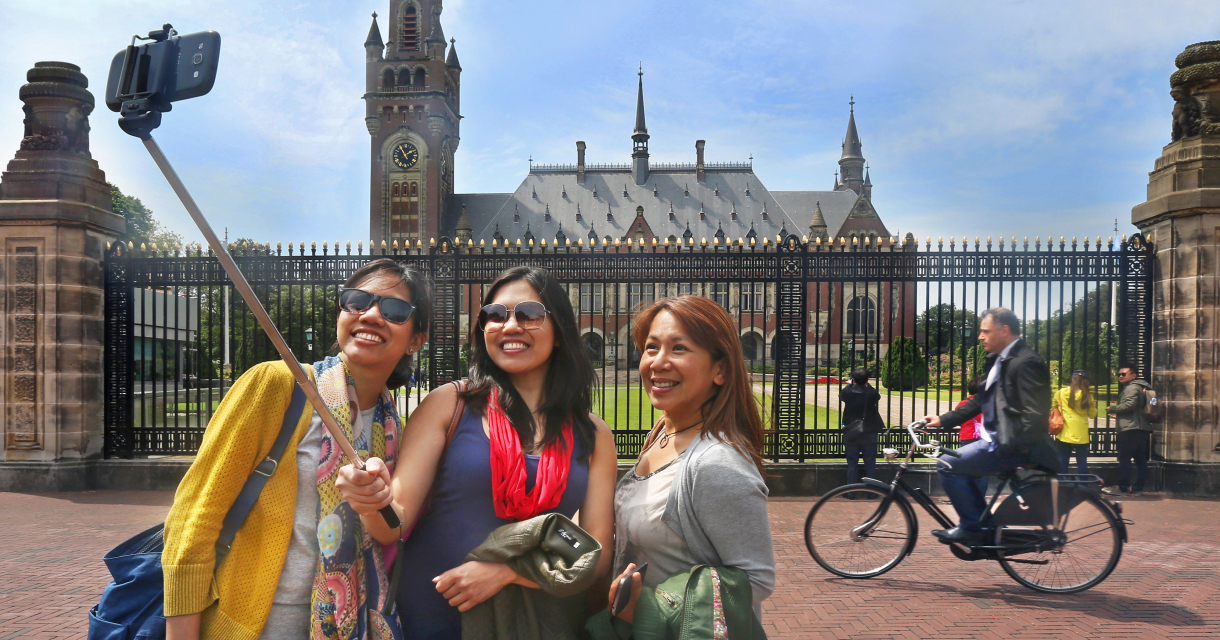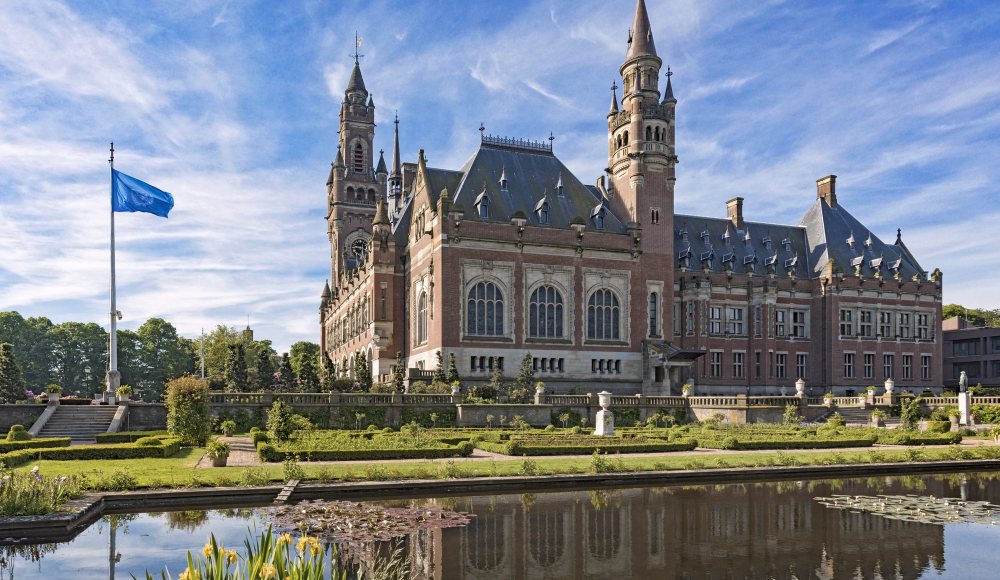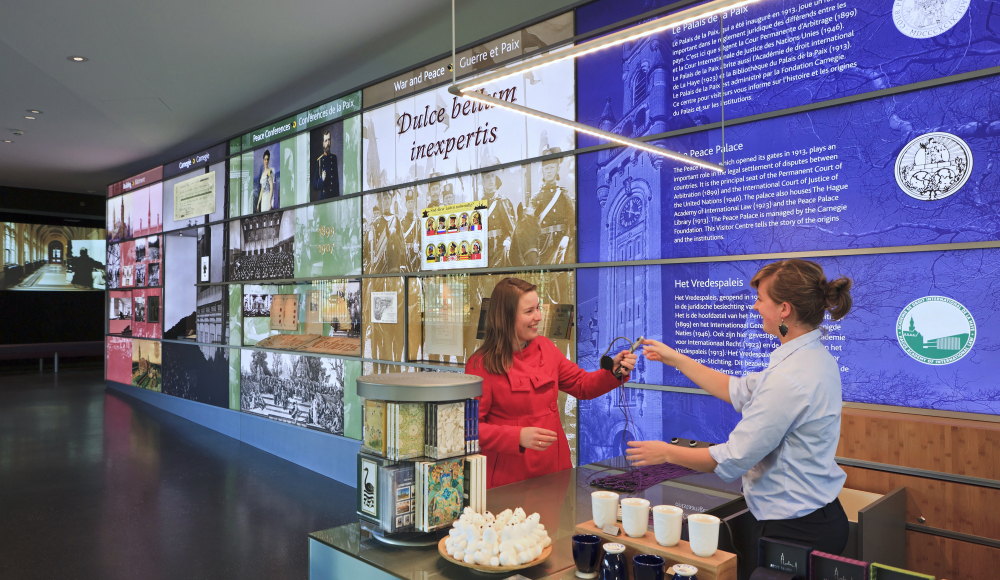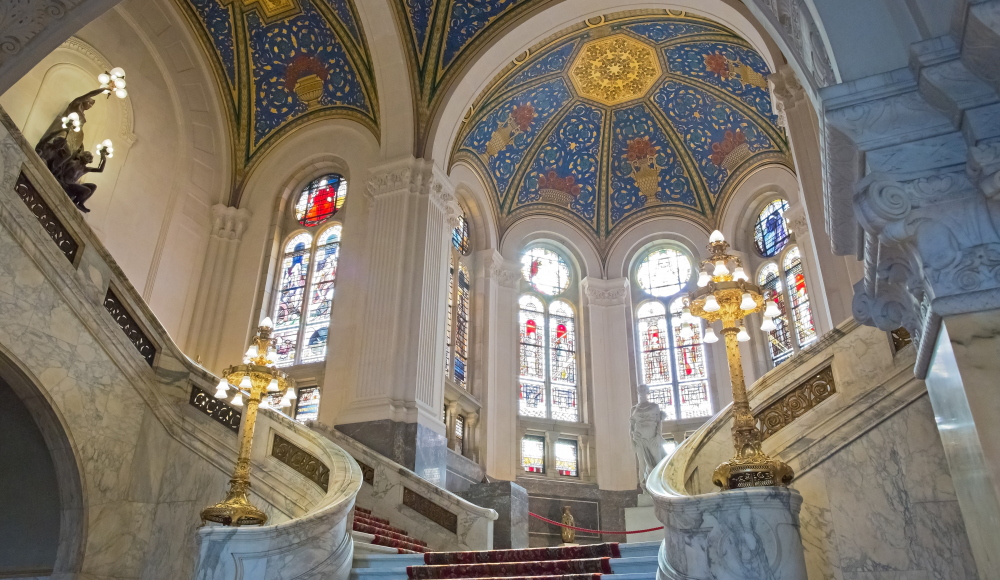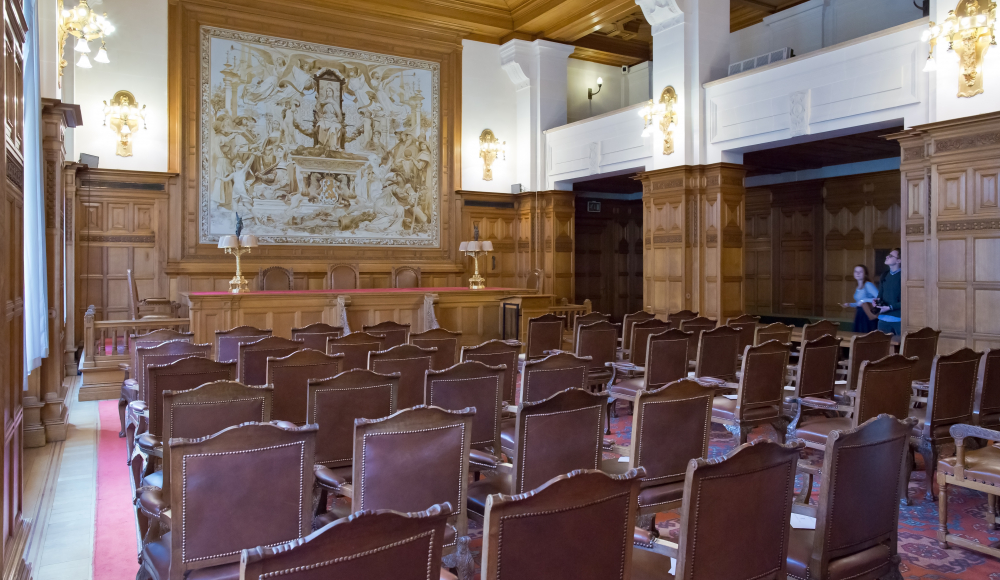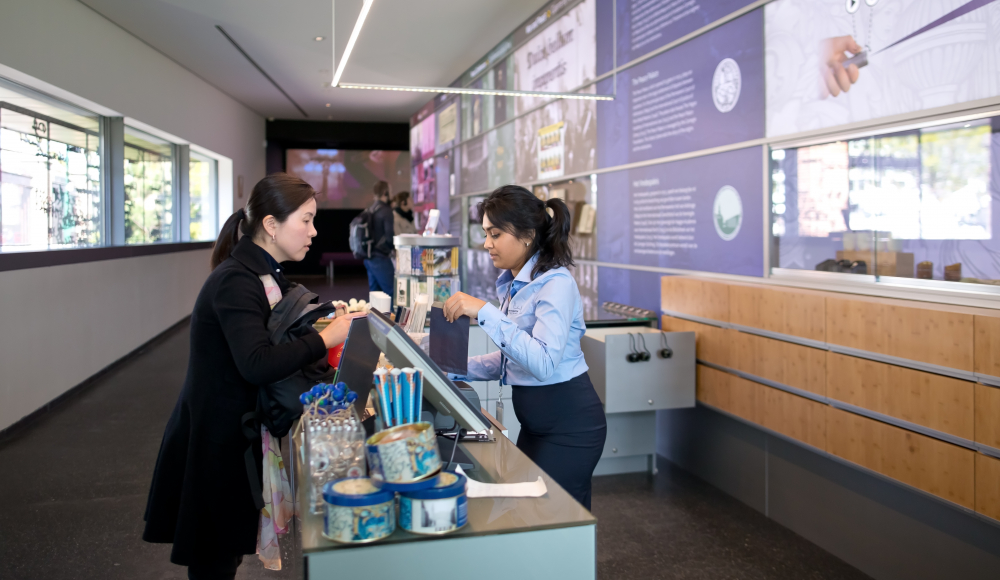 Feel the warmth of the peace flame on your back as you admire the most photographed building in The Hague: the Peace Palace. It is the seat of the International Court of Justice, the only judicial organ of the United Nations not located in New York, and the Permanent Court of Arbitration. This beautiful Neo-Renaissance style building, which was actually the winning design of an architecture competition in the early nineteen hundreds, and the organisations it houses have given The Hague worldwide recognition as the internationale city of Peace and Justice.

The Eternal Peace Flame burns beside the entrance to the Peace Palace. The first peace flame in the Netherlands was placed beside the entrance gates to the Peace Palace on 18 April 2002. The monument bears the inscription: "May all beings find peace". Since 2004, the monument has been surrounded by the World Peace Path, which consists of a path of 196 large and small stones from 196 countries. Some of these stones are unique: they include, for example, a piece of stone from the Berlin Wall and a stone from Robben Island where Nelson Mandela was imprisoned for many years.

The Peace Palace can be viewed under the supervision of a guide. Booking in advance is required. An interactive exhibition can be viewed in the Visitor Centre. 
Virtual Tour
Virtual visitors can admire the spectacular architecture, the mesmerising interior and all of the original details. For the online tour more than 400 High Dynamic Range photographs were taken with a 360° camera and then drawn together with the most advanced software. From today, the virtual tour is freely accessible via the website of the Peace Palace: www.peacepalace.org/virtualtour.