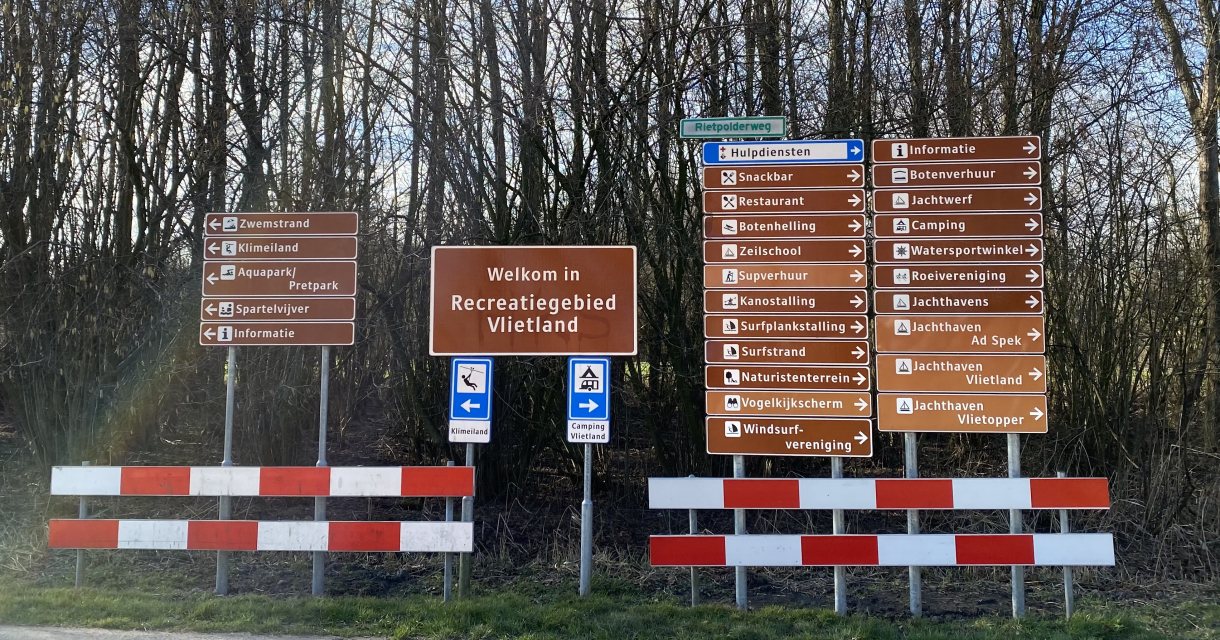 Favourites
Remove
The Vlietland recreation area was used for livestock for a long time. It was only after 1970 that the area was bought by Volker Stevin and given a new function as a sand extraction area. Unfortunately, the demand for sand lagged behind. The directors of Volker Stevin decided to sell the area to the province of South Holland. Vlietland was then transformed into one of the largest recreational areas in the province with no less than 300 hectares.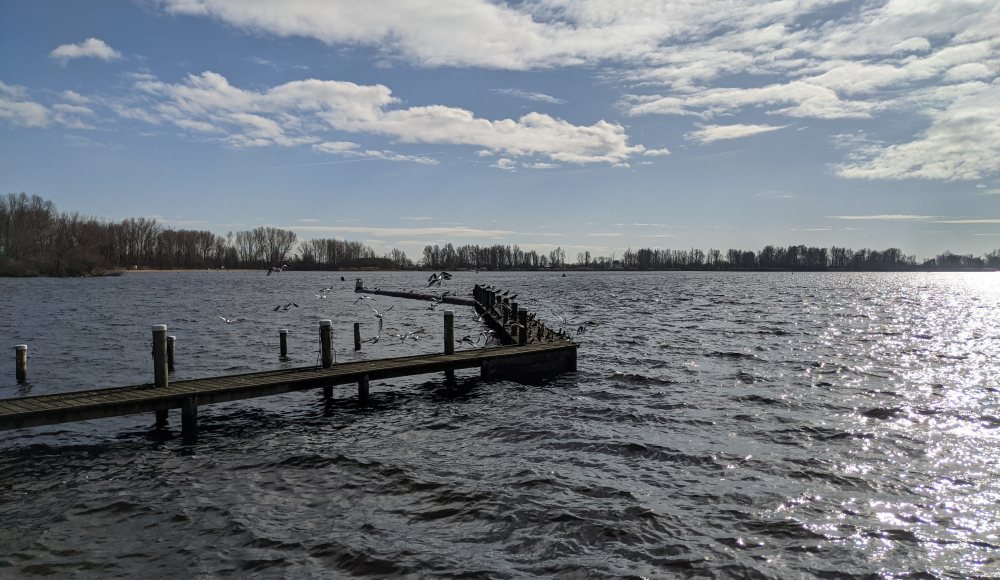 Vlietland area
The recreation area is located in the middle of the Randstad and is therefore easily accessible. There are many beautiful trails for walkers, cyclists and horse riders. Waterways, walking and cycling routes connect Vlietland with a cultural-historical environment such as the Green Heart, the Hollandse Plassen and the centuries-old Leiden, Voorschoten, Leidschendam, Voorburg, The Hague and Delft. There are also many beaches, including one for naturist recreation.
Many sporting options
Vlietland offers many activities for water and land recreation. Have fun by climbing for a day in the climbing park or have fun in the large play structure of the Aquapretpark. Here you will find, among other things, water trampolines, slides and climbing possibilities. Furthermore, pedal boats, canoes, sailing, motor and rowing boats can be rented for a fun day out! There are also various associations and you can even spend the night at the cozy, car-free Camping Vlietland.