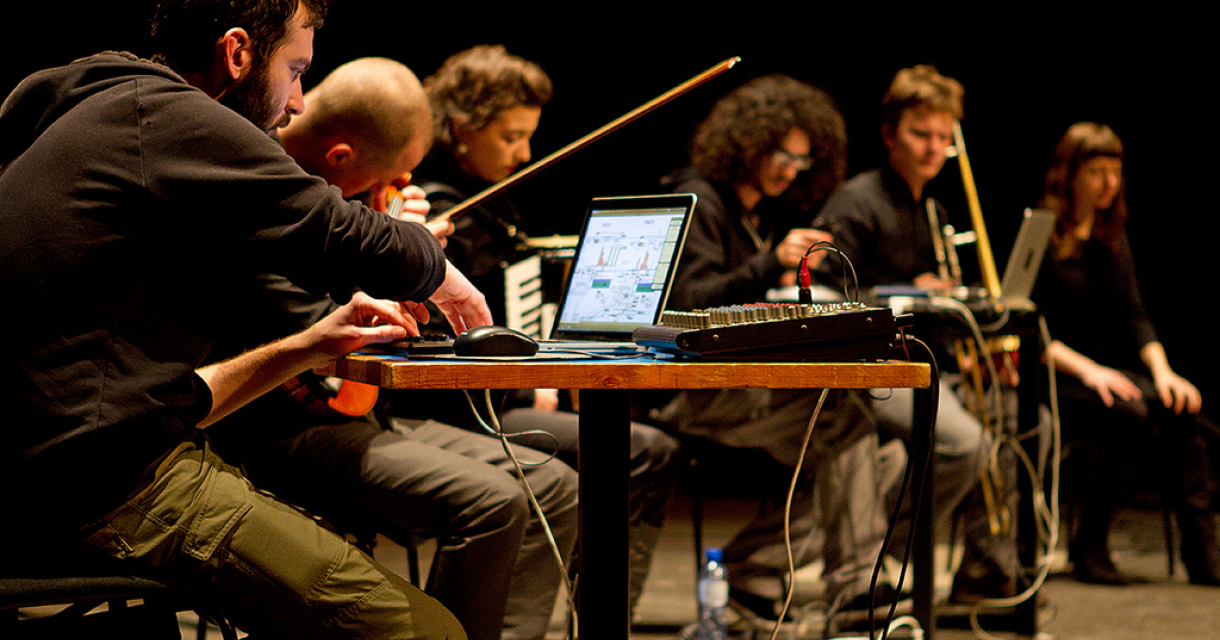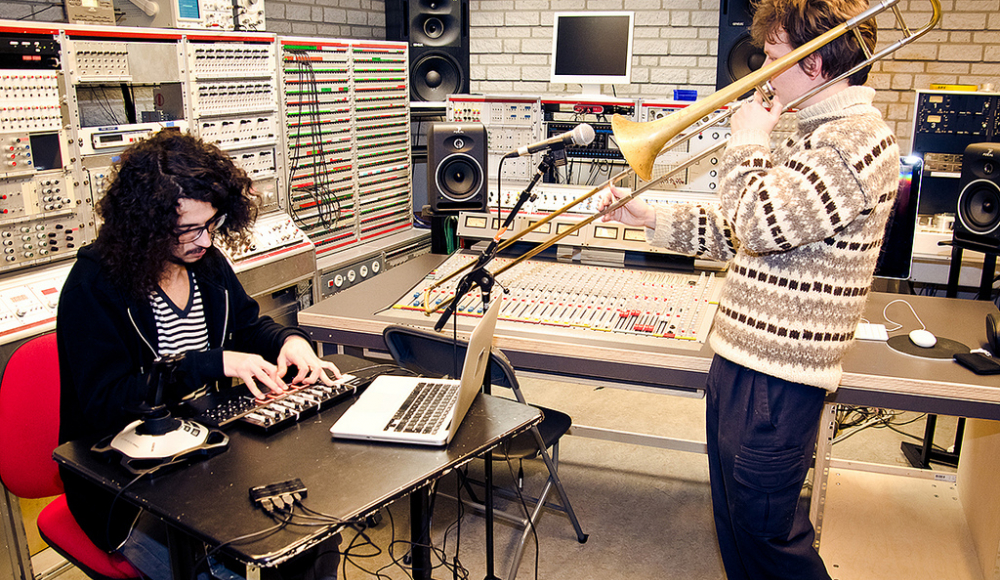 Studying at the Royal Conservatoire in The Hague means studying at the oldest conservatoire in The Netherlands. This is a music institute which for decades has stood as a guarantee of the highest quality; one in which leading international musicians are associated as teachers, and where tradition and craftsmanship are inextricably entwined with experiment and innovation.
The primary objective of the Royal Conservatoire is to train young talent to the highest levels of artistry, craftsmanship and versatility, in order that they can function in today's demanding and constantly changing professional environment.
Studying at the Royal Conservatoire is not only about achieving success, but also about learning, the sharing of experiences, the exploration of new directions and an engagement in experiment. This maintains the vitality of our courses in music and dance over time. The Royal Conservatoire emphasises its strong contribution to the development and therefore the future of dance and music.
All of our departments also exist to create remarkable projects with which great names from the profession are frequently connected. For example, the institute has a tradition in which, once every four years, a pioneering composer is the central focus of a large scale study project. In the past these have included composers such as Karlheinz Stockhausen, Olivier Messiaen, John Cage, Mauricio Kagel, Gyorgi Ligeti, Gyorgi Kurtag, Steve Reich and Heiner Goebbels. These are all composers who have had a decisive impact on the history of music.
The Royal Conservatoire is by no means an institute which works on the propagation of talent in a state of isolation. As well as our own projects, the conservatoire has for many years been highly visible within the heart of musical life of The Hague. It has long been the co-inspirational source for numerous events and festivals, and there are close and ongoing associations with other cultural organisations in the city.