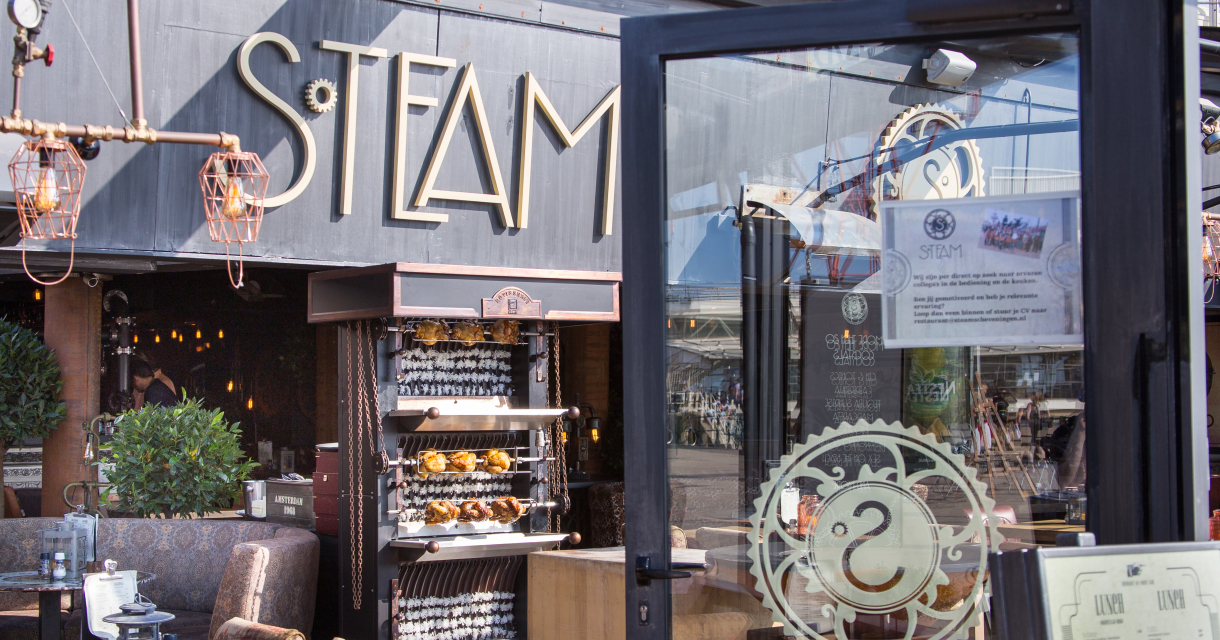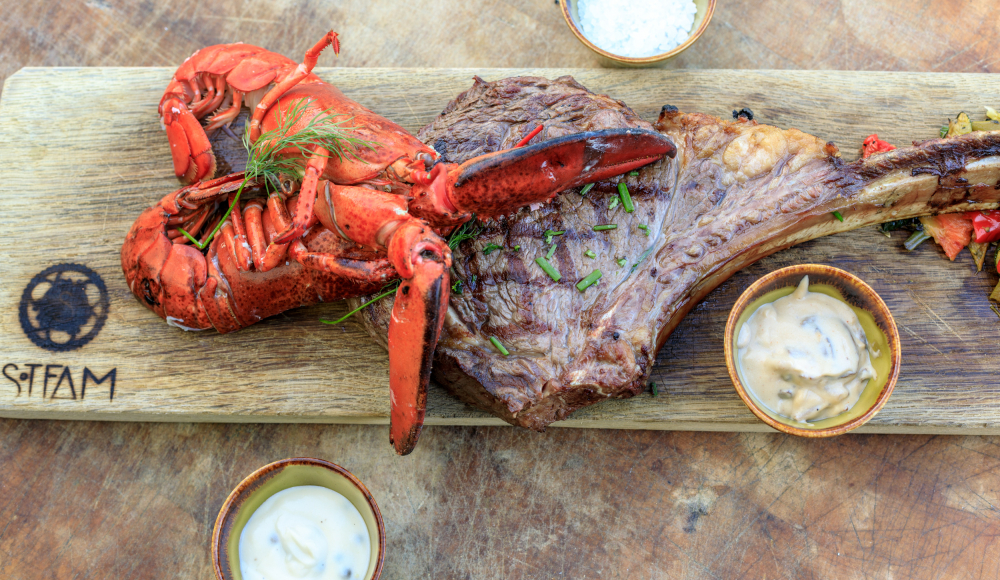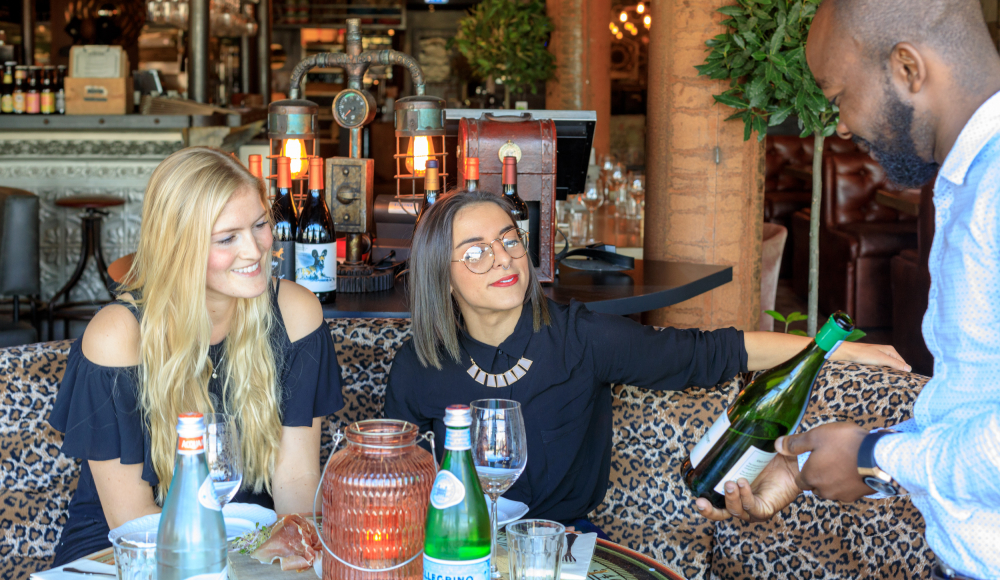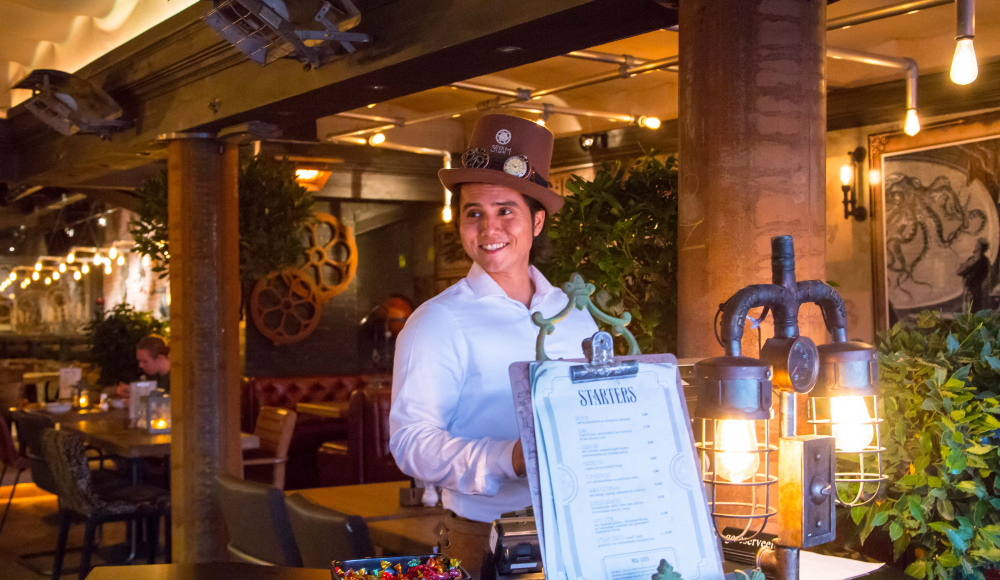 STeam Scheveningen on Scheveningen Boulevard is the definitive spot to enjoy a delicious dinner, seven days a week. From your chair or lounge sofa, enjoy a relaxing view of the expansive beach, beautiful North Sea and famous Scheveningen pier.

Terrace all year round
The terrace of STeam is heated all year round, so you can enjoy the view of the beach, Pier and the boulevard every day until late.