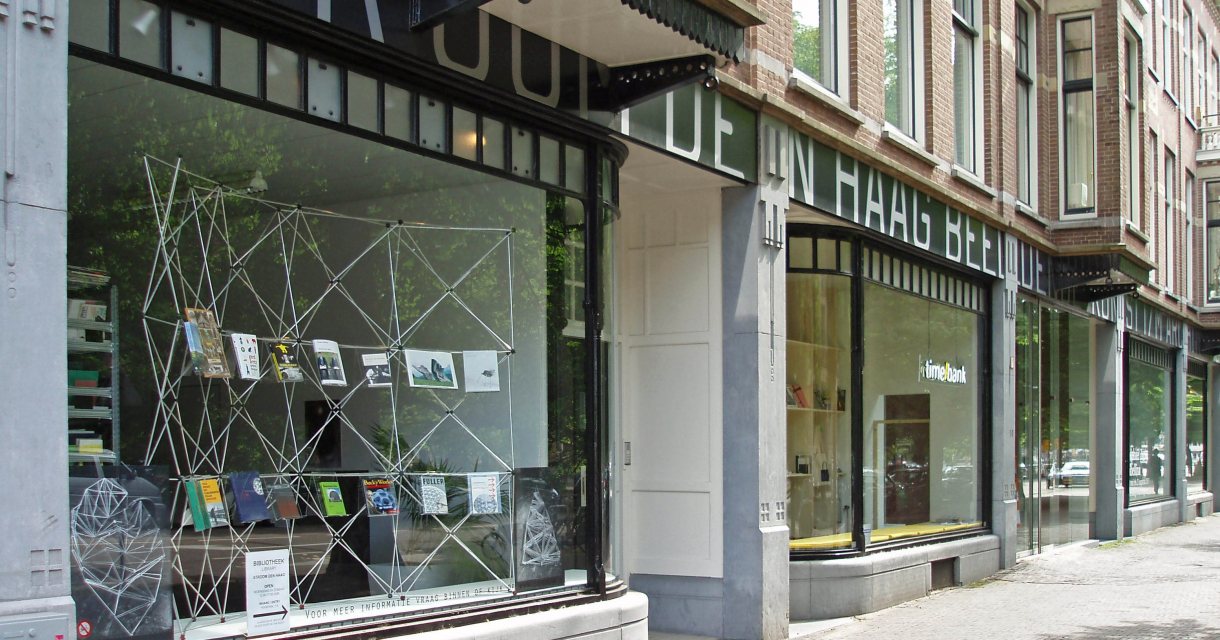 Stroom Den Haag is an active centre for art with a wide range of activities. Starting from the visual arts, architecture, urban planning and design the program focuses on the urban environment. Stroom wants to contribute to the reflection on the city, the quality of the public domain and the development of new ideas and visions concerning the city, all within the context of the arts.
Exhibitions and activities
In addition Stroom implements a policy aimed at increasing the visibility of artists from The Hague and strengthening the local art scene. Stroom organizes exhibitions, projects, lectures, workshops and excursions, initiates research and debate and has a specialized library on its premises. Admission to both the exhibition space and the library is free.