Favourites
Remove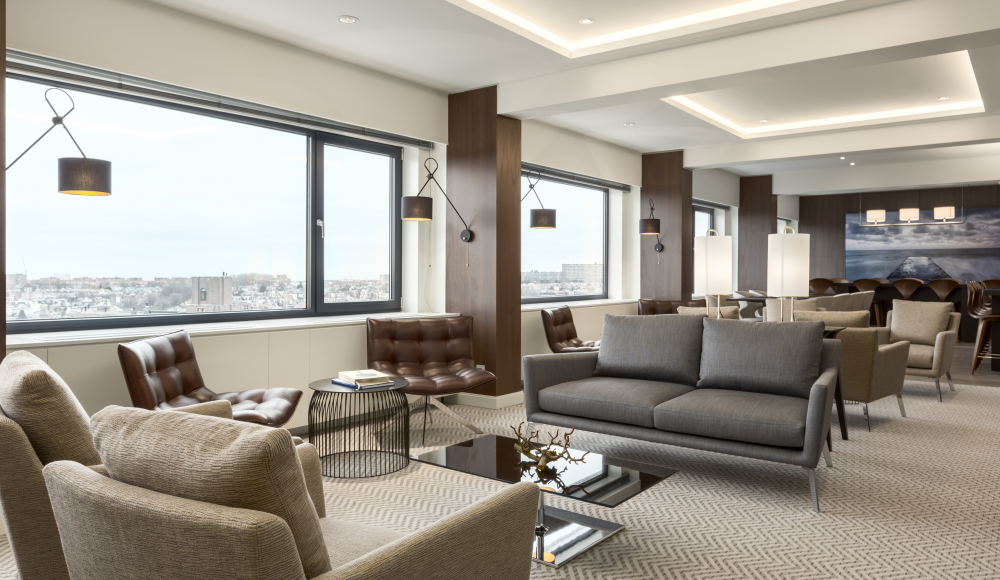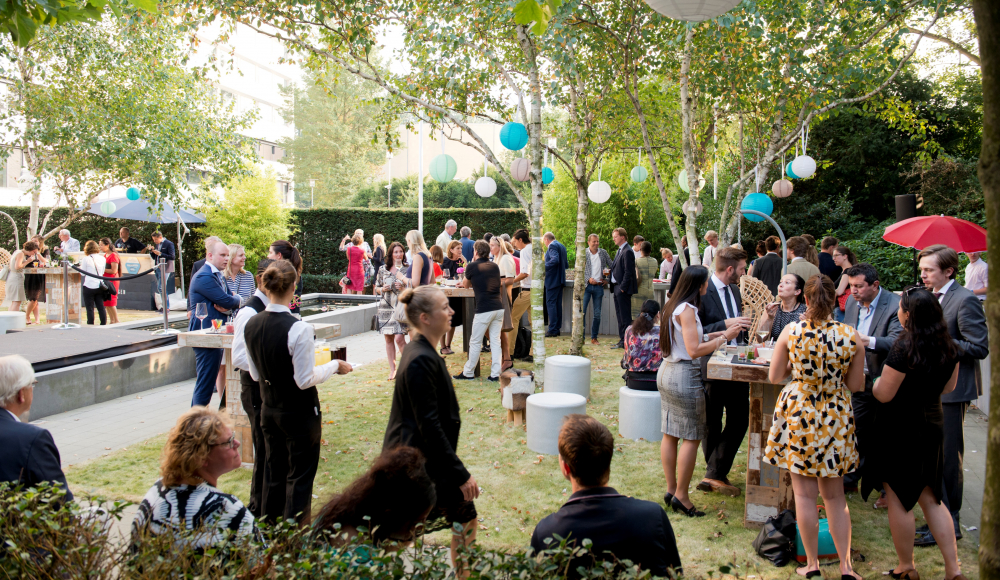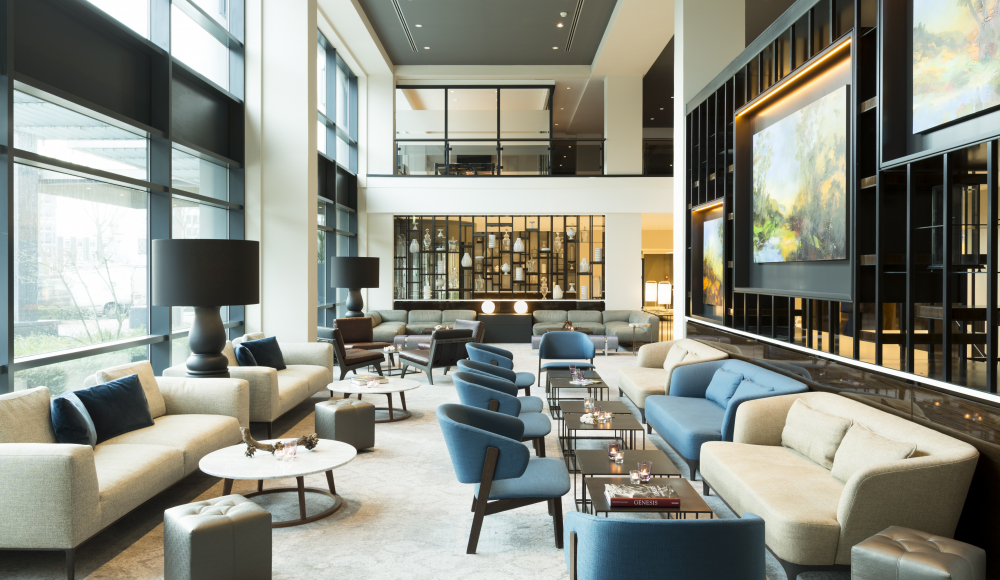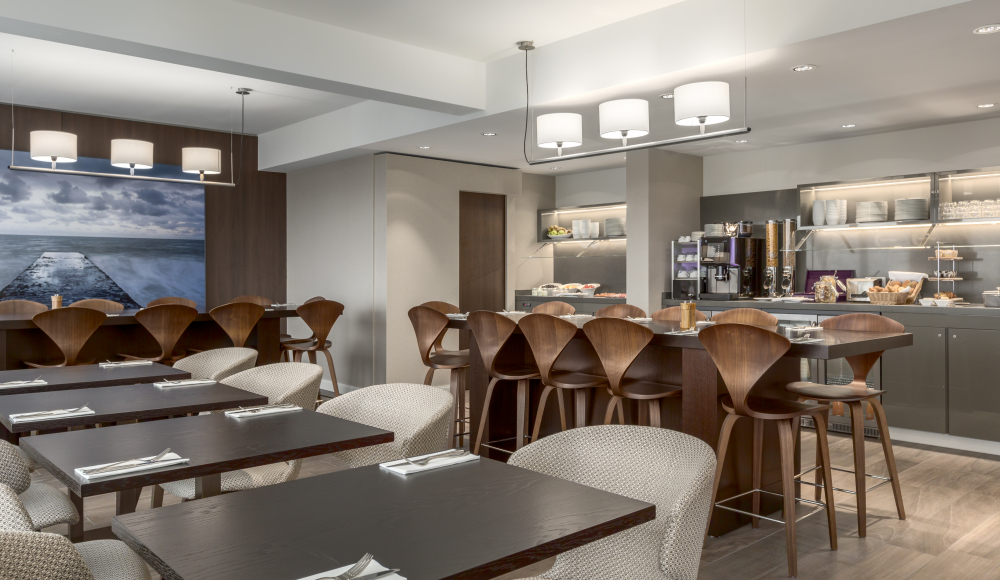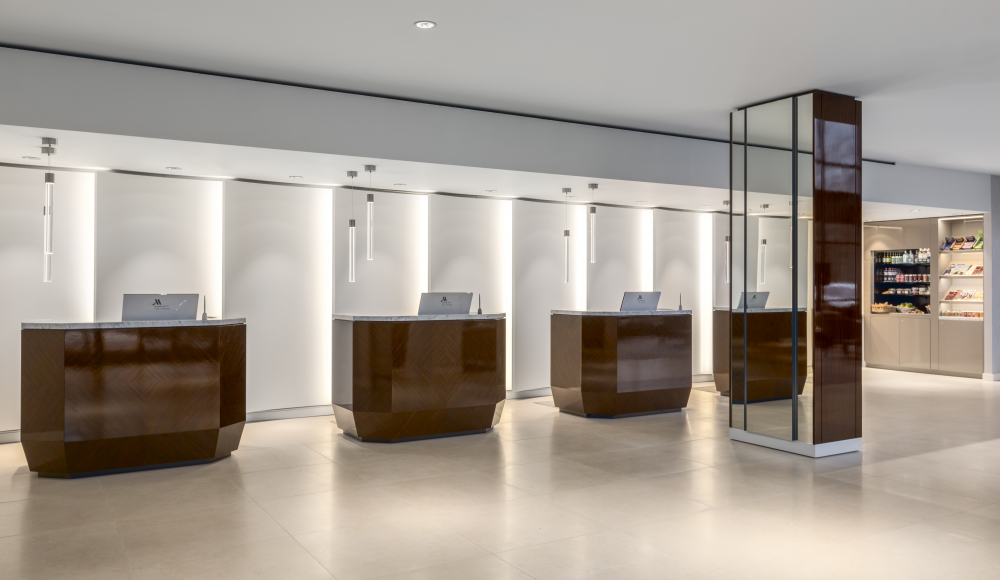 The Hague Marriott is the biggest hotel in The Hague and is situated between the Hague city centre and Scheveningen beach. The World Forum Convention Center and Kunstmuseum Den Haag are located directly beside the hotel. The hotel offers a wide array of luxury facilities, including a fitness room, free WiFi, an Executive Lounge as well as excellent on-site restaurant options. The modern rooms feature amenities such as luxury mattresses, free WiFi and 24-hour room service. In addition, the rooms provide a view of the Hague skyline or the coastline of Scheveningen. Visit the lobby & bar to relax, work or have a chat. If you would like a delicious meal during your stay then visit The Gallery restaurant, which offers an international à la carte menu in an informal atmosphere.

Accommodation
The Hague Marriott has 306 rooms, including 21 suites and 10 family rooms, luxury bed linen with down duvets and cotton sheets, free Wi-Fi, individual climate control and a view of the coastline or the city.

Food and drinks
The Gallery & Lobby Lounge Bar
Wake your day in The Gallery with an extensive breakfast buffet including hot and cold dishes, freshly prepared eggs, waffles, fresh juices and smoothies.
The Gallery & Lobby Lounge Bar offers an a la carte menu for lunch and dinner where you can enjoy an international meal as well as local favorites in a smart casual atmosphere. Meet for cocktails and relax after exploring The Hague or enjoy a hot cup of Starbucks Coffee at the Lobby Bar. The ideal spot to unwind or socialize, our Lobby Bar offers a menu of handcrafted cocktails.
Breakfast:                          06:30 AM - 11:00 AM

Lunch & Dinner:                11:00 AM - 11:00 PM
Business
Whatever the occasion, the stylish spaces, attentive service and surprising creativity offer endless possibilities for business conferences, lunches, board meetings, trade fairs and more. Whether it involves a board meeting for 12 people or a reception for a maximum of 600 guests in The Hague, the flexible areas and professional services of The Hague Marriott have been designed to guarantee success.

Directions
The Hague Mariott is centrally located in the international district, only 5 minutes away from both the city centre and Scheveningen beach. Thanks to this excellent location, you have the perfect opportunity to combine your stay with a visit to the Kunstmuseum Den Haag, the World Form, Scheveningen beach and much more. Parking: The Hague Marriott has a private car park with 150 spaces.