Favourites
Remove
Do you like to be sustainable and eat vegetarian? The number of people eating vegetarian is increasing. Fortunately. And vegetarian restaurants have long since lost their goat-wool image. These days they are hip and trendy. So be hip and trendy and eat vegetarian! In this way you can contribute to a better environment in a simple way. But of course you want to eat delicious vegetarian food. The Hague is the right place for that! There are many vegetarian and even vegan restaurants in The Hague. The Hague ranks second in the Netherlands with the highest number of vegetarian and vegan restaurants (Source: Entree).
Vegane Glorie - Douzastraat 1 
At Vegane Glorie in the Statenkwartier only vegetable dishes are on the menu. And what kind of dishes! All original and delicious. The interior is hip and green and the service super friendly.
Plenty - Piet Heinstraat 37 
In the Zeeheldenkwartier you will find Plenty with exclusively 100% vegetable dishes on the menu. You sit there wonderfully in the white atmospheric 'living room'. Be sure to order a cinnamon roll!
FOAM - Frederikstraat 44
FOAM is a healthy vegan food hotspot in the stylish Frederikstraat where they serve delicious organic and vegan dishes.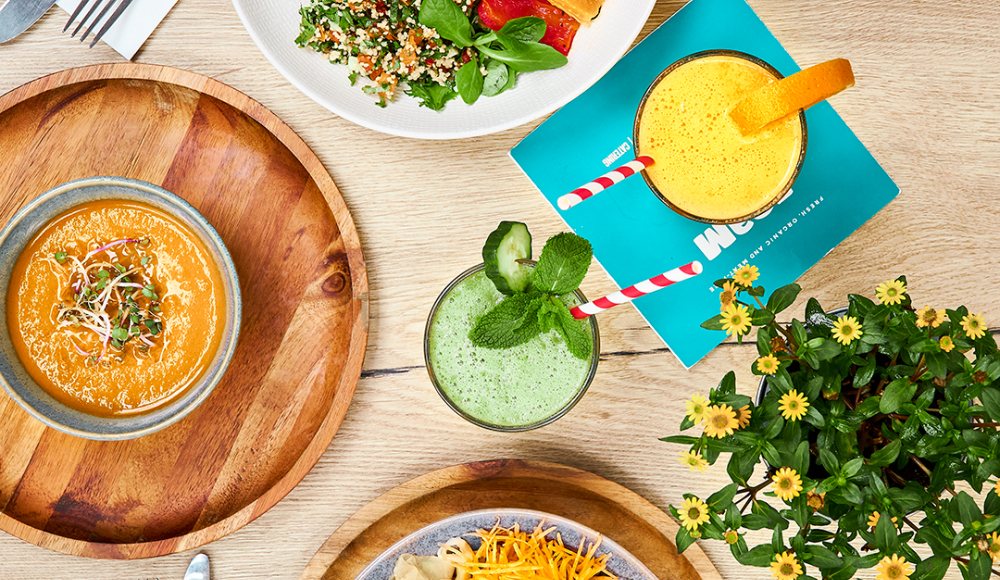 De Wankele Tafel - Mauritskade 79
De Wankele Tafel was one of the first vegetarian restaurants in The Hague. You can still find special vegetarian menus and dishes here.
De Vegetarische Toko - Prins Hendrikstraat 150A 
The "first and only vegetable toko in the Netherlands"? You will find it in The Hague, of course. In the trendy Zeeheldenkwartier.
Hagedis - Waldeck Pyrmontkade 116
Hagedis is located in a beautiful monumental building and serves vegetarian, organic and seasonal dishes. For dessert, make sure you try the homemade lavender bonbon!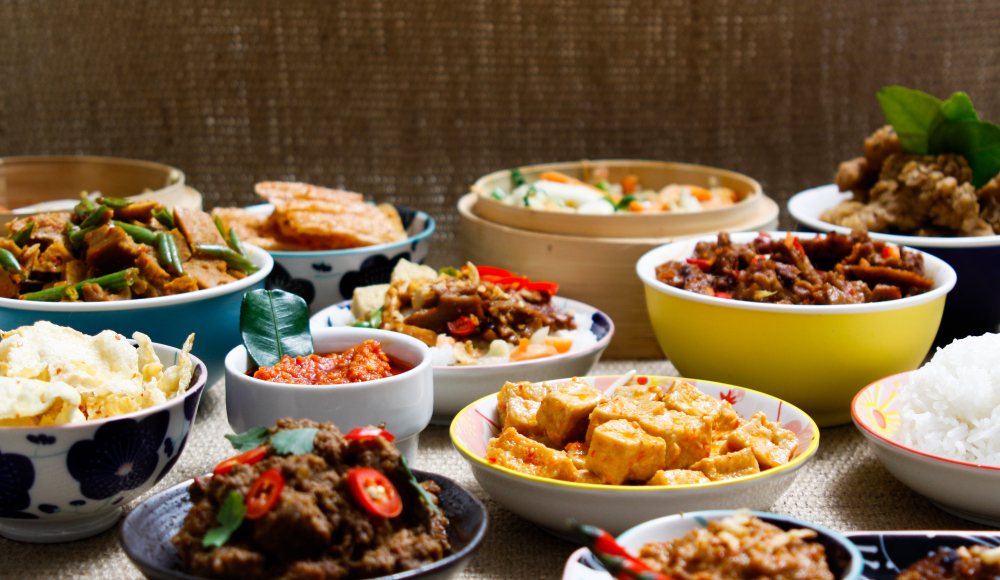 Symbiose - Galileïstraat 160
Symbiose is a small restaurant with an open kitchen and a homely, personal atmosphere. And from that open kitchen they conjure up the tastiest and 'craziest' flavour combinations. Vegetarian and organic, of course.
Saravanaa Bhavan - Noordeinde 123
Who says that vegetarian and even vegan food can't be exotic? At the Noordeinde, you will find an entirely vega(n) Indian/Pakistani restaurant: Saravanaa Bhavan. 
Dolly - Noordeinde 198
Dolly is Bookstor's new sister and is also located on the Noordeinde. At Dolly you will soon be able to eat vegetarian food. For now, the restaurant is only open in the weekends for delicious coffee and homemade cakes. Above the restaurant, there will be a bed and breakfast: Bookstor Hotel.