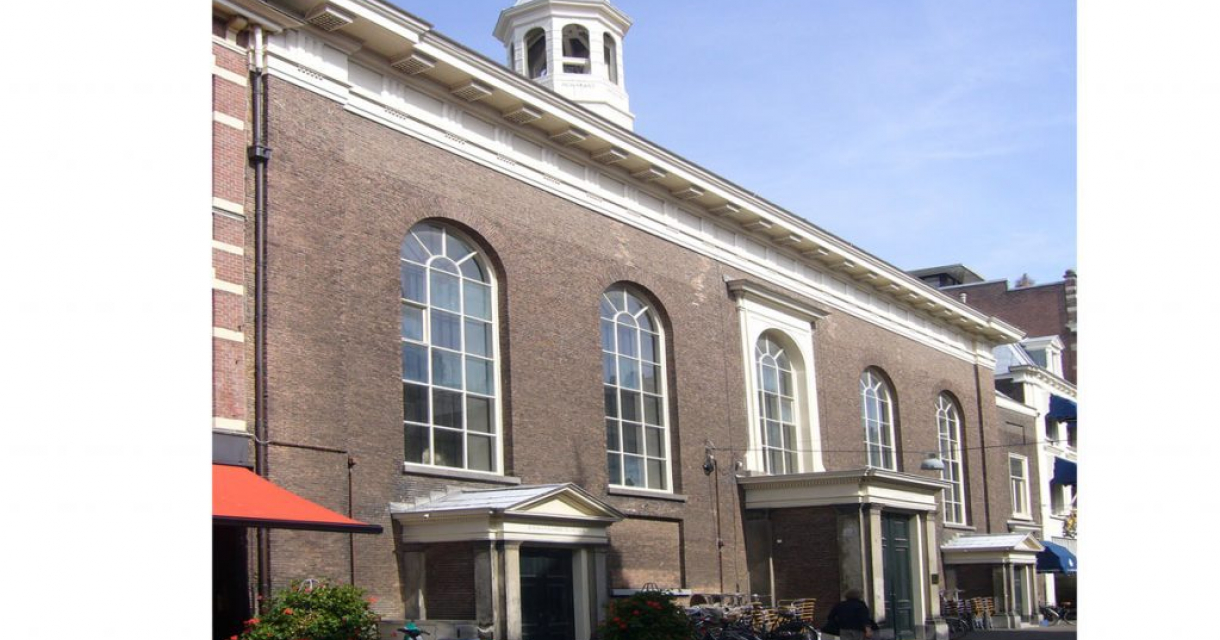 Favourites
Remove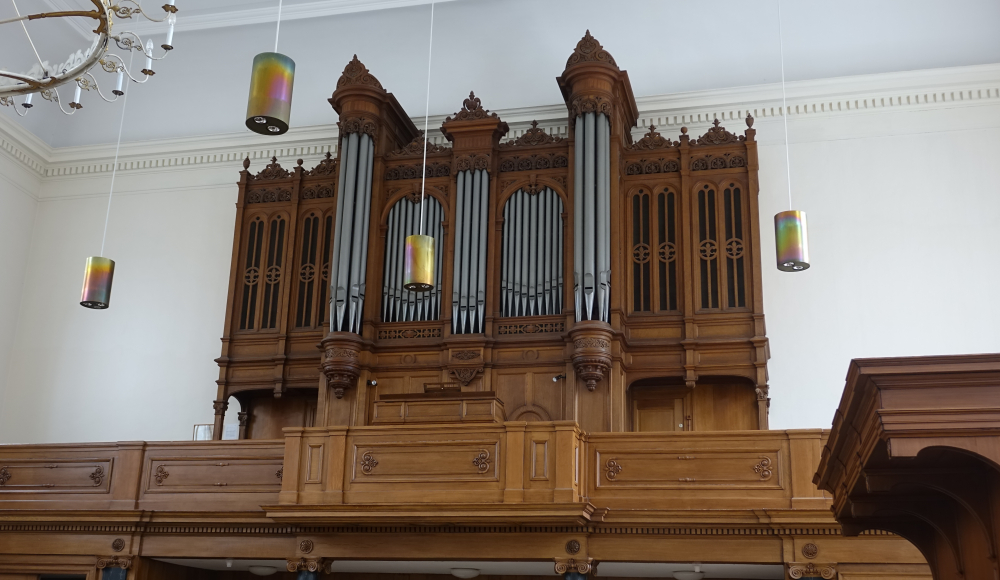 The Walloon Reformed Church (Eglise Wallonne de La Haye) in The Hague is a small Protestant and French-speaking community in the center of The Hague.
History
The Walloon Church is a church building at Noordeinde 23/25 in The Hague. Since 1591, the Walloon Reformed congregation held its services in the Hofkapel in the Binnenhof. This came to an end when Lodewijk Napoleon took the Binnenhof as his residence in 1806 and wanted to use the Hofkapel for Catholic services. Lodewijk Napoleon gave a contribution to the Walloon Reformed community to build a new church, and it opened its doors in 1808 at the Noordeinde on the spot where the Nort Mill used to be.
The Molenstraat starts opposite the church. It became a small hall church with a plastered cove ceiling. In the Neoclassical facade are some round-arched windows. The architect was J. van Duijfhuijs. In 1885 an organ of the organ builder Aristide Cavaillé-Coll from Paris was installed. The men's benches date from 1808, the pulpit from 1645. The services of the church are in French.