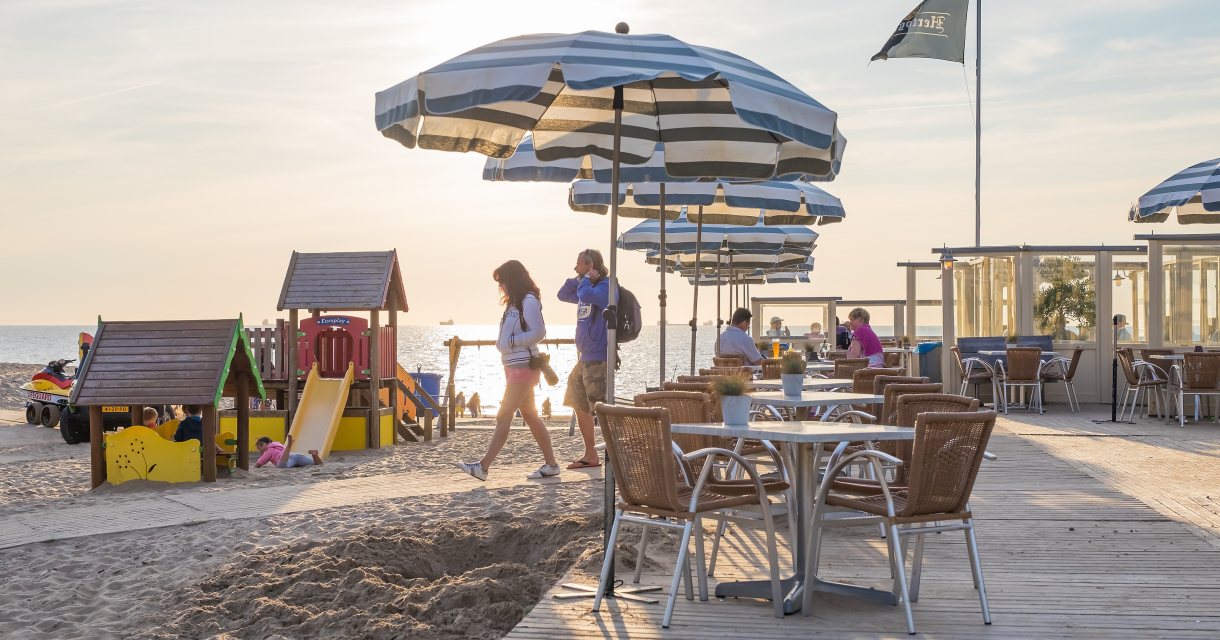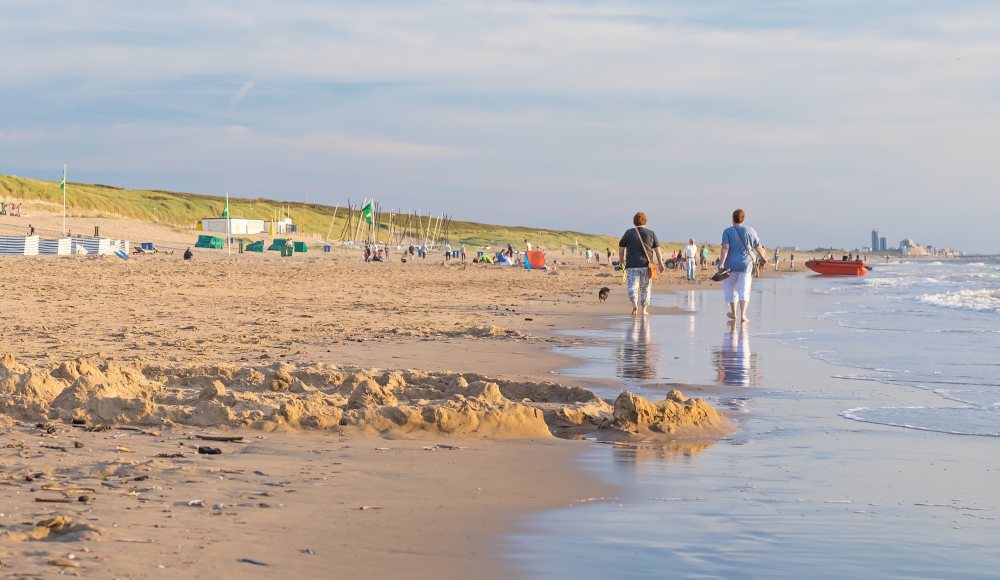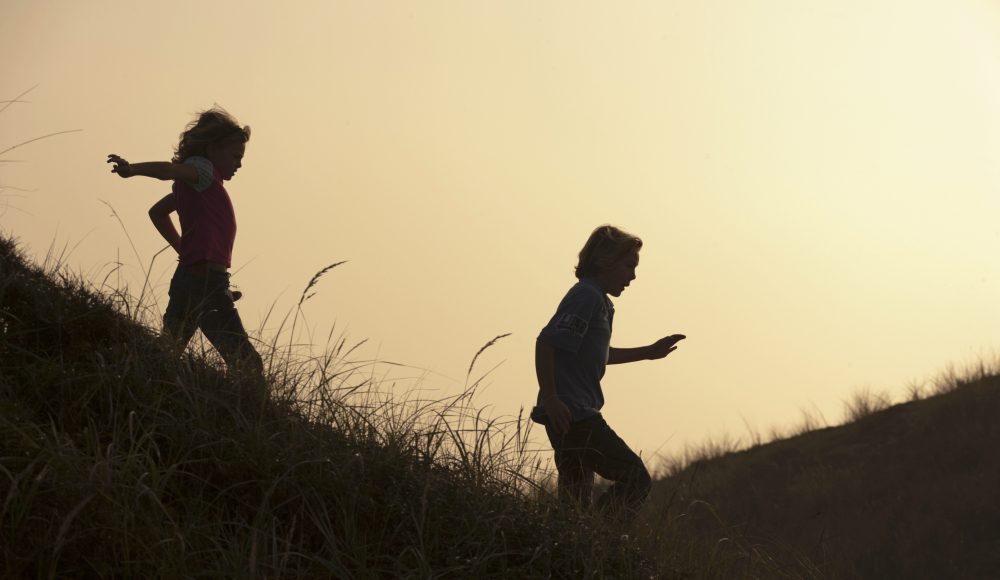 Wassenaarse Slag is a beach to the north of The Hague. Because the dunes between Scheveningen and Kijkduin are a protected water gathering ground, access to the sea from Wassenaar is limited. A single road leads to the beach at Wassenaarse Slag, where several beach clubs and other facilities can be found during the summer months. Nevertheless, Wassenaarse Slag is a very quiet beach, a striking contrast to the boulevards of the typical North Sea resort.

Meijendel 
Meijendel is the largest interconnected dune area in South Holland. The beautiful nature reserve extends between Scheveningen, The Hague and Wassenaar, and consists primarily of open dune landscape, lakes, forests and kilometres of long sandy beaches. In the centre of the nature reserve is a visitor centre owned by drinking water company Dunea, Meyendel pancake house and Monkeybos playground. The numerous cycle, hiking and riding paths make the dunes at Meijendel the perfect place to enjoy the nature of the Netherlands just a stone's throw away from the city.

Holiday and amusement park Duinrell 
Duinrell holiday and amusement park is situated immediately behind Wassenaarse Slag. Duinrell offers an exciting amusement park and a spectacular tropical pool paradise. You can stay overnight in one of the Duingalows, the family camping Duinrell or at the Duinhostel. 

Directions
Wassenaarse Slag is very convenient to reach by car. A number of large car parks offer adequate space to high volumes of vehicles. Zeelust car park is closest to the beach: it takes two minutes to get to the beach from here. Wassenaarse Slag is also easy to reach for cyclists: the road to the beach is on the LF1 long distance cycle route between The Hague and Katwijk. Wassenaarse Slag cannot be reached by public transport.