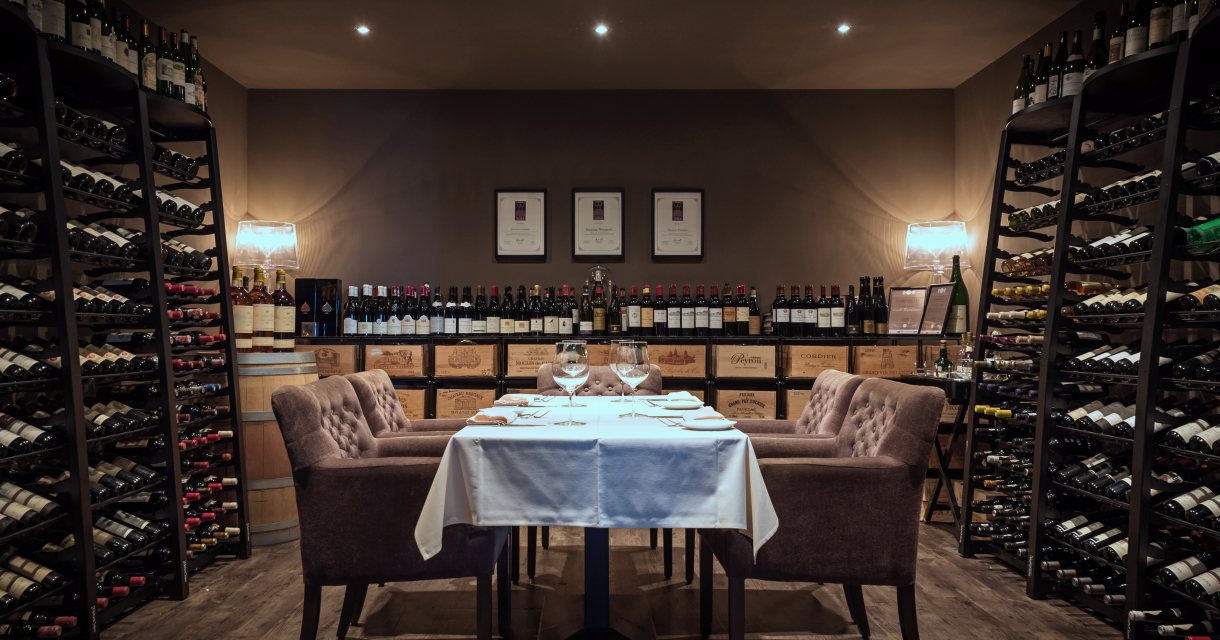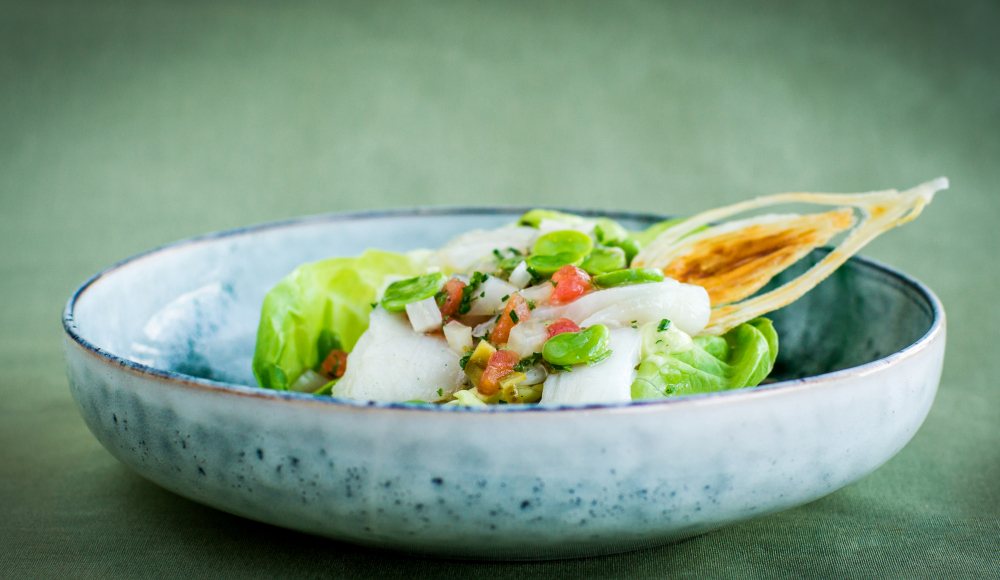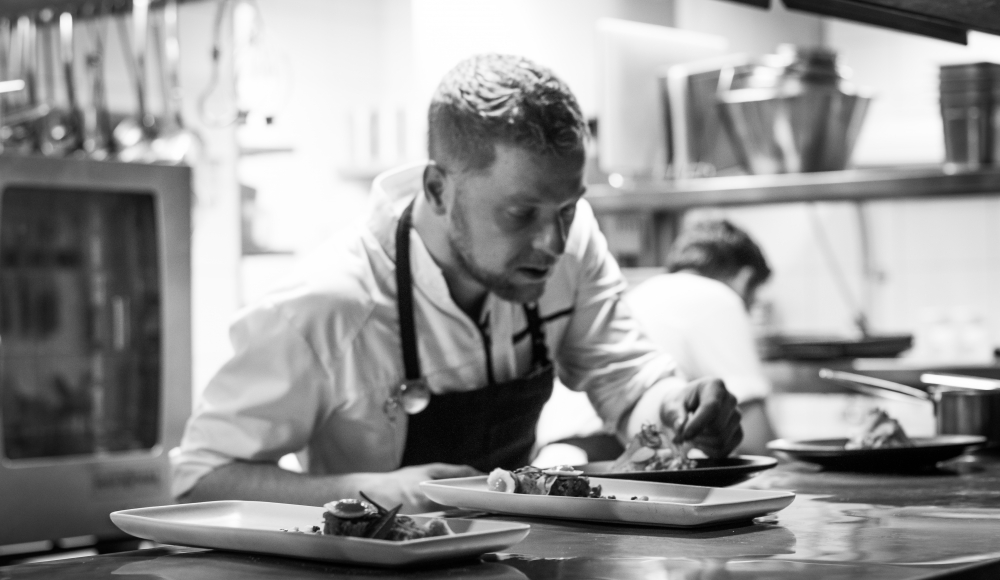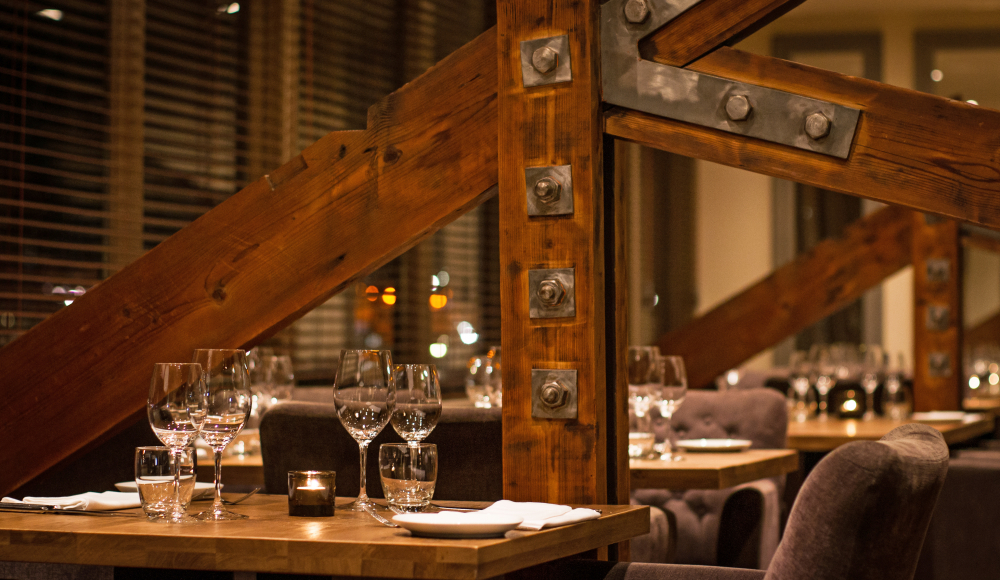 Located at the heart of the Scheveningen marina you will find one of the best restaurants in The Hague: Waterproef. Thanks to the refined French cuisine with Mediterranean and Asian influences, the award-winning wine list, the informal service and the fabulous location, Waterproef is regularly tipped in various dining guides. Come and discover why the restaurant is described by Michelin as a "jewel on the quay"! 

Fine dining 
At Waterproef you can enjoy lunch and dinner in a relaxed atmosphere with a beautiful view across the second inner harbor of Scheveningen. On Sundays you can walk in the whole day for late lunch, a glass of wine or an early dinner. The cooking style at Waterproef is contemporary and accessible, whereby the menus in particular are affordable. The competent personnel serve a guaranteed top dinner both inside and outside on the terrace. 

Wine list 
Waterproef is famous for its wine list. "The selection is enormous and the wine list has already received international acclaim on multiple occasions", says GaultMillau. The comprehensive selection of champagnes, bourgognes, bordeaux and organic wines combined with the knowledge of the sommeliers also ensures that Waterproef remains at the top of the list for wine lovers. 

Vinotheque 
The first floor of the restaurant contains a room with over 1000 of Waterproef's finest bottles of wine. The room is used for intimate wine dinners and samplings with friends or business relations. Wine tastings are regularly organized here. If you would like more information on this interactive wine and food dinner, please contact Waterproef. 

Private dining
Waterproef offers an opportunity for private group meetings, lunches and dinners. For anyone looking for more privacy, the restaurant has a beautiful room with space for twelve people. 
Scheveningen Harbour 
The port of Scheveningen is always a hive of activity. With cutters setting out to catch the very best fish, visiting yachts mooring, or day trippers finding their way to one of the restaurants along the quays - the port of Scheveningen is home to a number of special restaurants and cafes, besides being a hub for the fish trade. The fine view of the yacht harbor  the hustle and bustle at the Visafslag, and the fresh sea breeze all contribute to making the port of Scheveningen a unique spot in the Netherlands for dining out.