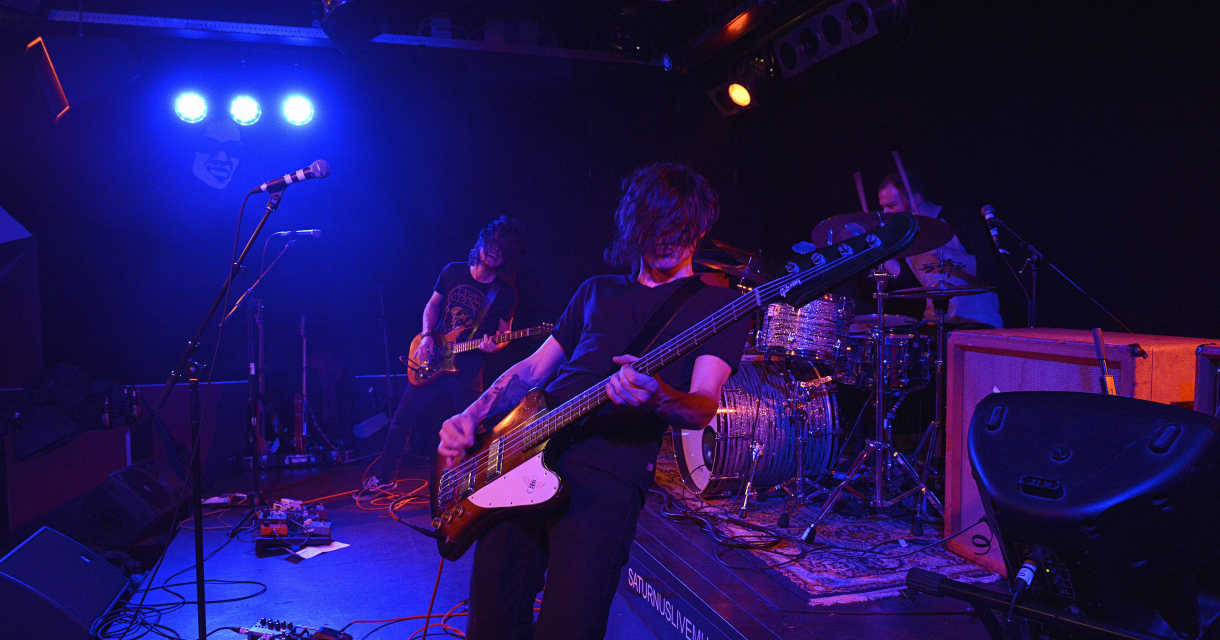 The association  and social community center for creative talent was founded in 1878 and focuses on 3 main tasks: cultural development (among young people) through a music centre, holding social activities for the neighborhood through a neighborhood restaurant and organizing live music performances and events through Podium by the sea.
Place for young creative talent
Since the late 1960s, a strong foundation has been laid for the current status as a breeding ground for young musical and theater talent in Scheveningen. YMCA is now the largest music culture provider in this district with a wide range of various lessons, taught by qualified professionals. The main building has a multifunctional concert hall and two fully facilitated teaching studios, and a third studio was added in 2022.
Collaborations
YMCA Scheveningen is a non-profit organization that gives volunteers and interns the opportunity to gain valuable work experience. The organization also likes to work with organizations in Scheveningen that stand for sustainability and quality of life on the coast, such as TrashUre Hunt. YMCA also provides the programming for events such as Hipfest and Vlaggetjesdag.
The association works together with other regional, national and international YMCA's. The association is active worldwide with Youth Hostels, fitness centers, refugee work, youth shelter, training, neighborhood activities, children's camps in the Netherlands and international youth travel.