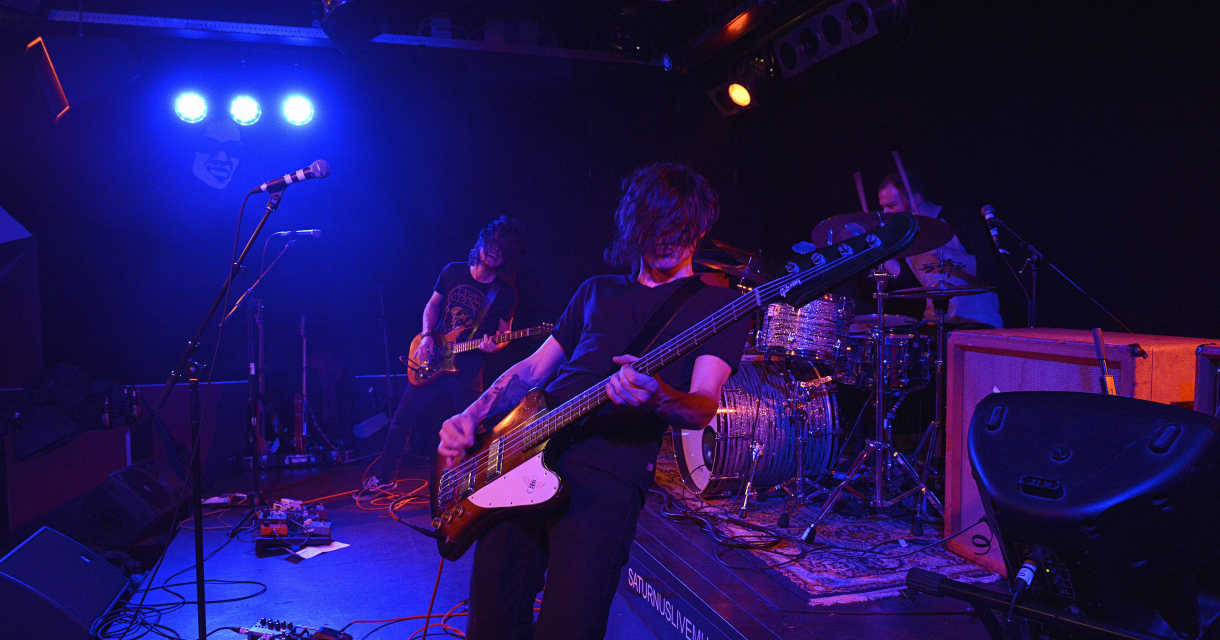 Favourites
Remove
Saturn
In the heart of Scheveningen, at Keizerstraat 58, Saturnus organizes an evening with live music every Saturday evening in the building of the YMCA Scheveningen. In the twenty years that Saturnus has existed, it has grown into a full-fledged pop stage, with an extensive and professional backline and we are among the best in The Hague. Every Saturday evening we have something different on our program. Bands and artists give the best performances here and the offer is varied: from jazz to metal, jam sessions or a festival, nothing is too crazy for us. Look under events what is in the agenda, and come by. Our volunteers are ready to provide you with a great evening, and, not unimportant: a beer with us only costs € 2!
History YMCA YMCA Scheveningen has been around since 1878. In 1968 it introduced dance evenings. These dance evenings eventually coincided with the popular phenomenon of youth club. The society in Keizerstraat, known as 'Soos am See', soon became a household name in the area. Until the early 90s, when the popularity was over.
At that time, YMCA Scheveningen had a number of other activities for young people. About 20 years ago, as one of those activities, Saturn started programming music on Saturdays, using a few amps and some microphones. The result is an activity that got out of hand, which has grown into a full-fledged music venue as it is known today. In addition to Saturn, other musical activities can be found at the property, including band coaching and a variety of music lessons for young and old. Do you want to throw a party yourself or do you have something cool to celebrate? The hall can also be rented with various arrangements.
neighborhood supper
The Buurtsupper is the restaurant of the YMCA Scheveningen where everyone can enjoy delicious meals. Every working day you get dinner here including a tasty dessert for only 4 euros! The volunteers and students create a pleasant atmosphere and serve drinks and sandwiches all day long that will stay with you for a long time. In addition to the restaurant, the Buurtsupper offers even more. Do you have trouble shopping, do you want to go for a walk, have computers repaired or do you just want to have a nice cup of tea? Then the students and volunteers of the Buurtsupper are ready for you!