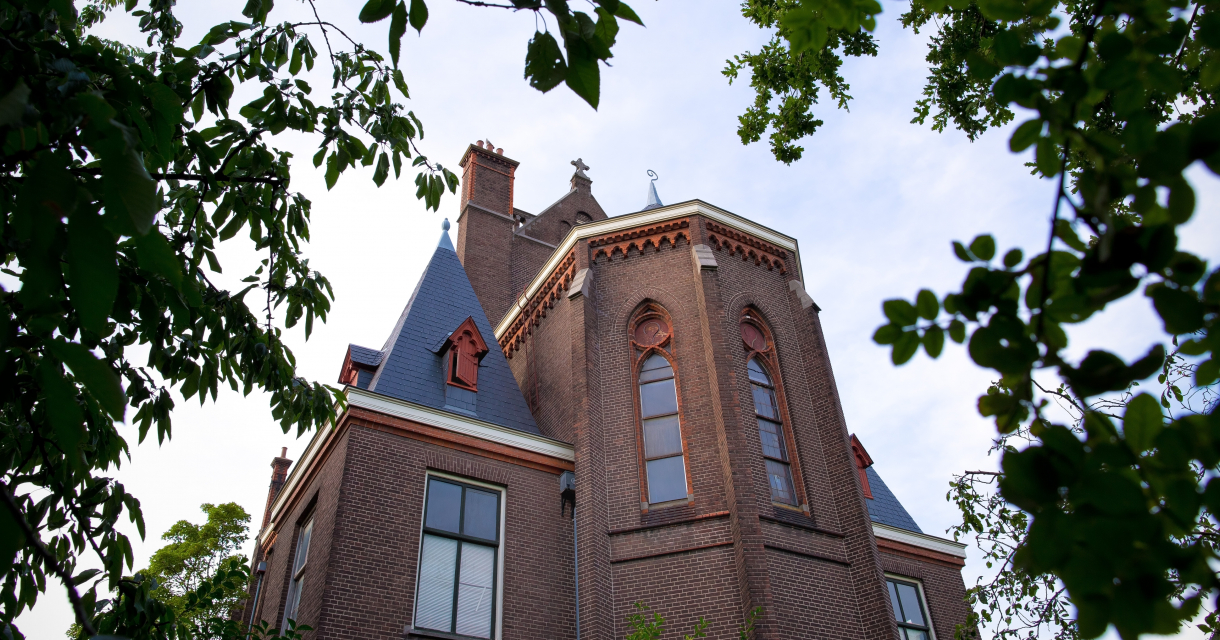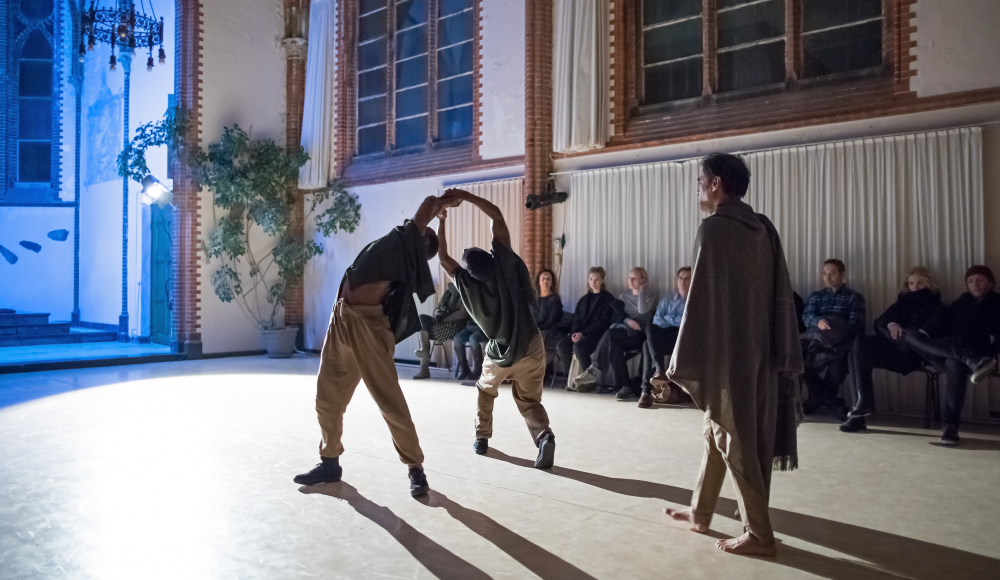 The Barthkapel is a green, quiet oasis in the center of The Hague. The chapel and the adjacent garden used to belong to the old monastery of the Sisters of Charity of Sint-Carolus Borromeus, a Roman Catholic sister congregation from Maastricht. Today, the Barth Chapel is managed by the Foundation for the Preservation of Valuable Heritage, which rents out the space for concerts and other cultural activities. The entrance to the chapel and the city garden is somewhat hidden on the Brouwersgracht.
History
At the beginning of the 20th century, the Charity Sisters, also called Zusters Onder de Bogen, lived and worked in the buildings at Prinsegracht 36 and 38. At the rear of the nunnery, the Carolus Borromeo Chapel was built for them around 1906, as the chapel, built in neo-Gothic style, was then called. After the sisters left, the municipality of The Hague wanted to demolish the buildings on the Prinsegracht and the chapel. Plans for new construction were also developed for the monastery garden. Fortunately it didn't come to that. The Barth Chapel is now used as a spiritual, cultural and social center.
Location
The Barthkapel is located in a courtyard behind the Emmaus building on the Prinsegracht. The chapel is accessible via a narrow alley on the Brouwersgracht.