Favourites
Remove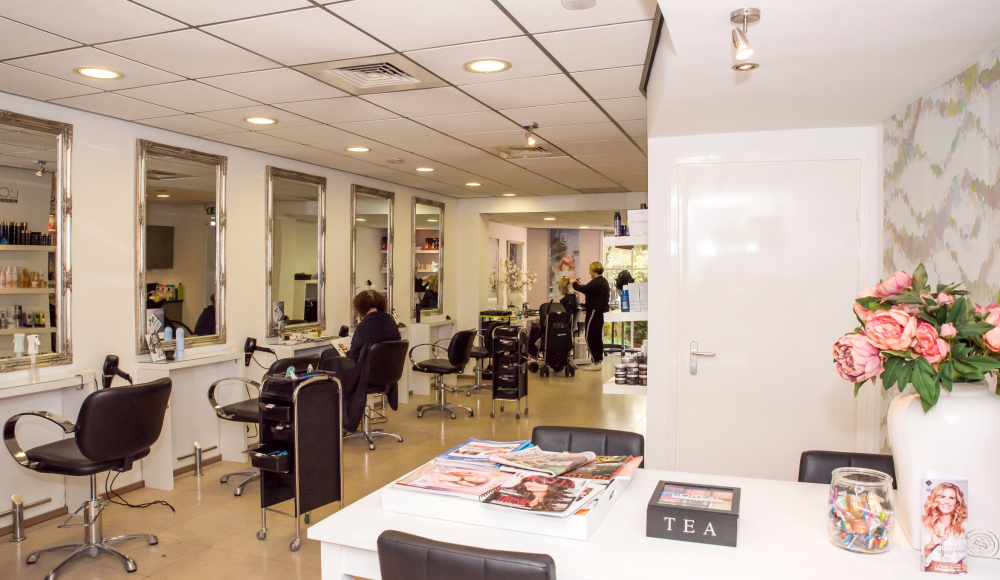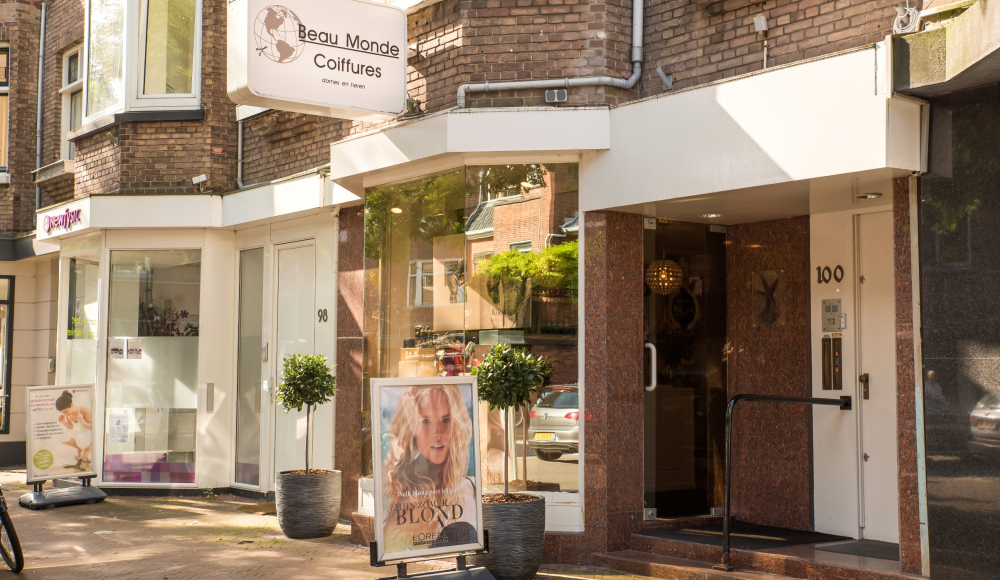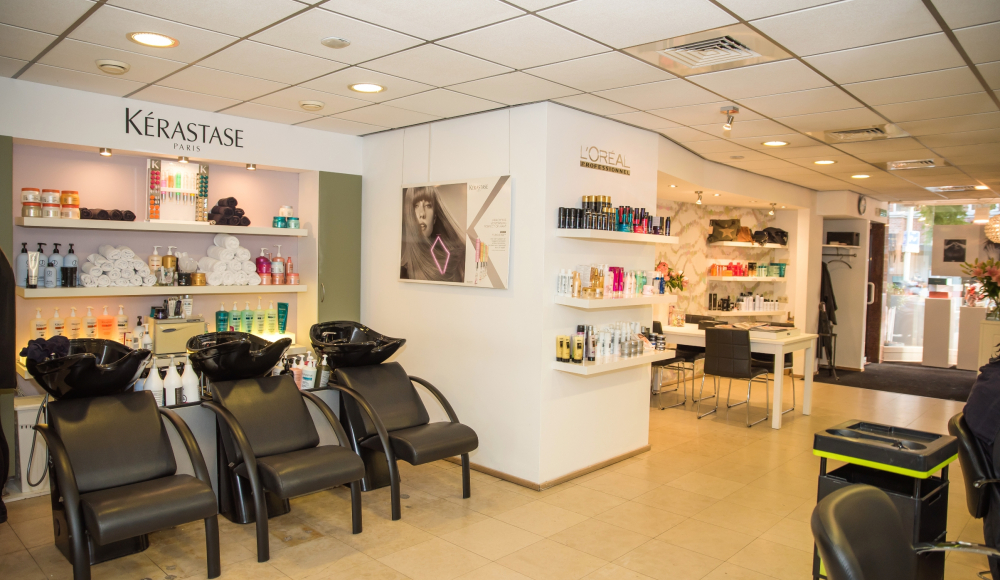 Beau Monde Coiffures
All attention for the customer, that's what Beau Monde Coiffures is all about. Personal advice, knowledge of the different products and techniques and customer-oriented service so that you feel completely at ease in the salon. At Beau Monde Coiffures you will find the latest trends, modern styles and products, offers and beautiful accessories. The experienced and creative hairstylists know how to advise you with great expertise and you are always welcome for personal advice. The salon works with products from Kérastase Paris, L'Oréal Professionnel and Oolaboo.
Make an appointment
You can make an appointment by telephone or via the website. For example, Beau Monde coiffures can make an appointment 24 hours a day, even outside opening hours.
Van Hoytemastraat
Van Hoytemastraat, located in the middle of stately Benoordenhout, is the perfect place for exclusive shopping. The Van Hoytemastraat is not only one of the cleanest and most chic streets in The Hague, the shopping street has a special selection of specialty shops, such as the butcher and patisserie that are known as the best in The Hague. Shopping in the Van Hoytemastraat feels like a real treat because of the luxurious range of shops. The more than fifty items of international allure make Van Hoytemastraat a pearl among the shopping streets in The Hague!
Accessibility
Due to its central location near major roads, the Van Hoytemastraat is easily accessible by car, public transport and bicycle. From The Hague Central Station you can cycle to Van Hoytemastraat in no more than ten minutes. Buses 18 and 22 take about the same time from Central Station. The shopping area is easy to reach by car from The Hague city center, Wassenaar, Voorschoten, Zoetermeer, Rijswijk and Delft. Parking is possible, for a fee, in the Van Hoytemastraat itself.