Festivals
Crossing Border Festival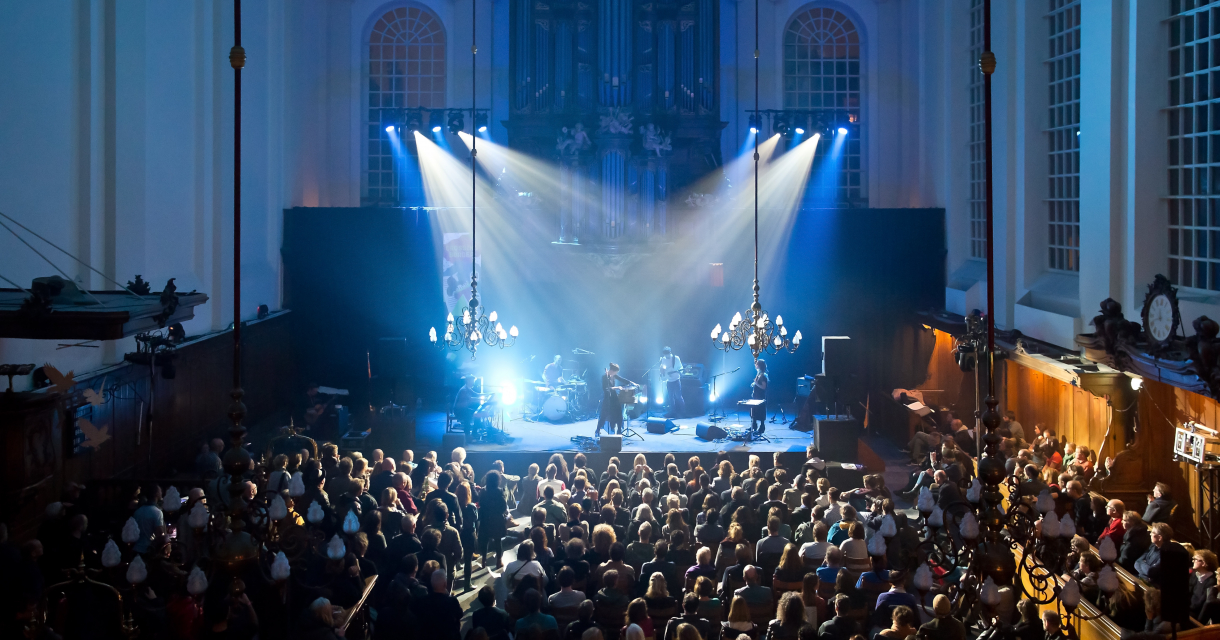 Crossing Border is an inspiring cultural festival based in The Hague with a unique combination of spoken word, music, special film screenings and visual arts. Over the years Crossing Border has evolved to become one of the foremost international, interdisciplinary literature and music festivals in Europe.

Trendy contemporary festival
Every edition the Crossing Border Festival presents a mix of writers, poets, musicians, filmmakers and performers. Besides renowned names from the literature and music industry, the festival focuses on artists yet to be discovered, highlighting new developments in literature and music and their interconnection with other arts. Various international artists as well as national talents come to perform at this trendy contemporary festival as the festival looks for unique and once-only combinations of talent. In the past few years literary luminaries such as Fay Weldon and Salman Rushdie contributed to the festival. Great musical contributions were from Rufus Wainwright and Jamie Lidell.

Tickets 
Crossing Border Festival is a great way to spend your time in The Hague, but make you sure that you buy your tickets early!