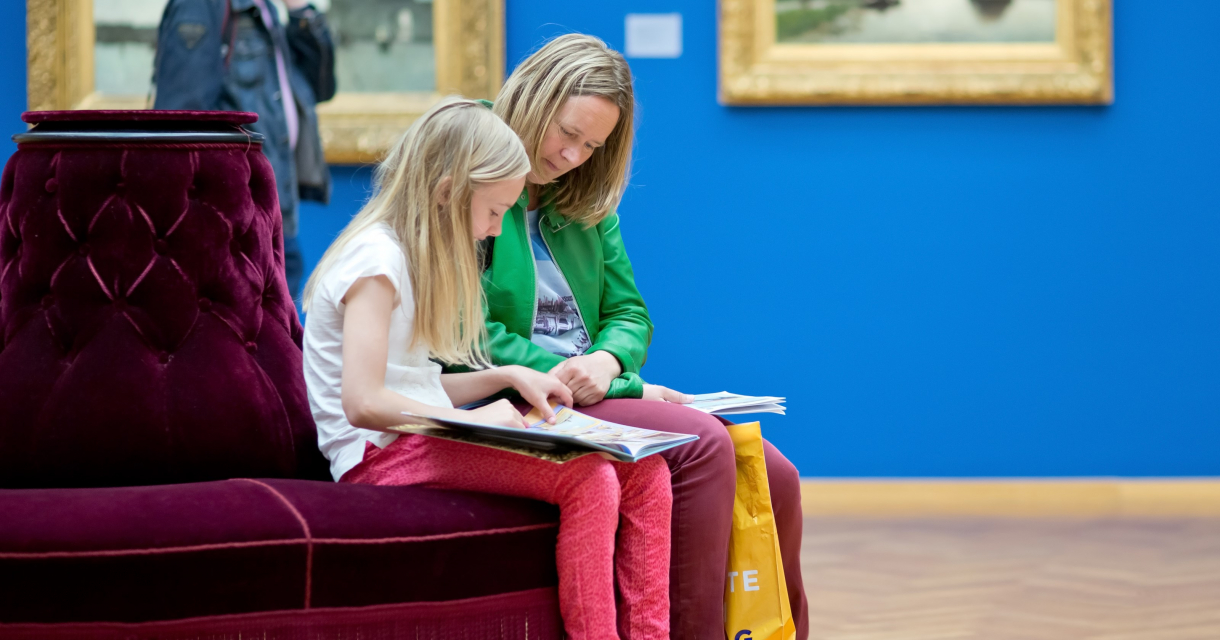 CANCELED
Especially for young cultural night owls aged between 4 and 12 years old, there is Museum Night Kids! On Saturday 14 March 2020 between 17.00 - 22.00 pm, around 20 museums and cultural venues in The Hague and Voorburg are opening their doors with a special programme full of the best activities.

This is much more than just a visit to a museum in the dark. There is something fun to do everywhere, especially for children. Show your own creative side at one of the craft workshops and your intelligent side during the treasure hunts that pass the beautiful artworks. There is something for everyone.

Participating institutions
More than twenty museums and cultural institutions open their doors during the Children's Museum Night. A summary of all locations follows below.

More culture for kids
Even after Museum Night Kids, there is still plenty for children to experience in museums in The Hague. Many Hague museums offer guided tours, treasure hunts and workshops especially for youngsters. On Wednesday afternoons, weekends and school holidays, there are also additional kid's programmes at various institutions. Check out denhaag.com/nl/jeugd for great tips and the complete kids' calendar!

Directions
Children's museum night locations in the centre of The Hague are easiest to reach by public transport. Various trams and buses stop at the museums. If you are coming by car, you can park in the Museumkwartier parking garage for the central locations.
Are you planning to visit the Kunstmuseum Den Haag or Museon? Then it is best to park in a residential area around the museum!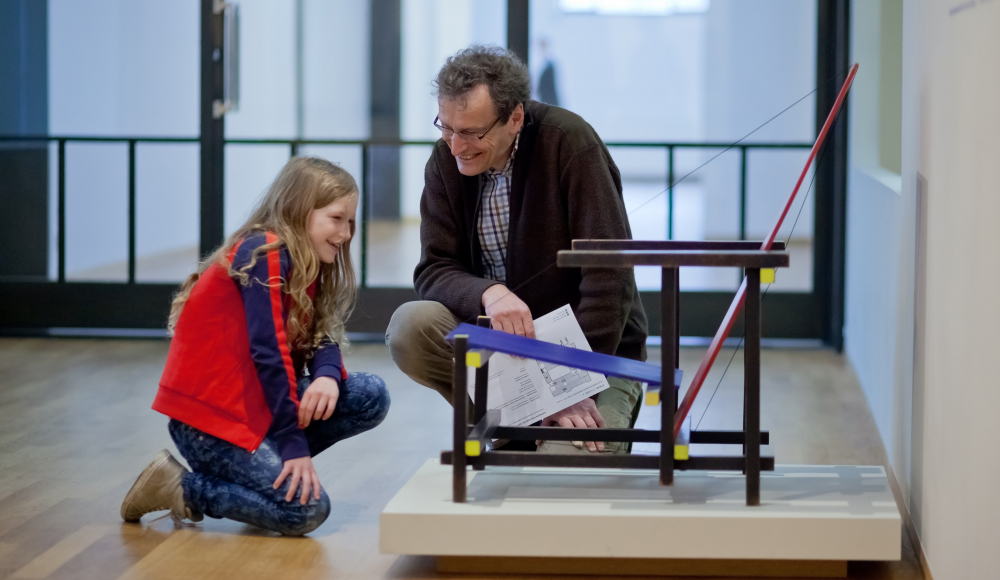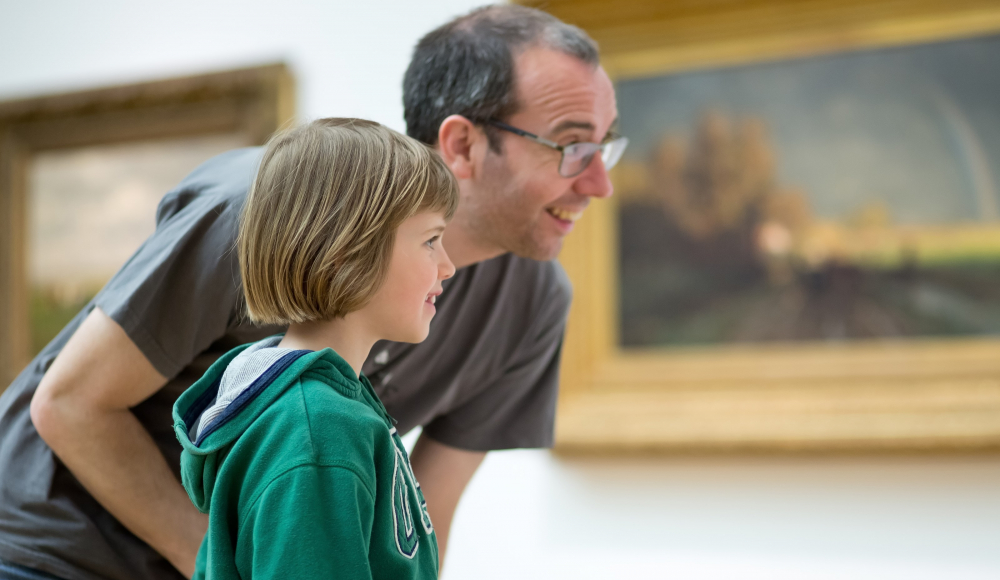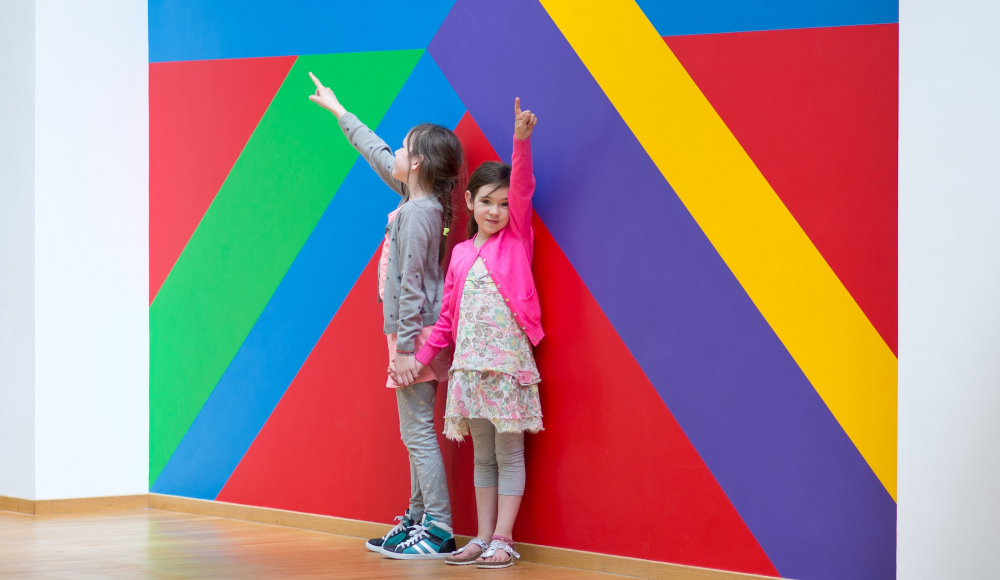 Unfortunately, this event has expired
View all upcoming events in The Hague in the agenda overview