Festivals
Theatre festival De Parade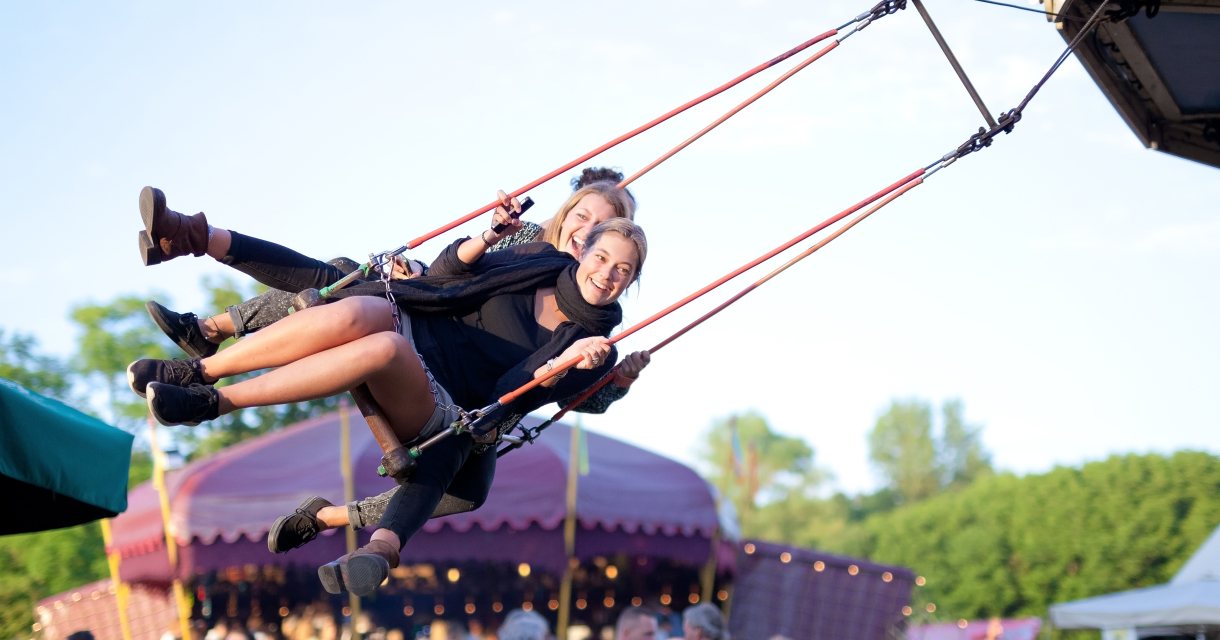 Favourites
Remove
Every summer in The Hague, the Westbroekpark is transformed into a temporary cultural street with theatre tents, fountain tents and even a nostalgic carousel! The Parade in The Hague takes place from Friday 5 to Sunday 21 July.
Opening hours
Sunday to Thursday: 2 p.m. – 12 a.m.
Friday and Saturday: 2 p.m. – 2 a.m.
Ticket sales
This year you need to buy tickets online for De Parade.
Food and drinks
Enjoy summer dishes and daily changing specialities at La Cantine, settle down on the terrace of HotMamaHot, the Asian-style restaurant. Eat the tastiest curries and Indian snacks at Tante Naan, or order wood-fired oven-baked flatbread from all corners of the world at Casa Nova.
At ArtiCrepe, creppy artists bring your most beautiful and wildest fantasies to life within minutes, sweets have never tasted so good at the Girls of De Snoep and at Poffertjespaleis Au Gwen Marie you can bake your own poffertjes, for young and old and from early till late. And last but not least, the cocktail bar Juicy's: under exotic lanterns, enjoy delicious cocktails, small bites and more.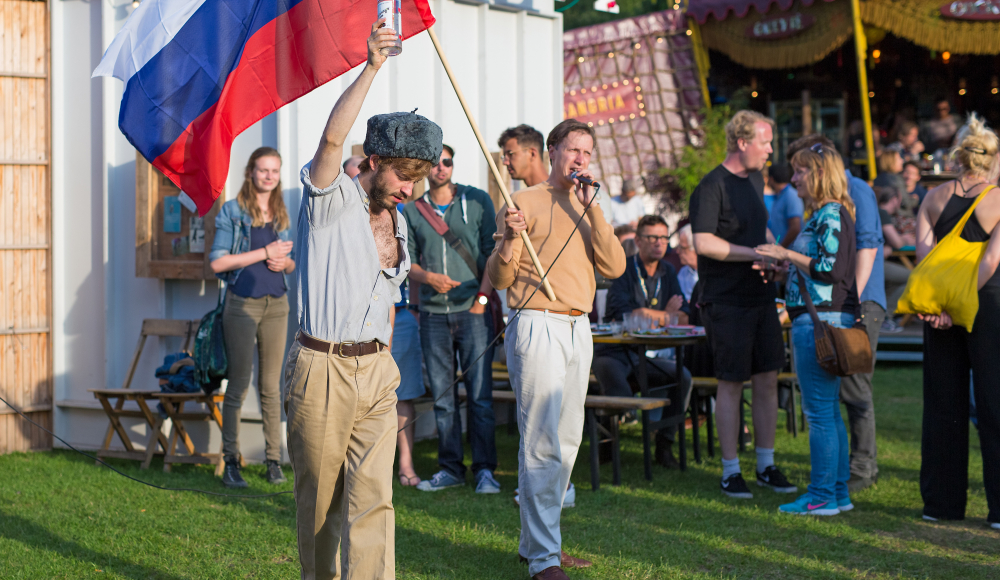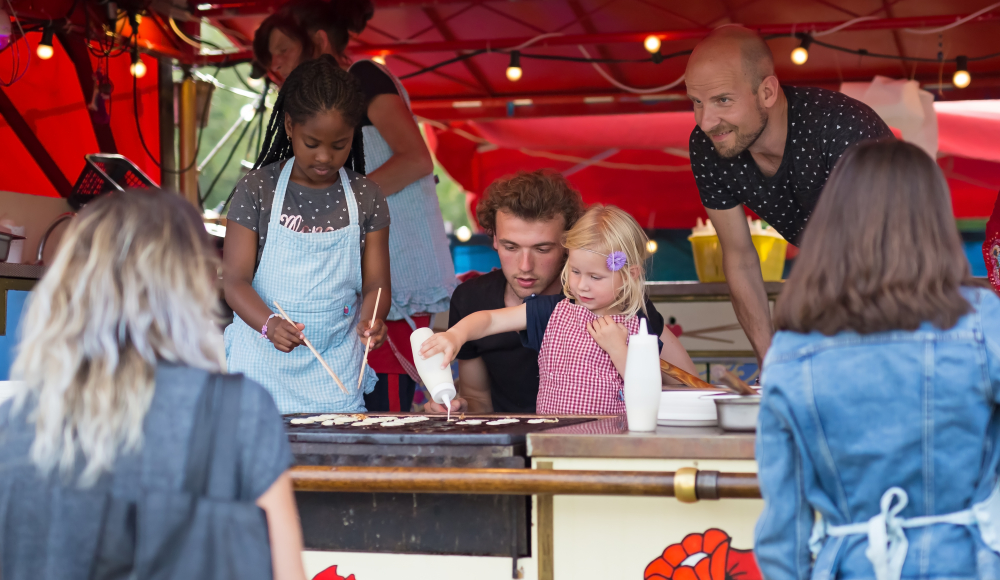 Location
Westbroekpark is one of the most beautiful parks in The Hague. The park has large playing fields, ponds and waterways. The detached groups of trees and the picturesque vistas make it reminiscent of an English park. Westbroekpark is best known for its beautiful rose garden: the International Rosarium, which was built in 1960. Here, 20,000 rose bushes bloom on about 300 beds between June and the end of October. They are the newest varieties that are bred by growers from all over the world and are sent in voluntarily. A Wokrestaurant and the Waterkant tea room are located in the Westbroekpark.
Accessibility
The Westbroekpark is located in the Scheveningen district. The park is easily accessible by car, public transport and bicycle. The main entrance to the Westbroekpark is on the Kapelweg. A bicycle shed is available here. There is also an entrance to the park on Cremerweg. The Westbroekpark is easily accessible from the center with tram 9 in the direction of Scheveningen. Bus 21 also runs along Westbroekpark towards the seaside resort of The Hague.
By car, follow the signs for Scheveningen Bad from the highway until you arrive at the Nieuwe Parklaan. You reach the main entrance via the Nieuwe Duinweg side street. Parking is available at Kapelweg.