Festivals
Theatre festival De Parade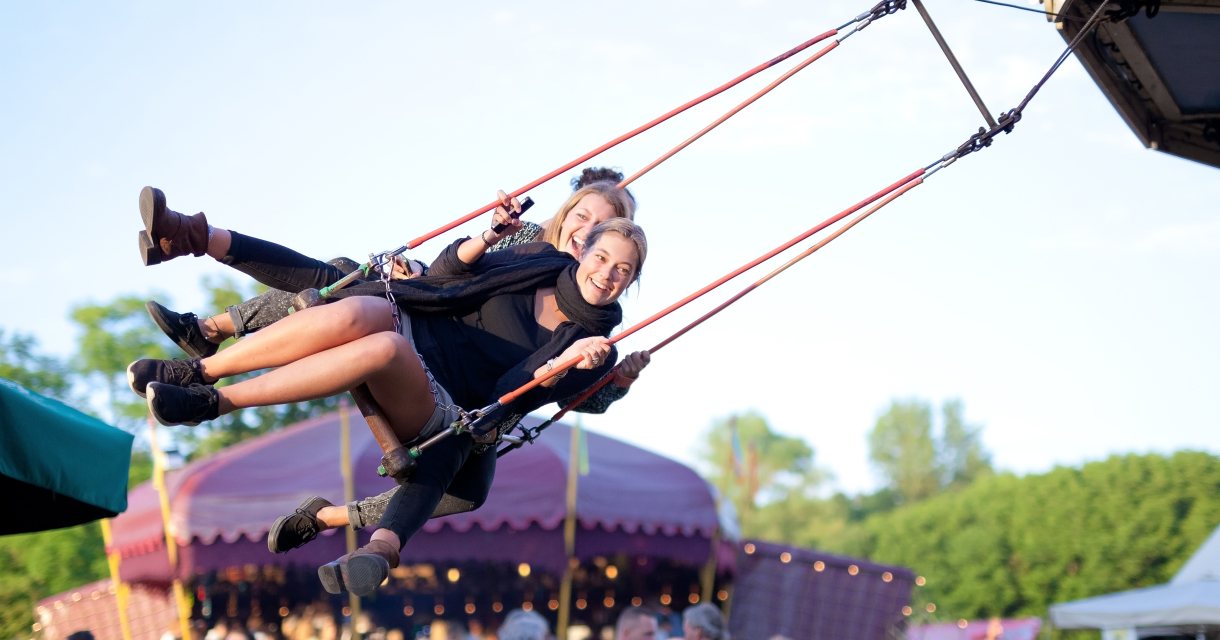 This summer, the Parade travelling theatre festival returns to The Hague with a rich array of artistic surprises in tow. The majority of the theatre performances are in Dutch, but even for non-Dutch speaking visitors, the Parade is an experience that's not to be missed. There's a slew of live music performances, plus all the exciting activities, culinary delights and the truly unique atmosphere guarantee a memorable day out no matter what language you speak.

A festival for all
In short, at the Parade there really is something for everyone. Whether you're a die-hard theatre devotee or just along for the ride, you'll find it here no matter what your pleasure is. Once on the festival terrain, you'll find yourself enticed by artists giving outdoor performances in full regalia. The festival offers visitors a variety of short and full-length performances, as well as performances in open-air and secret locations. There's always something new and surprising to look out for! 

Suitable for non-Dutch speakers
Since many acts involve music, dance or mime, the festival is suitable for a non-Dutch speaking audience as well. Many 'language no problem' acts will be performed in The Hague. You can also strap on the headphones and boogie along to the beats at the Silent Disco.

Children's programme
De Parade offers an extensive programme for children between the ages of 4 and 12 years. Every afternoon you can find the KinderParade, with everything there is for children to do, see, hear and experience.

Culinary temptations
A number of food tents will provide culinary temptations as diverse as the performances themselves to fuel the exciting evenings. Poffertjes, cocktails, taco and burritos, Italian ice cream, pizzas, soul food, sushi, wine and much more will be on offer.

Ticket information
Admission to the grounds is free the first hour. If you come later you have to pay an entrance fee. Children under the age of 18 get free entrance. Tickets for the different performances vary in price from € 2.50 to € 15. The live bands at De Parade are free of charge.

Location
Westbroekpark is one of the most beautiful parks in The Hague. The park was created during the nineteen twenties according to a design by Pieter Westbroek. When the weather is nice many youngsters and families come to Westbroekpark to enjoy a game of soccer and a picnic. The colourful rose garden is one of the park's highlights, as is the romantic tearoom where you can enjoy high tea or rent a rowing boat. Children can play for hours on the playing field.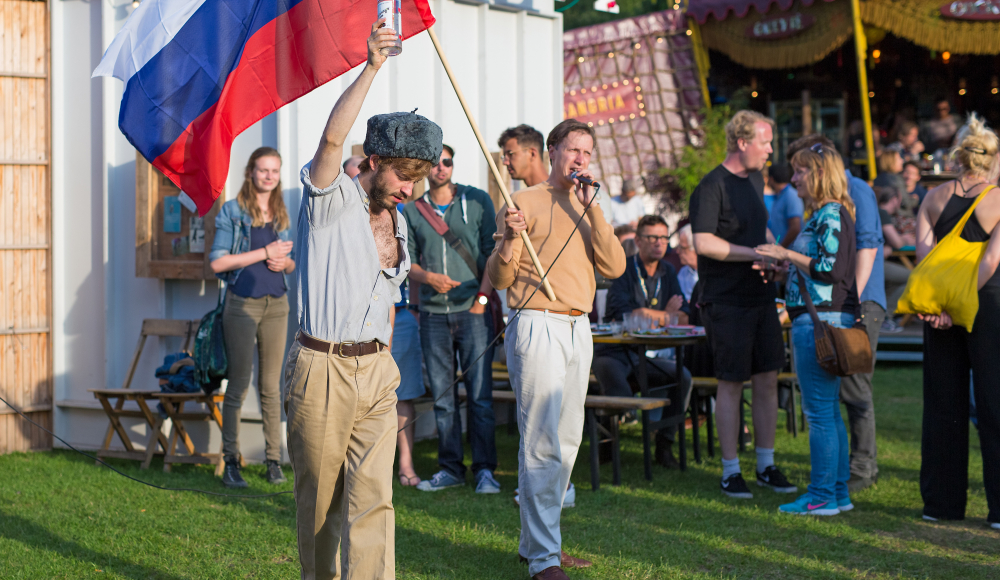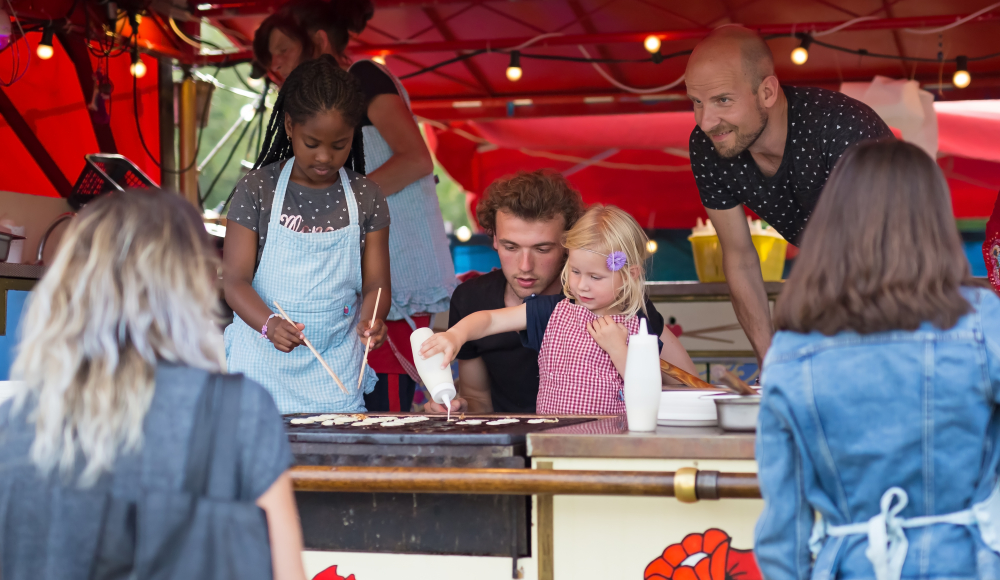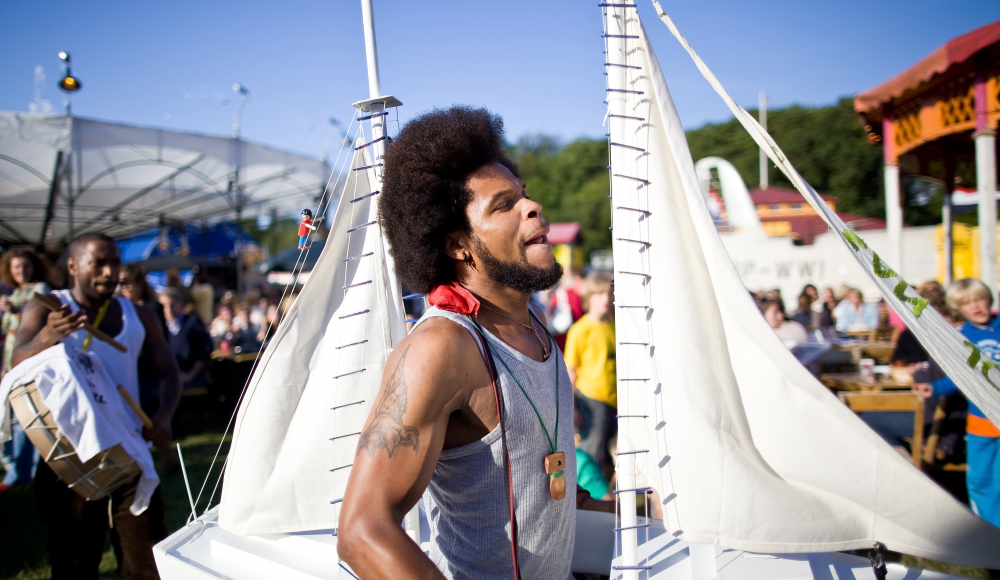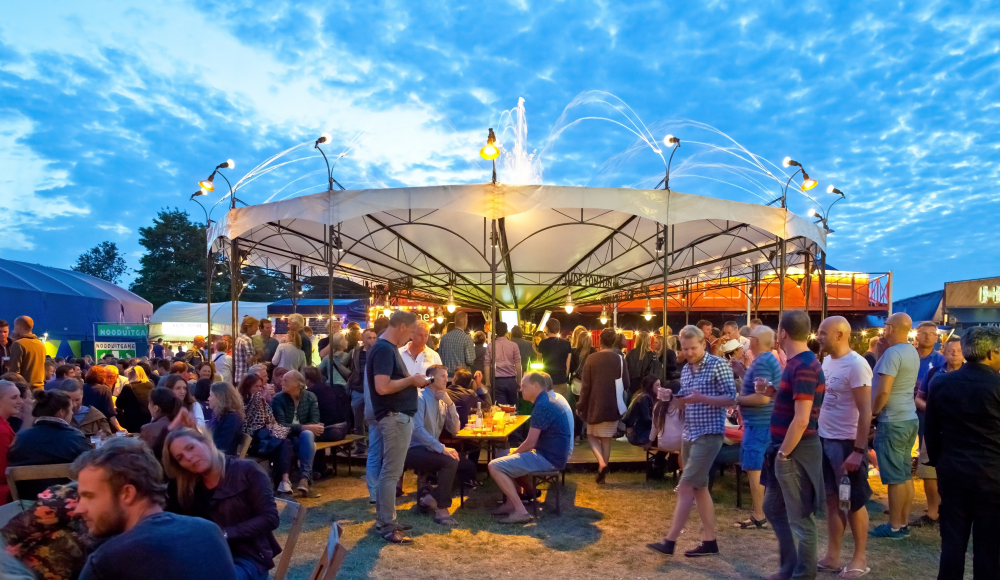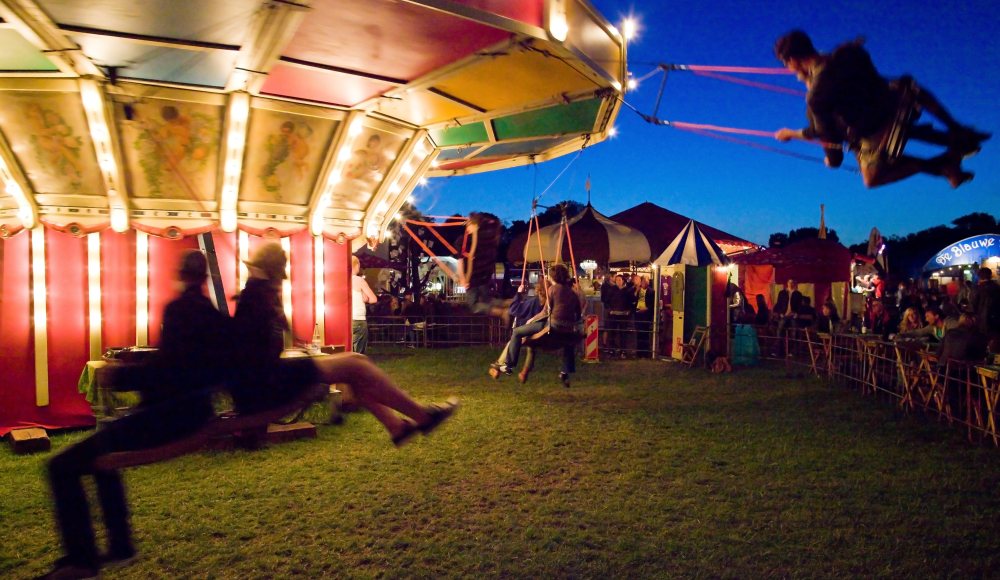 Unfortunately, this event has already taken place. A new date for the next edition is not yet communicated to us.
View all upcoming events in The Hague in the agenda overview