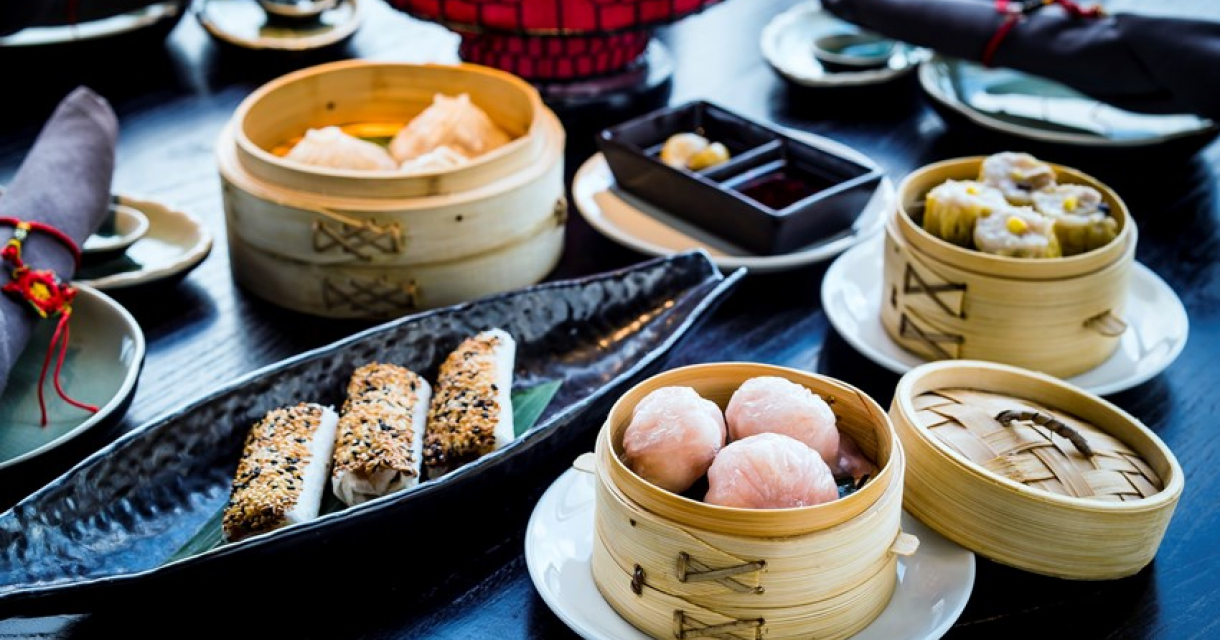 Full Moon City is a modern Chinese restaurant serving authentic Cantonese cuisine using only the finest ingredients and specializing in dim sum, seafood, grilled and stir-fried dishes.

When one wants to savour authentic Cantonese cuisine in the Netherlands, one need not look further than Full Moon City in The Hague. Over the years, the name Full Moon has become a common household name within the Chinese community of the Hague, if not the Netherlands, for tasty little morsels of dim sum and classic Cantonese seafood, grilled and stir-fried dishes.
Their popularity is especially evident in the weekends when Chinese families typically come out in hoards to secure a table before everything is filled up by noon. The scene is typical of what you'd find in a Hong Kong-style teahouse: the hustle and bustle of chatty friends and family sitting around a big, round table with the turntable full of tiny bamboo steamers filled with dumplings and steamed buns and ceramic Chinese teapots waiting to be refilled by the busy waiters. 
Even as the largest Cantonese restaurant in The Hague with a capacity seating over 230 persons, you may still want to make a reservation before visiting as their tables are in high demand. Many go to savour the dim sum that is freshly made every day as well as other specialities from the kitchen such as Siu Mei –a Chinese rotisserie style of grilling meat- and fresh seafood that are prepared by trained chefs all hailing from Hong Kong and the Cantonese province of China. 
Be sure to also check out Restaurant Full Moon, their all-you-can-eat dim sum and hot pot sister restaurant right across the street. If you are short on time but still want to have some authentic Asian cuisine, Full Moon Express will be your best bet to grab a quick bite. 
Full Moon City is located in the heart of The Hague's Chinatown, which is right in the city centre of The Hague. The popular department store Bijenkorf and Mediamarkt electronics store are just 400 meters away.