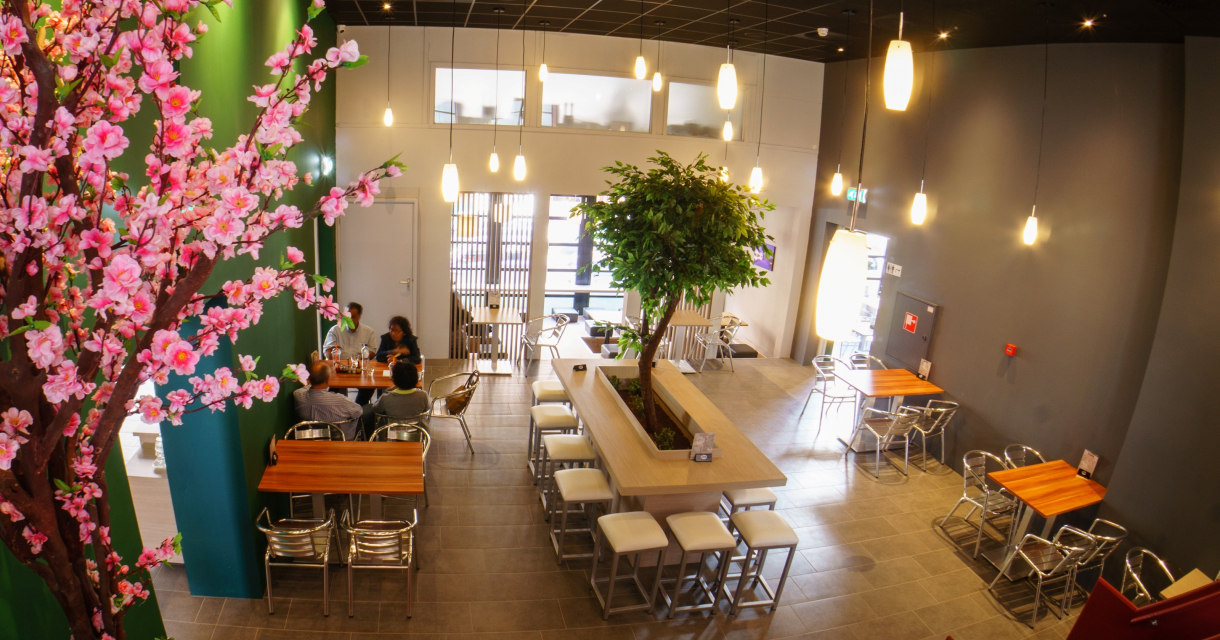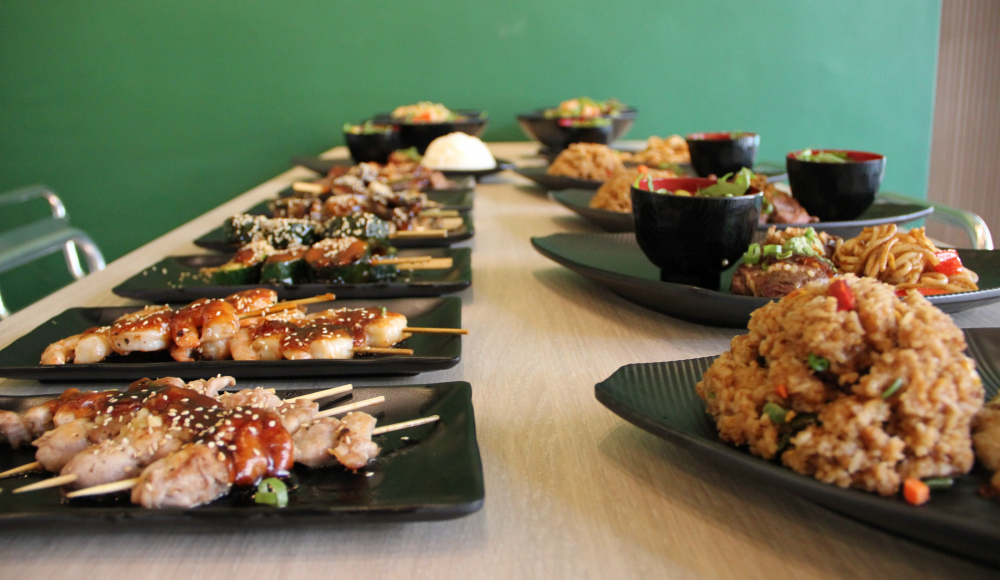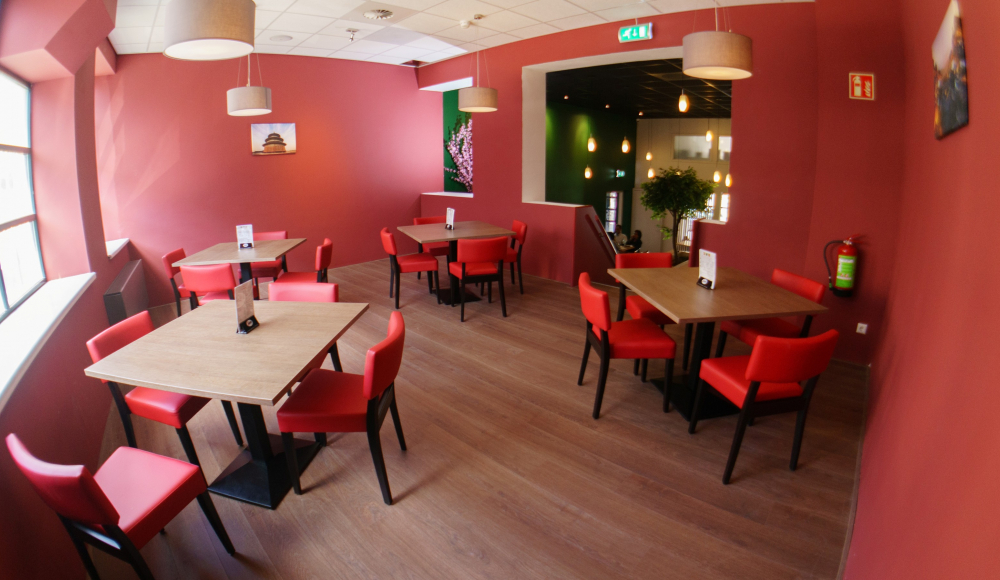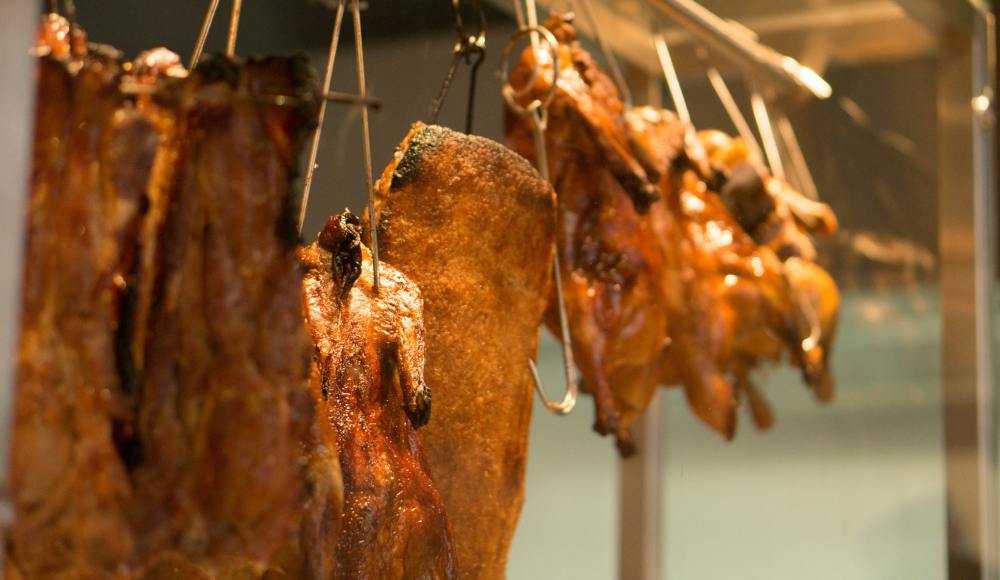 As the newest addition to the Full Moon group of restaurants, Full Moon Express is pioneering the fast-casual style of Hong Kong fast food in the Netherlands. 
The core of this restaurant's self-service concept originates from the fast-paced society of Hong Kong where speed and efficiency are demanded. You start by placing your order at the order counter then you move on to see how the dishes are being prepared by the chefs in the open kitchen. 
You can watch the chefs skilfully chop the roasted duck to perfect bite-size pieces and place them in a bowl on top of some piping hot Udon noodles, or listen to the meats sizzling on the hot iron girdle for the Yakitori. It is almost unbearable as you secretly wish everything would be finished quickly so you can dive right into your meal. 
Once the dishes are done, guests can collect their order and move on to the dining area to enjoy their meals. At Full Moon Express each dining area is individually styled and furnished making the experience slightly different each time one visits.  
This is akin to their menu offering a large selection of Asian cuisine from the Chinese, Japanese and Vietnamese kitchen. In addition to sampling different dishes from the Asian kitchen, guests can also enjoy freshly made Bubble Tea and Asian-styled pudding desserts. 
Full Moon Express is located across from Restaurant Full Moon, which offers an all-you-can-eat concept of dim sum and hot pot. For authentic a-la-carte Cantonese cuisine, one can also head upstairs above Full Moon Express to Full Moon City. 
All restaurants are located close to each other in Chinatown, The Hague, close to the main city centre of the Hague.