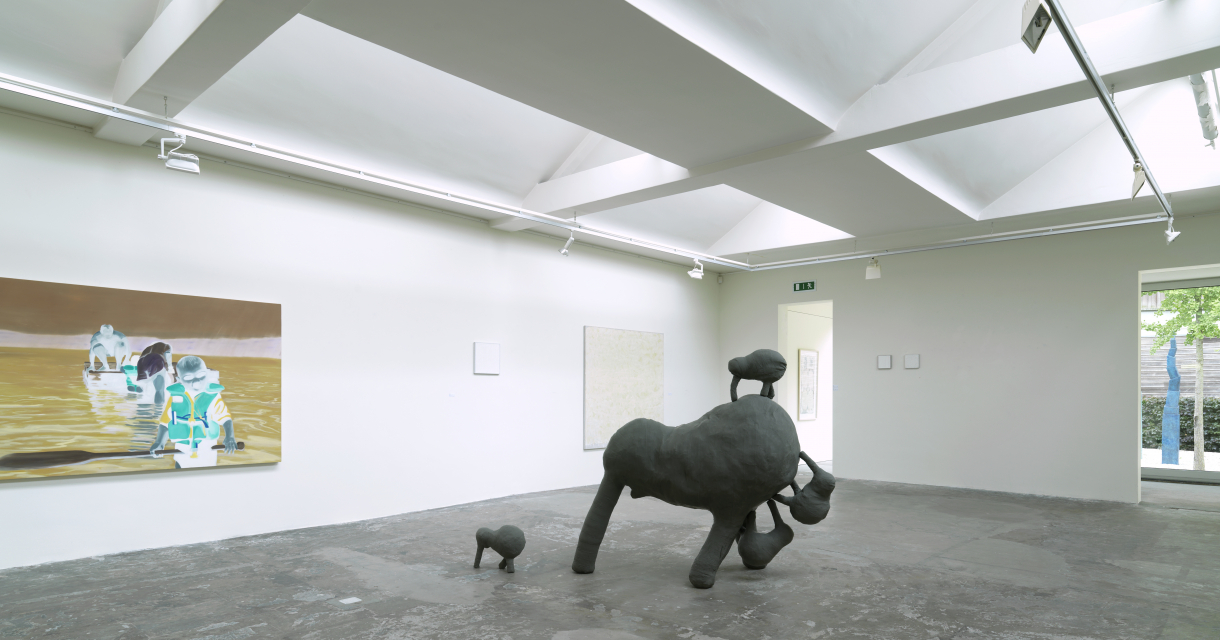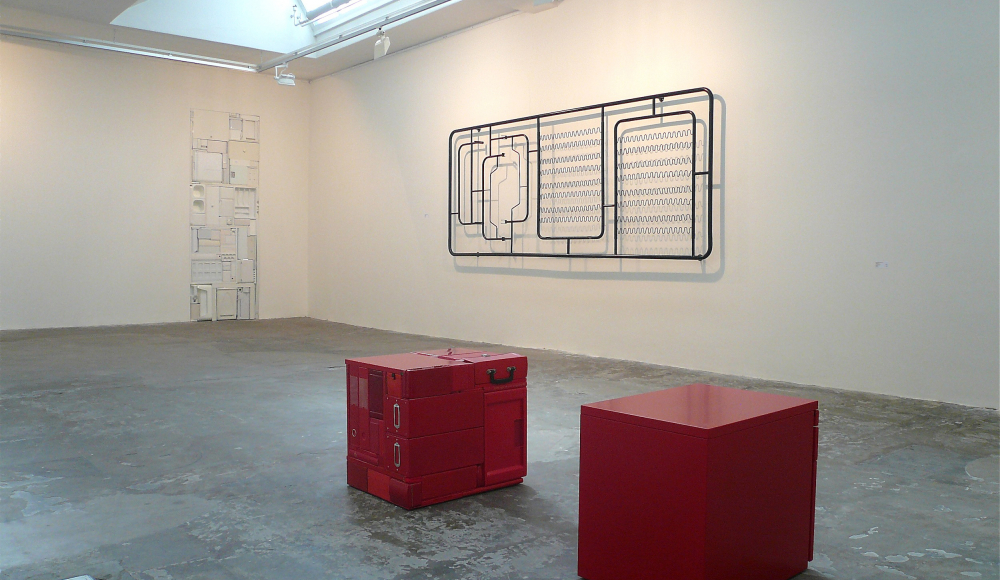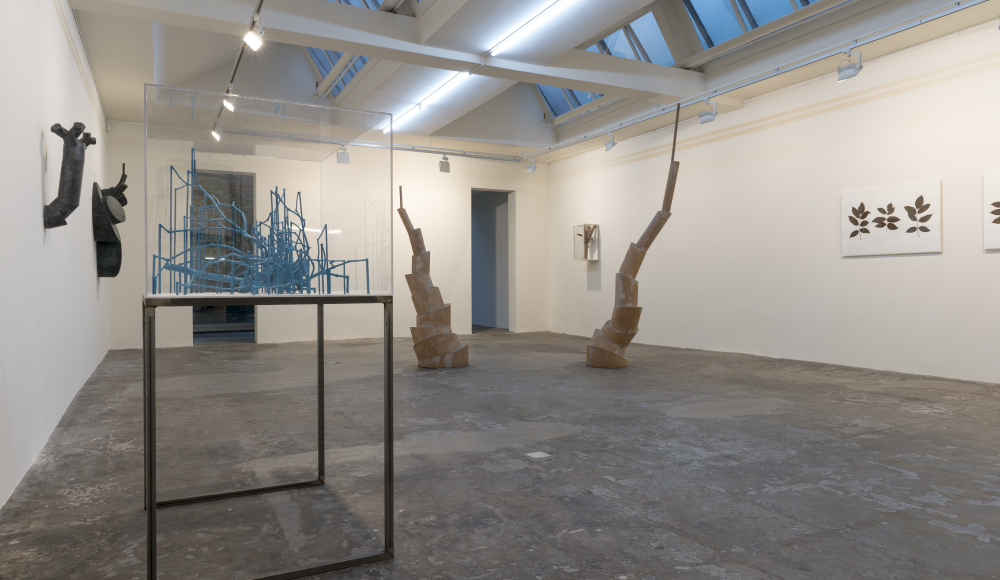 Galerie Ramakers is based in a 19th century building at the Toussaintkade in the center of The Hague (opposite of the Royal Stables and the Palace park). The gallery has a 180 m2 floor space and a garden with a minimal design for the display of sculptures.

Every year, Galerie Ramakers organises about nine exhibitions. There is a group of national and international artists that the gallery works with, of which some are established, and others are less well-known. Their work is shown in solo, duo and group exhibitions.

Besides the exhibitions in the gallery, Galerie Ramakers is also particpant of fair like Art Rotterdam, Amsterdam Art Fair and the PAN Amsterdam.

The gallery has a great love for and a specialization in art with a subtle character, as in the work by Tomas Rajlich, Fons Brasser, Ton van Kints, Albert Verkade, Arie de Groot and Jan van Munster. Also, the theme nature is an important part of the art featured in the gallery, visible in the art of Sjoerd Buisman, Michel Hoogervorst, Klaus Baumgärtner, Warffemius, Mat van der Heijden and Hieke Luik. Lastly, you can distinguish a love for the surreal, like in the works of Christiaan Zwanikken, Ossip, Brecht, Pat Andrea, Joncquil and Vittorio Roerade.