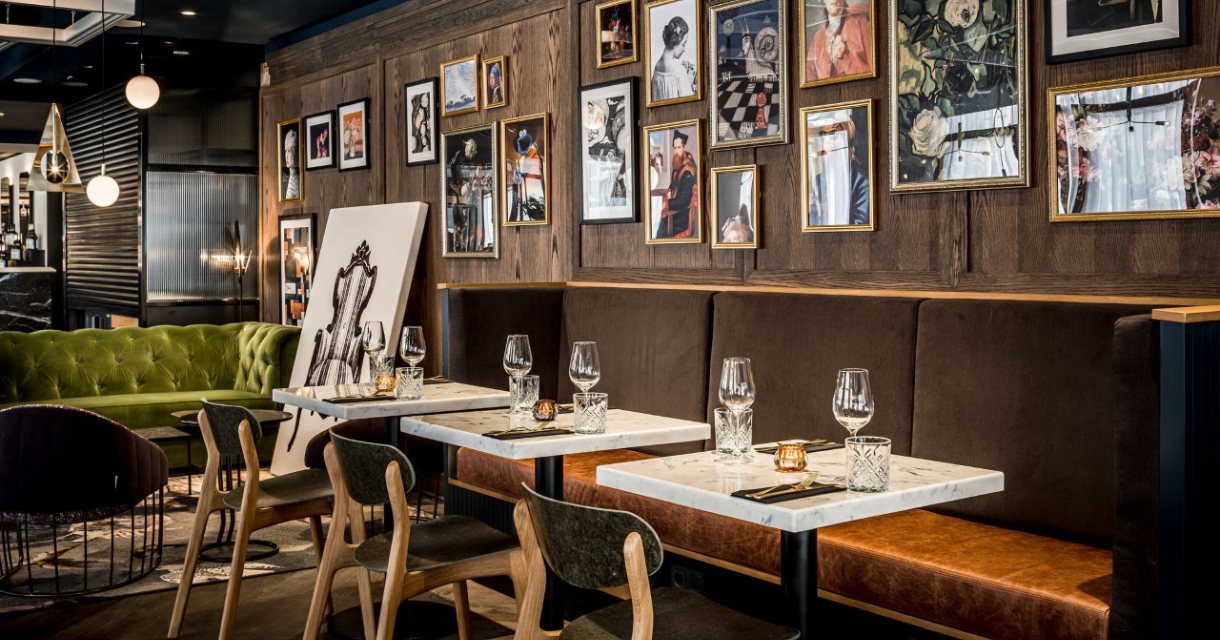 Favourites
Remove
Arty, quirky and unique – just like the city of The Hague.
The colourful brasserie of Gallery61 is located in one of The Hague's oldest buildings, in the arcade De Passage at number 61. The chefs decorate their dishes with the finest flavours of local suppliers. And they rarely stay within the lines. At Gallery61, both the international dishes and the modern interior get an artsy twist. Whether you're a local 'Hagenees' or not, everyone feels right at home.
Gallery61 is part of Novotel Den Haag City Centre. Even if you are not a hotel guest, you can enjoy all the delicious things on the menu at Gallery61.
Passage
Gallery61 is located in the Haagse Passage. This is the only example of this type of covered shopping streets still existing in the Netherlands, which was popular in the major cities in the second half of the 19th century. With the passages of Milan, Moscow and Brussels, the Passage is one of the most beautiful, still existing shopping galleries in Europe. The UNESCO monument has a beautiful appearance with its arcades, glass domes, walkways and decorated facades.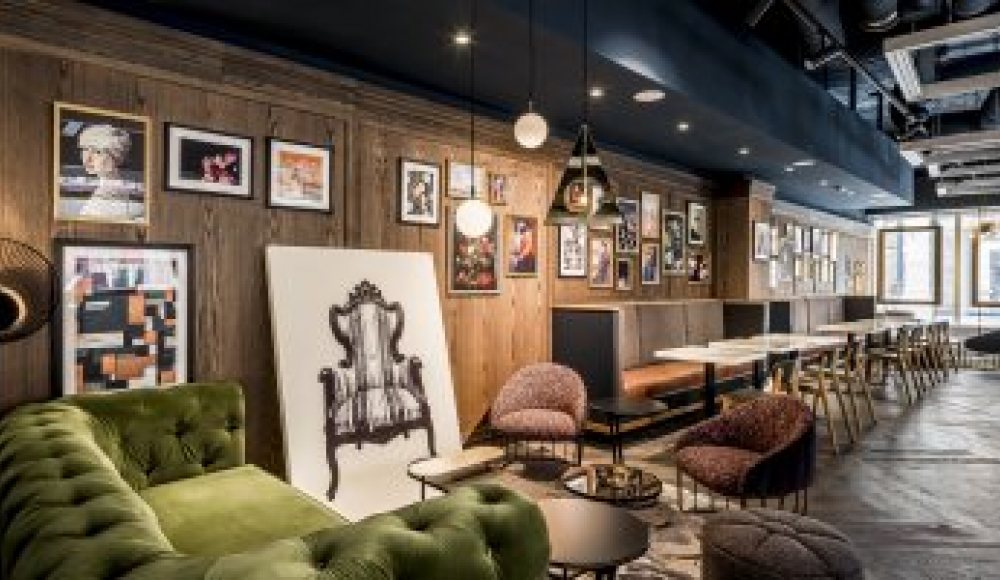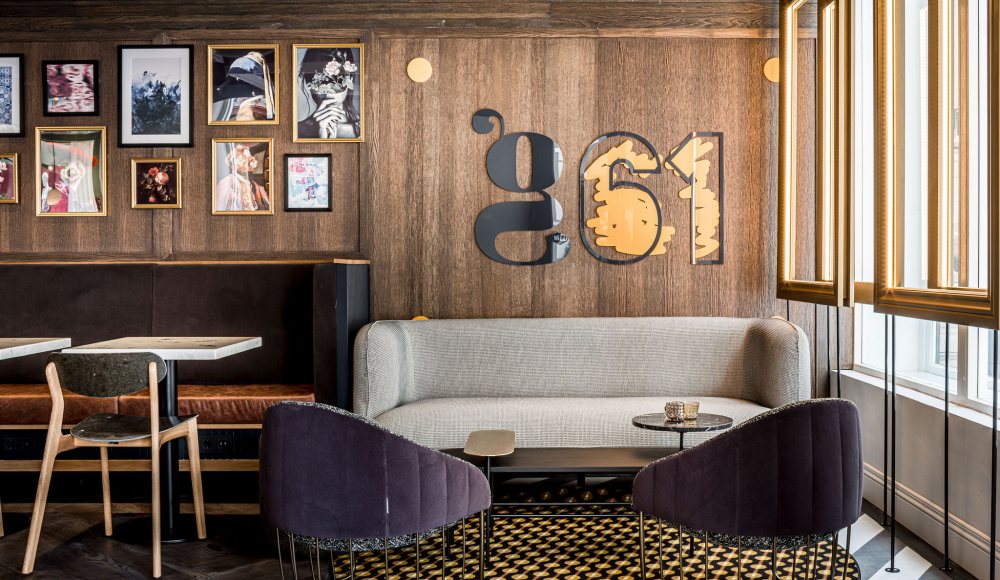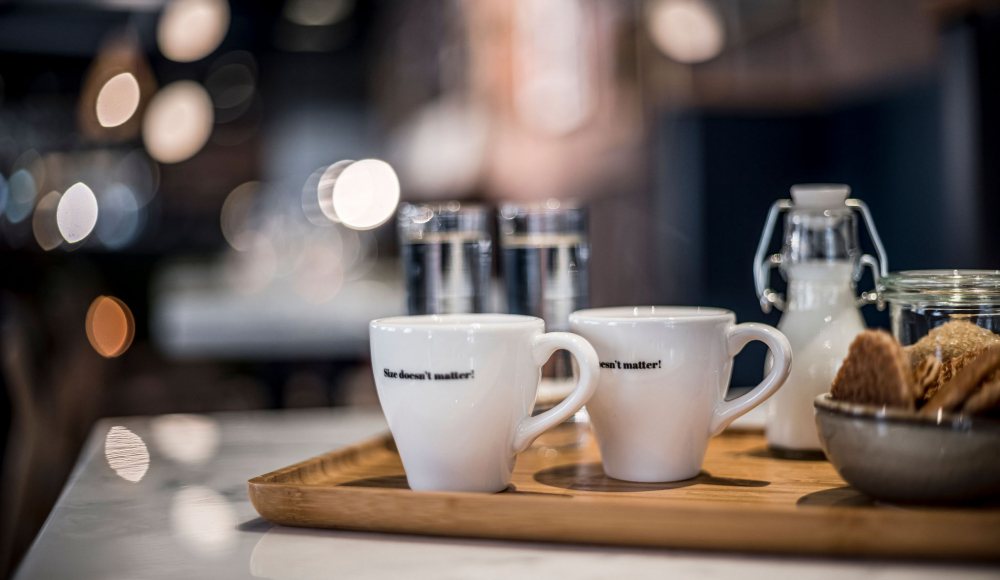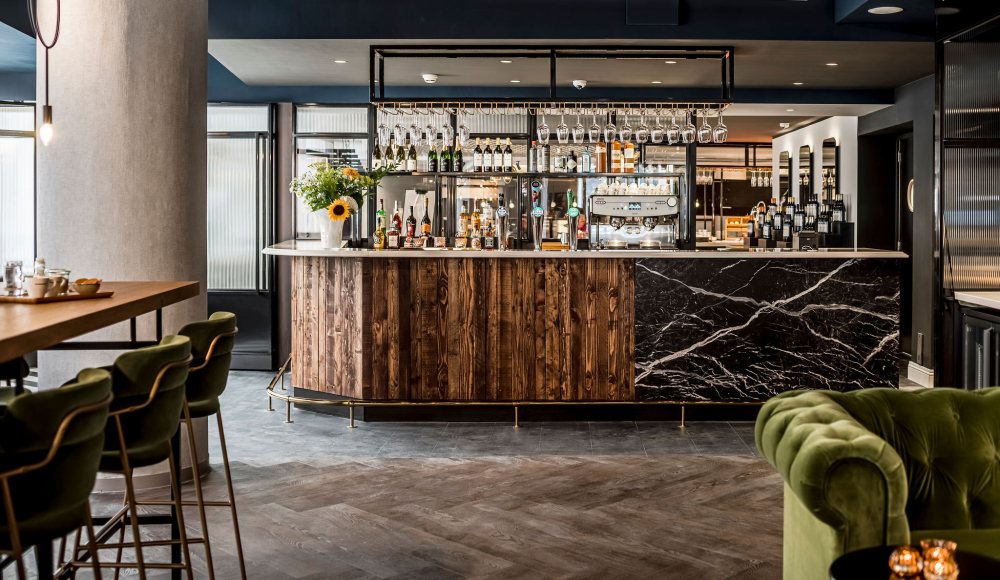 Menu
Our gallery of flavors features international dishes with an artsy twist with products sourced from local suppliers.