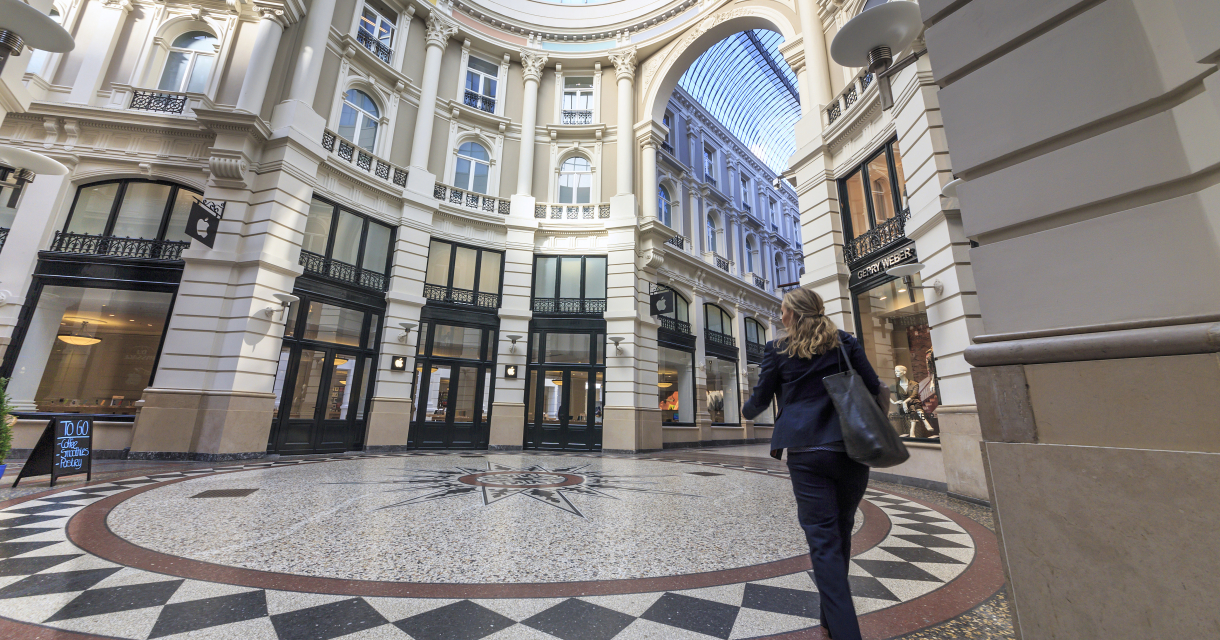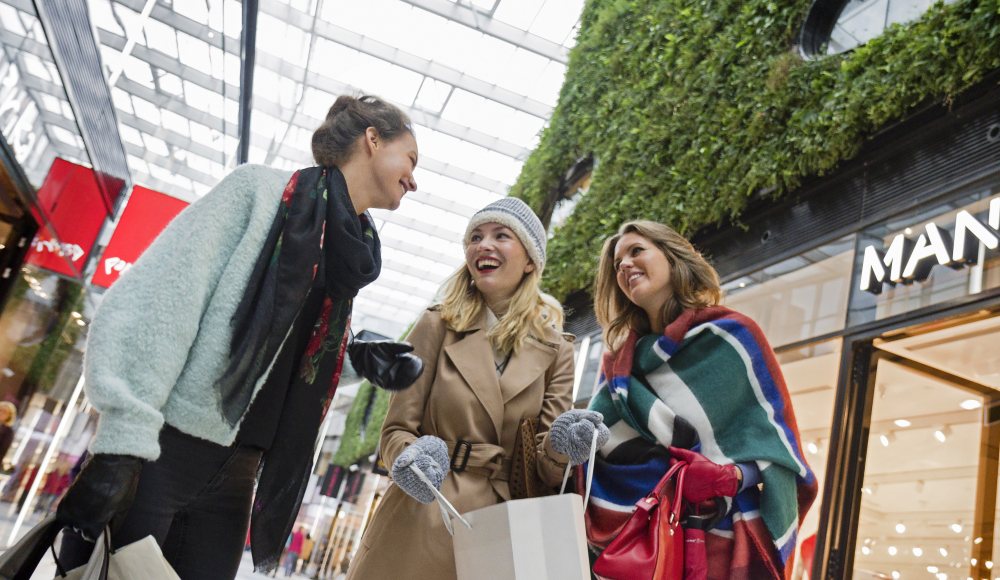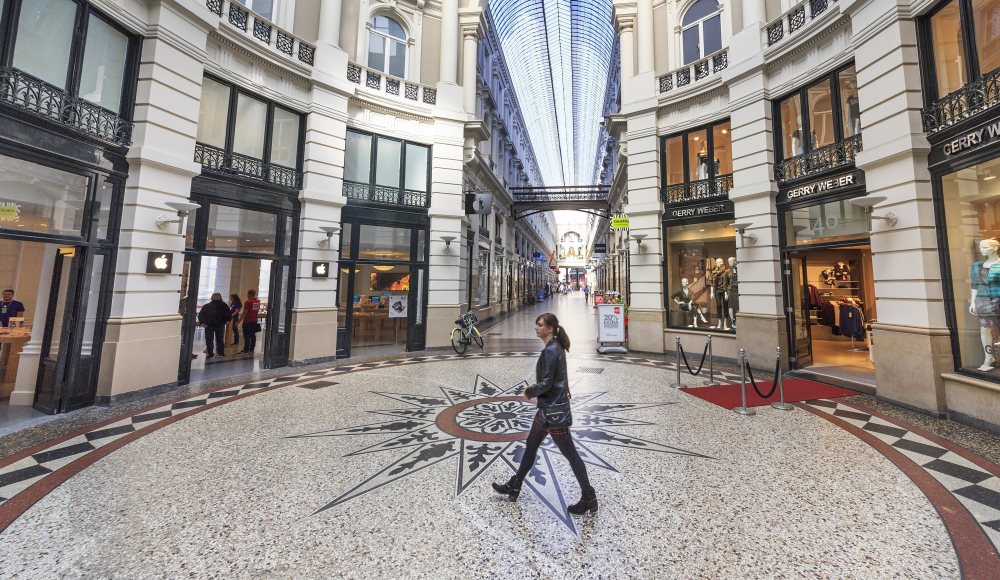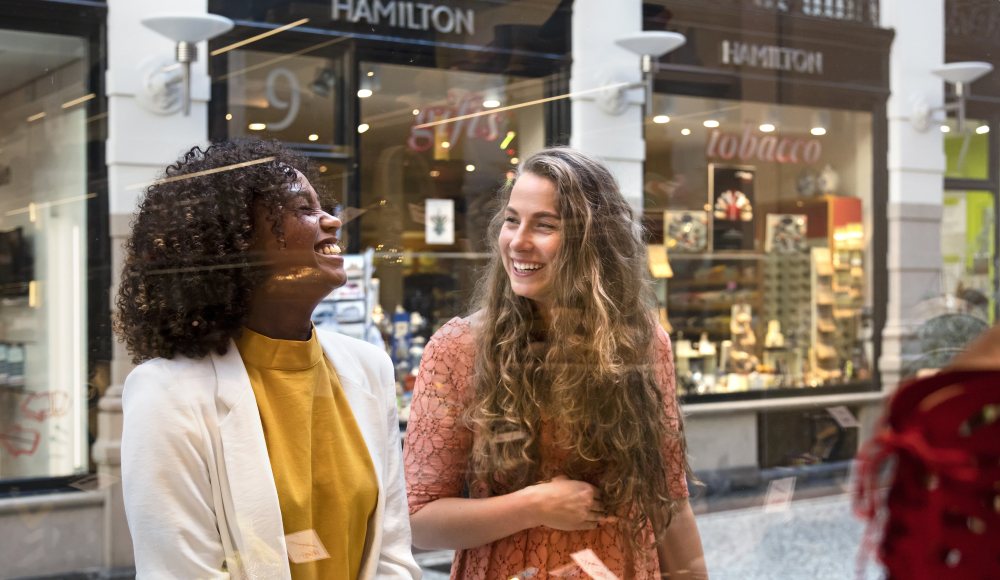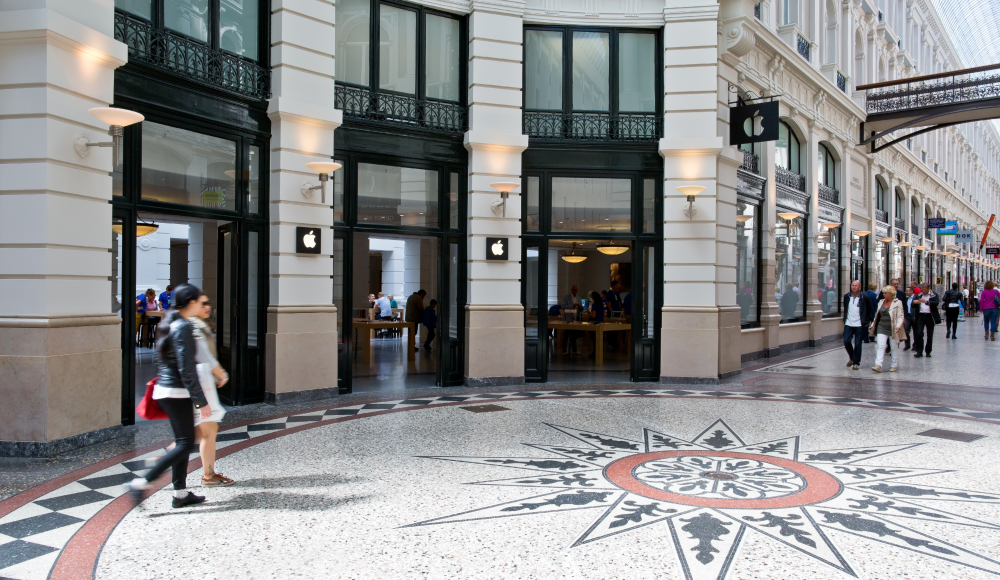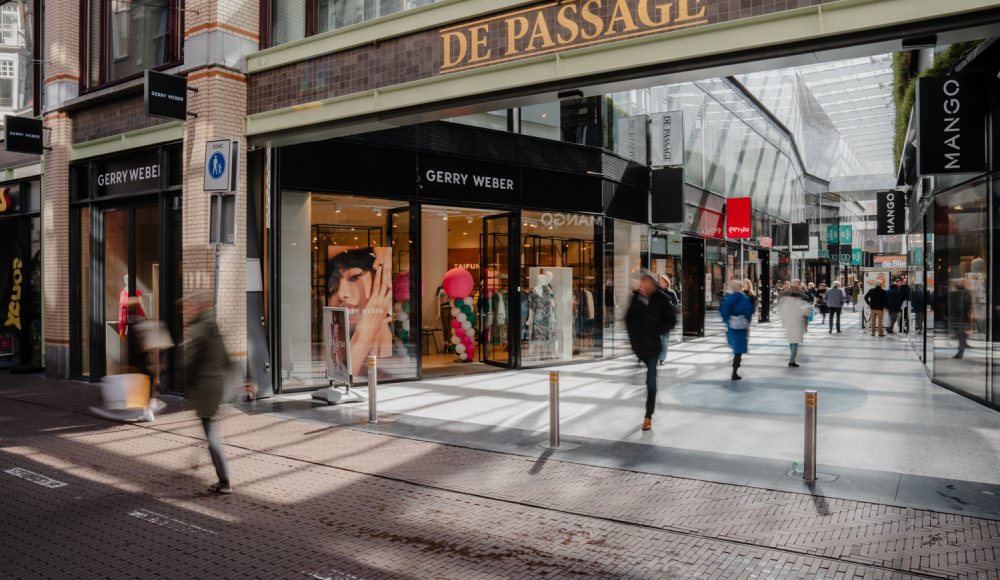 The Passage is the only remaining example in the Netherlands of this type of covered shopping street, popular in major European and American cities during the 19th century. The new extension of the monumental construction towards Grote Marktstraat has given rise to a hypermodern indoor shopping arcade: Nieuwe Haagse Passage. A veritable shopping paradise: dry and sheltered, with the latest collections from top stores!

The old Passage 
With the advent of the Passage at the end of the 19th century, it was expected that the Passage retailers would now stock the luxury goods that had previously been ordered privately in Paris. Until that time, department stores in cities such as Paris sent many of their goods to the Netherlands by mail.
The Passage is still characterized by this superior quality, specialized product range today. The Passage is the place to be for items such as tea, coffee, cookware, designer gifts and special pens. It also houses one of the biggest Apple Stores in Europe. 

The new Passage 
In keeping with the historical section of De Passage, the new section boasts a high, glass ceiling, but with a modern twist. Architect Bernard Tschumi has given Nieuwe Haagse Passage a very light and open design. Tschumi drew inspiration from Delft Blue for the blue and white tiled ceramic facade. The new section of De Passage creates an attractive connection between Grote Marktstraat and Spuistraat with countless unique stores.