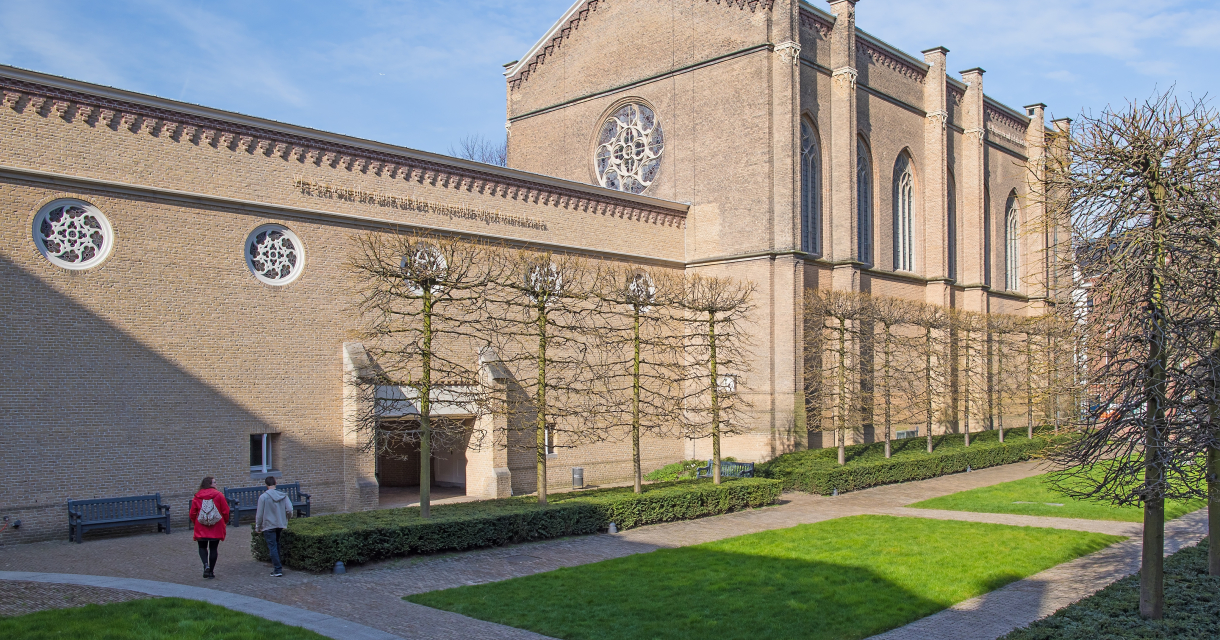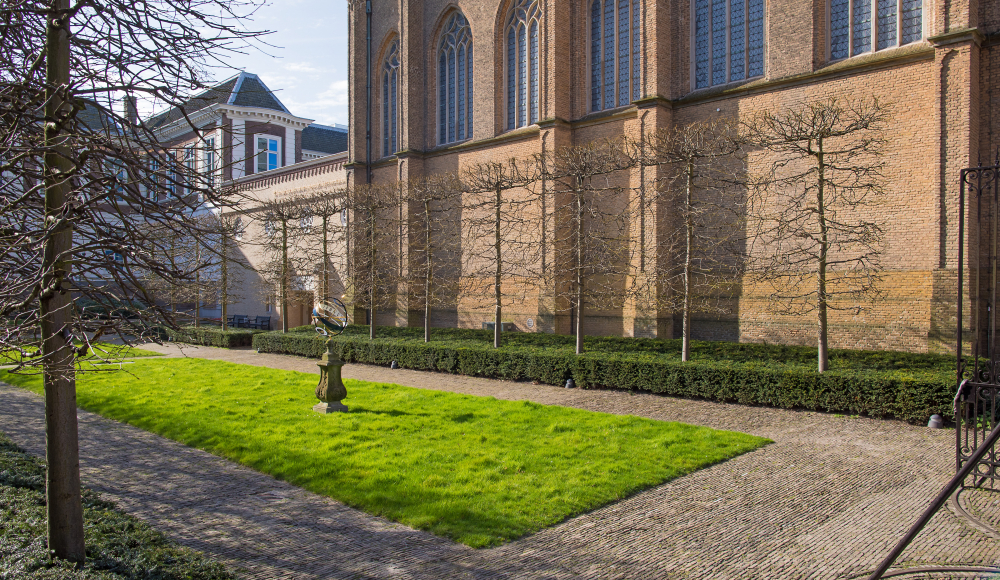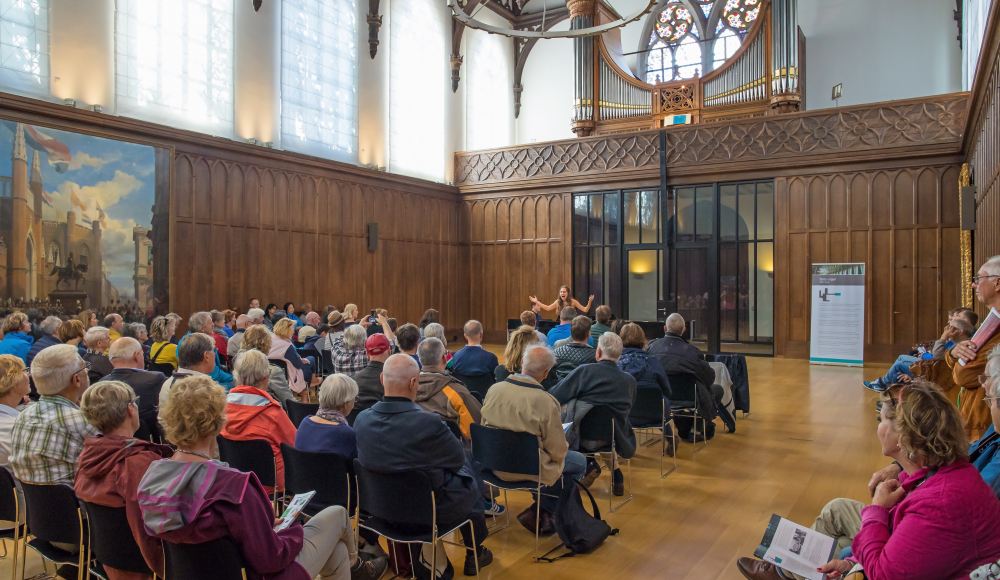 The Gothic Hall ('Gotische Zaal') is located opposite Noordeinde Palace in The Hague city centre. Built in the mid 19th century, at the request of King William II to house his painting collection, the Gothic Hall today forms part of the Council of State ('Raad van State') in conjunction with Palace Kneuterdijk. The Bätz organ is one of the most important aspects in the hall and recitals often take place. The Gothic Hall borders on a garden open to the public throughout the year, a small remainder of the royal garden that originally extended much further. The entrance to both the garden and Gothic Hall is slightly concealed opposite Noordeinde Palace.

Noordeinde
Noordeinde is one of the best-known shopping areas in the old centre of The Hague. In addition to King Willem-Alexander's working palace, Noordeinde Palace, the chic Noordeinde district is primarily known for its distinctive fashion boutiques, galleries and art and antiques dealers, located in beautiful art nouveau buildings. Jewellers, antique dealers and galleries are interspersed with coffee cafés and restaurants, which makes Noordeinde worth visiting for anyone. 

Accessibility 
Noordeinde is easy to reach by car, tram and bike. There are plenty of parking opportunities in the vicinity. The nearest parking garages are Noordeinde parking in Heulstraat and Parkstraat parking garage in Oranjestraat. Noordeinde is a fifteen-minute walk from Central Station. A number of trams stop at the Kneuterdijk stop. The rest of The Hague is also easy to reach from Noordeinde.