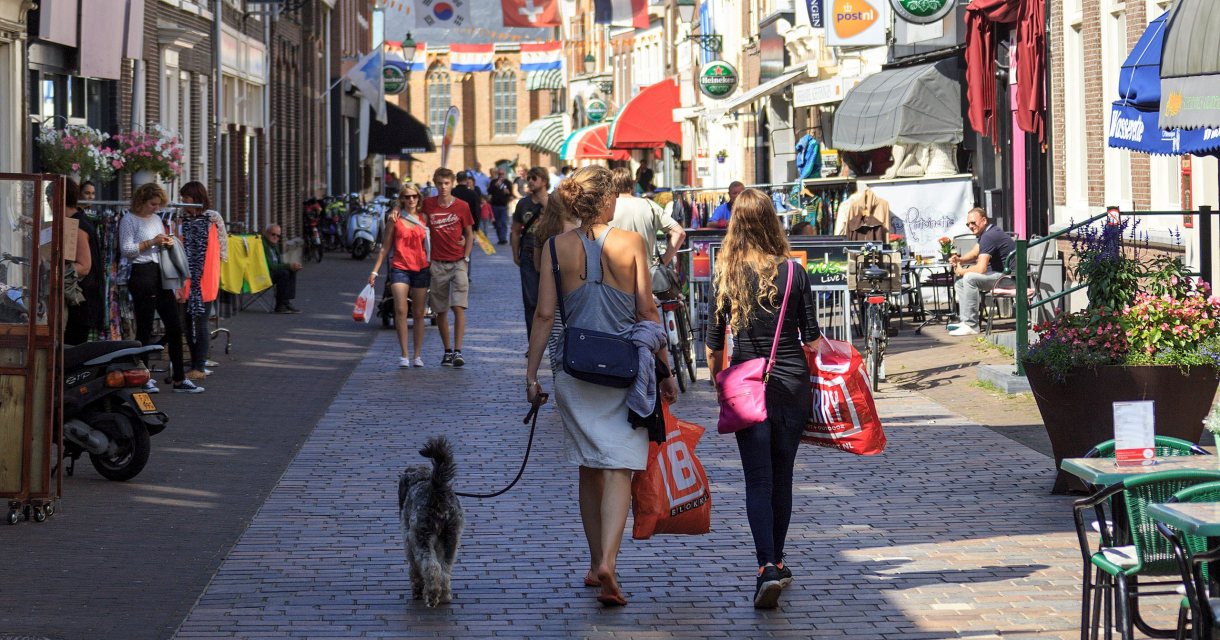 Favourites
Remove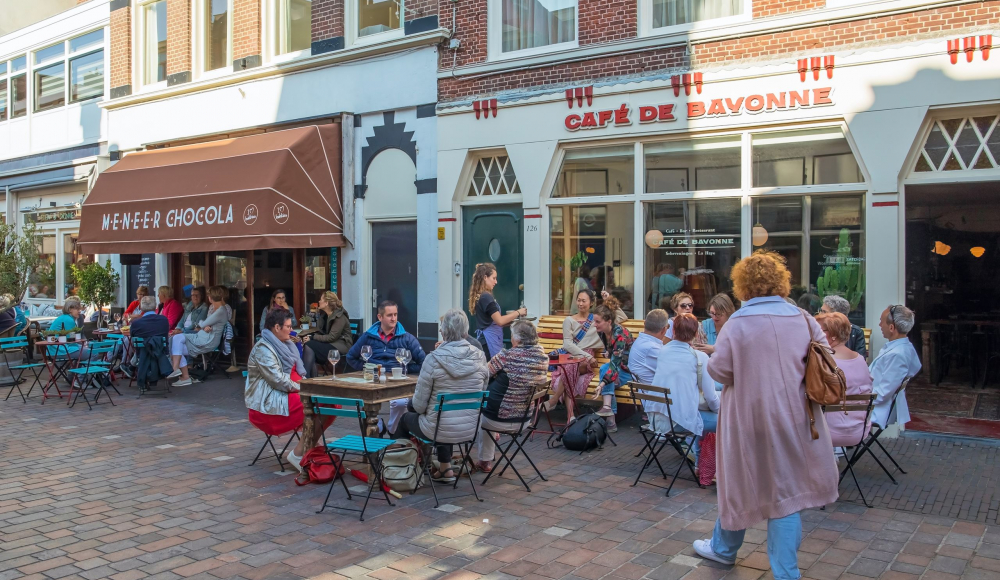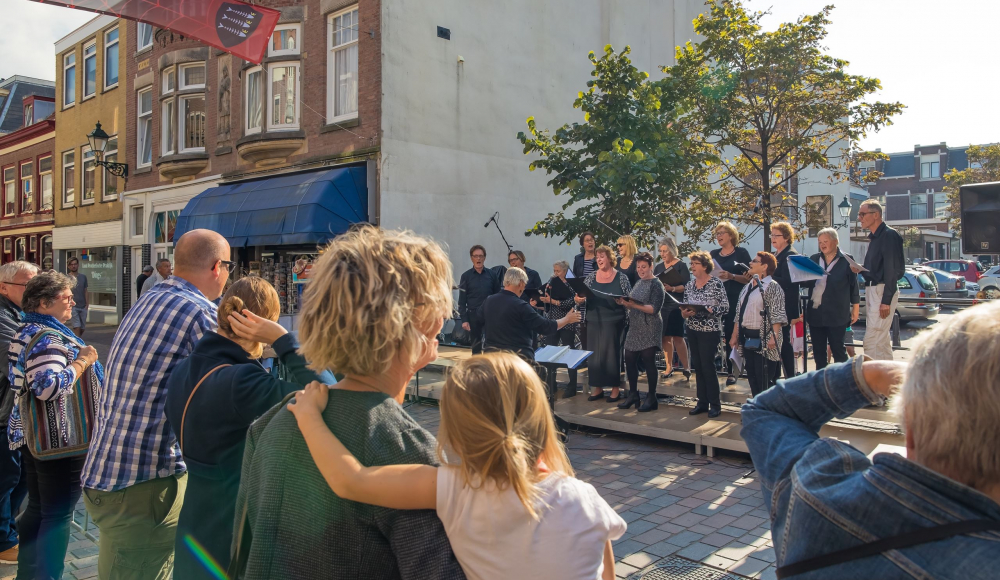 Keizerstraat is Scheveningen's oldest and most historical shopping street. The former fishermen's dwellings in and around this cosy street create plenty of charm. You will find many small shops and eateries here, but also larger chains such as Jumbo, Albert Heijn, HEMA and Blokker. In short: an authentic shopping street in Scheveningen-Dorp, where you can enjoy a stroll toward the boulevard and also shop for your daily groceries.

Scheveningen-Dorp
The old centre of Scheveningen is a small, authentic village. It offers plenty of warmth, atmosphere and charm. You can still feel the atmosphere of the former fishermen's village as you shop in Keizerstraat and the surrounding streets. This is even more the case if you encounter a fisherman's wife in traditional costume. The centre point of the picturesque centre of Scheveningen is the Old Church at the end of Keizerstraat. The church is the oldest monument in the former fishing village and dates from the 15th century. After the church, continue to the boulevard and you will automatically arrive at the famous statue of the Scheveningen fisherman's wife.

Du Nord Rijwielen
Cycle shop Du Nord Rijwielen is located at the end of Keizerstraat. Not only can you rent a bike, cargo bike and children's bike, but you can also purchase a second-hand bike. Perhaps you would prefer something motorised? Scooters and electric bikes are also available. Du Nord also organises cycling trips through The Hague and the surrounding area. Perfect for a group outing!

Hostel
The Keizerstraat is home to the only hostel in Scheveningen: Jorplace. Jorplace offers a range of accommodation: from double rooms to larger shared rooms or a bed in a dormitory. The hostel has a fully equipped kitchen, an internet café and a lounge bar. A super relaxed spot to stay in Scheveningen!

Directions
Keizerstraat starts at the end of Scheveningseweg and ends just before the boulevard. Street parking in Scheveningen is paid almost everywhere; the closest parking garages are a 10 - 15 minute walk away. The most convenient way to reach Keizerstraat is with the tram.