Favourites
Remove
Martine Geijsels is a surf icon, poet, creative writer and spiritual freedom guru from Scheveningen. She travels all over the world in search of the most beautiful surf spots. Besides some of her poems, you can also read about her favorite places in The Hague here.
"I race across all continents, but when I'm in the Netherlands every now and then, I hardly get out of Scheveningen. I limit my tips to within the boundaries of the surf city of the Netherlands: Scheveningen".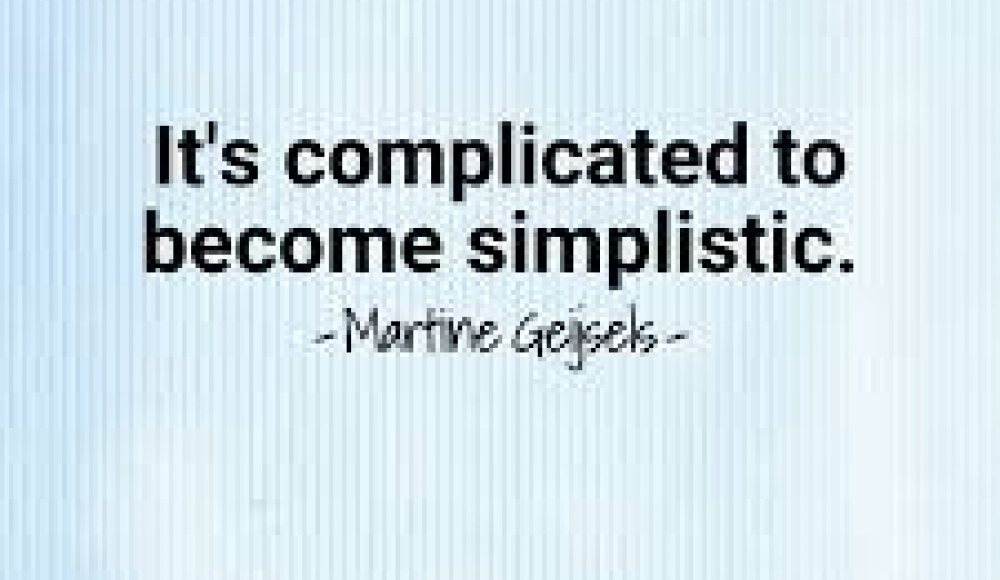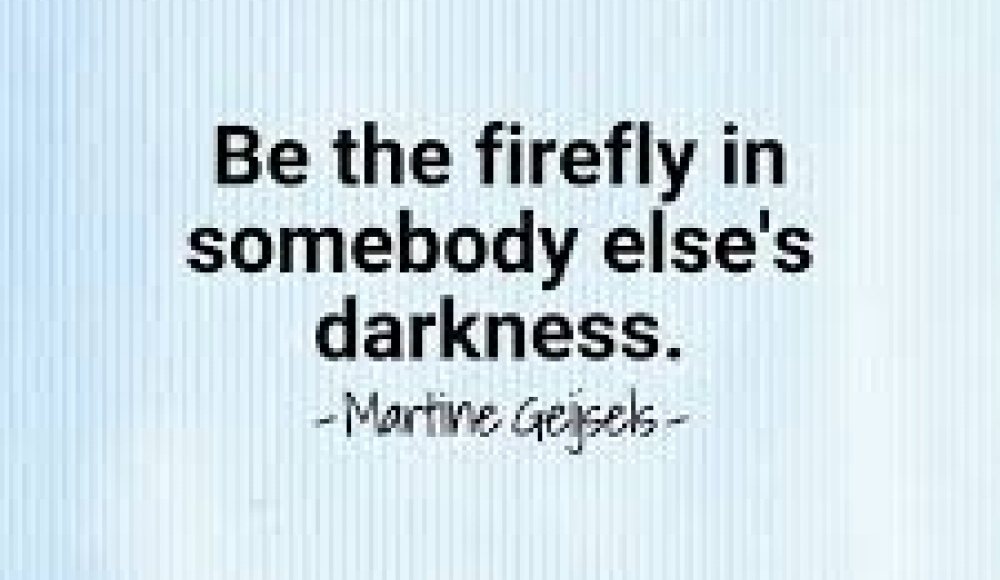 The Pier
The pier is the place where I heal, where I throw out any emotion that keeps me too possessed at that moment. It is also the place where get my inspiration for my best words. How chaotic Scheveningen can be with tourists; the pier remains a serene. Just below the pier, almost against the blocks, that's my favorite surf spot. After a surf session, I like to eat something in the harbor of Scheveningen and enjoy the activity of pleasure and fishing boats.
The dunes - Meijende
If I can't surf, I dive into the dunes. A little wink with a frightened fox and I can handle a waveless day! Then I stroll to the Puntje beach tent, for a cup of coffee and a good piece of freshly baked cake.
The surfvibe on north 
Sometimes I want to hold on to the surf vibe after a good session. When I'm hungry, I go to The Shore for pancakes. In addition to being a surf school, The Shore is also an art platform. For the best flat white, I snuggle into the pillows at Aloha.
Hartbeach Surfshop on the Vissershavenweg sells a large number of brands. This store is more than just a store. A coffee corner, easy chairs and a friendly crew who know what they are talking about turn a visit into an excursion.
Taste of Tiramisu 
This home-made diamond from owner Andrea of ​​restaurant Isola Sardegna in the Keizerstraat, is a classic. As an adventurous eater, I like to make an exception for that.
De Badhuisstraat
Badhuisstraat is the new Keizerstraat for the locals. When I don't want to see the sea for a while, I like to go to Tigershark. With the North Sea Boardstore as a neighbor, this makes Scheveningen the nicest square.
Want to know more about Martine Geijsels?
You can follow her on Instagram: @martinegeijsels Or go to her website: https://www.martinegeijsels.com/
Read more dutch poems