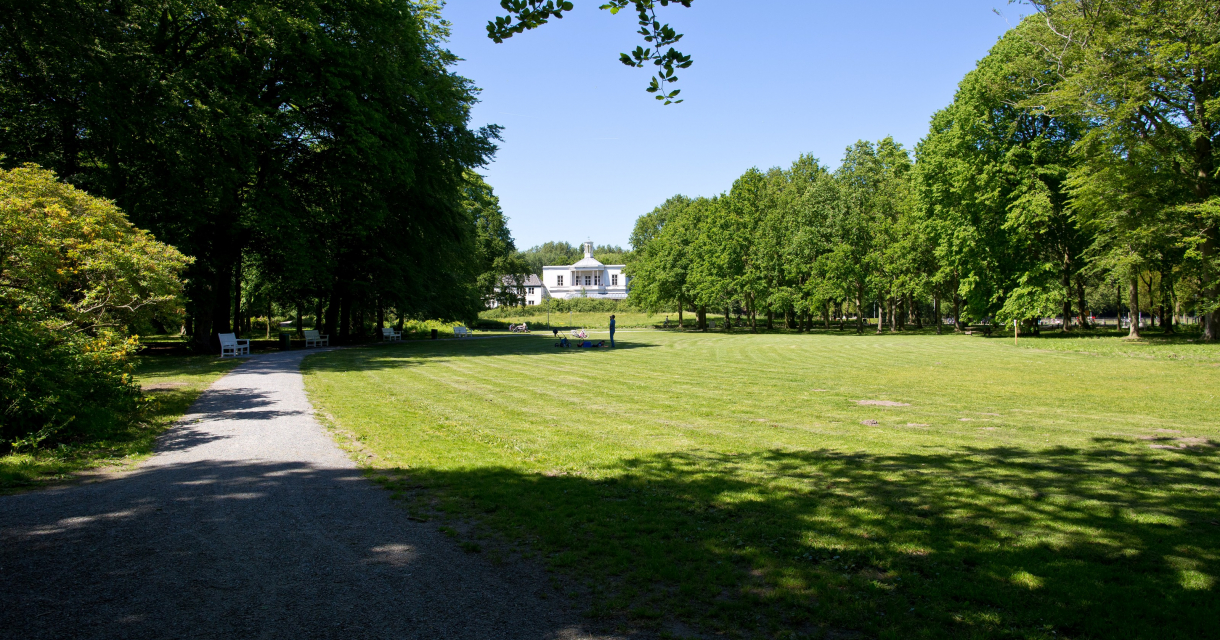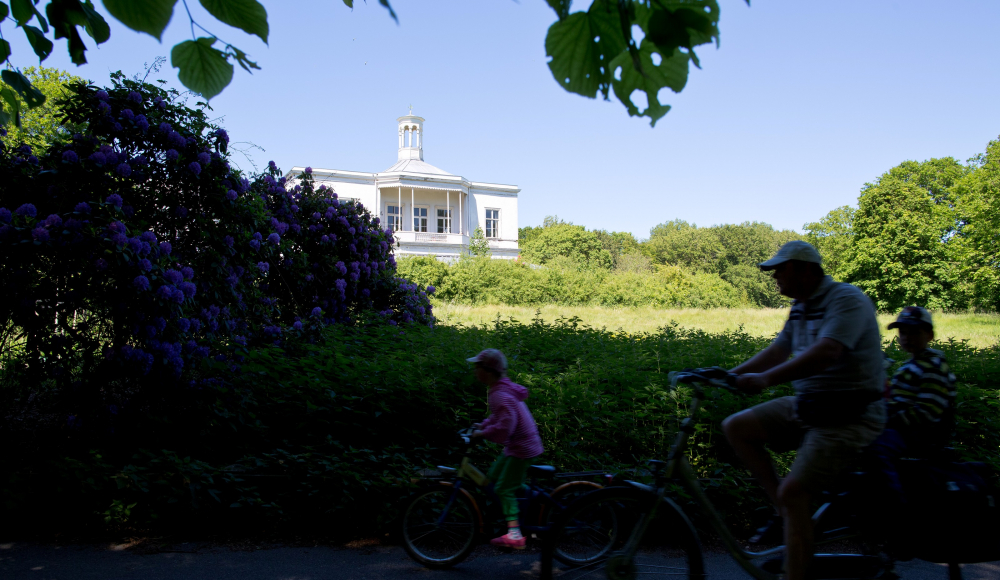 The Ockenburgh country estate is a 350 year old estate situated between Loosduinen and Kijkduin in The Hague. The country estate has been a conservation area since 1990 and offers ample free walking opportunities. Cycling and horse riding is also possible here too, along the designated cycle paths and bridleways. Dogs on leads are welcome. The archetypical hyacinth groves, where wild hyacinths bloom in April, are most certainly worth the visit!

Villa Ockenburg
The Ockenburgh country estate villa was built in 1630 upon the instructions of the former poet-owner, Jacob Westerbaen. The large white villa, built in a classic country style with sweeping drives, makes a striking presence within this scenic setting. The villa is set back from the rest of the grounds by an enormous garden. There are several other buildings to admire, for example, a tearoom and a gamekeeper's lodge op the country estate.

Directions
The main entrance to Ockenburgh country estate is situated on the Monsterseweg in The Hague. The nature area is easy to access via the drive up to the villa. A car park is located at the head of the drive. The country estate is also easily accessible by public transport. From The Hague Central Station take tram line 3, direction Loosduinen (disembark at the Pisuissestraat stop). Then it's just a two minute walk to the entrance to the country estate.