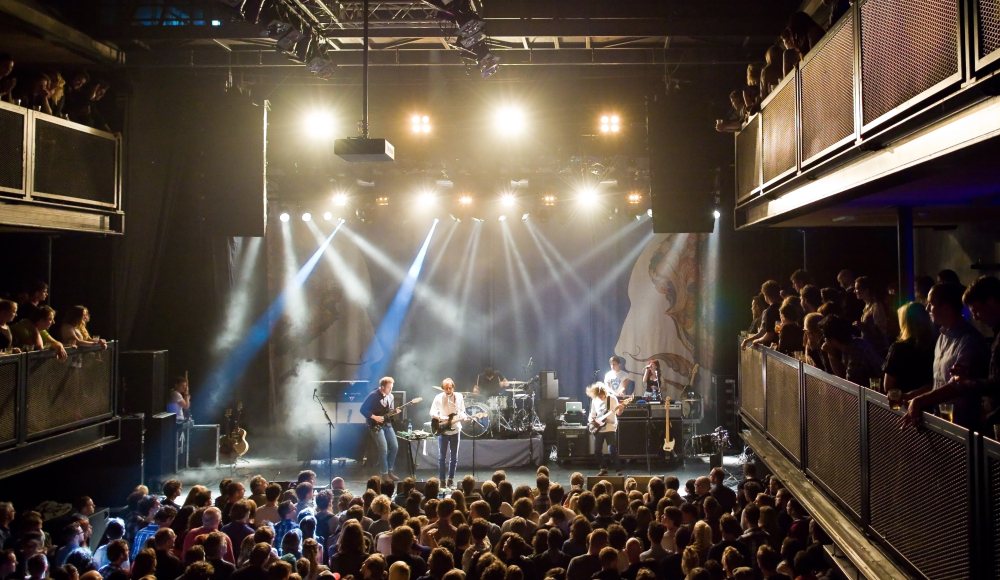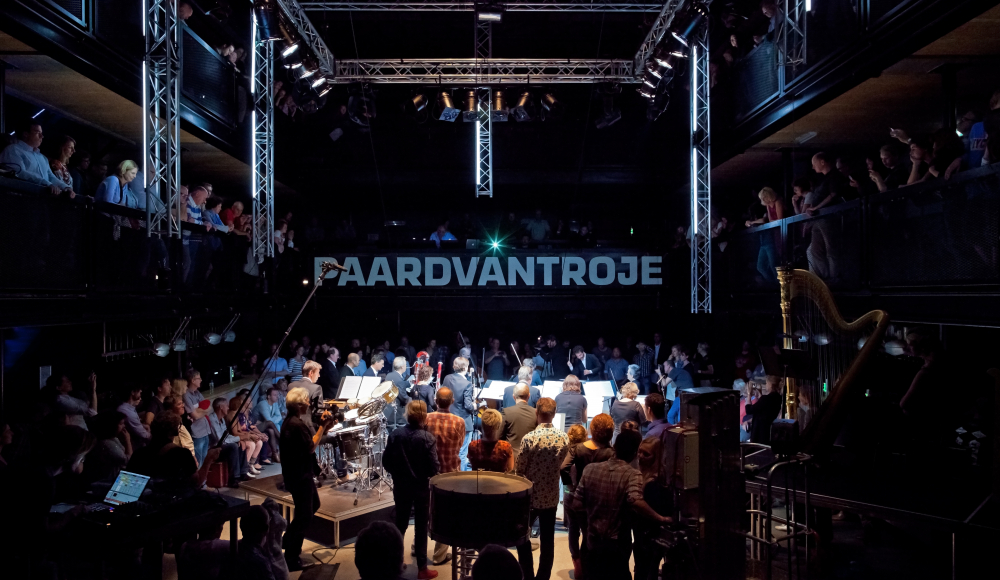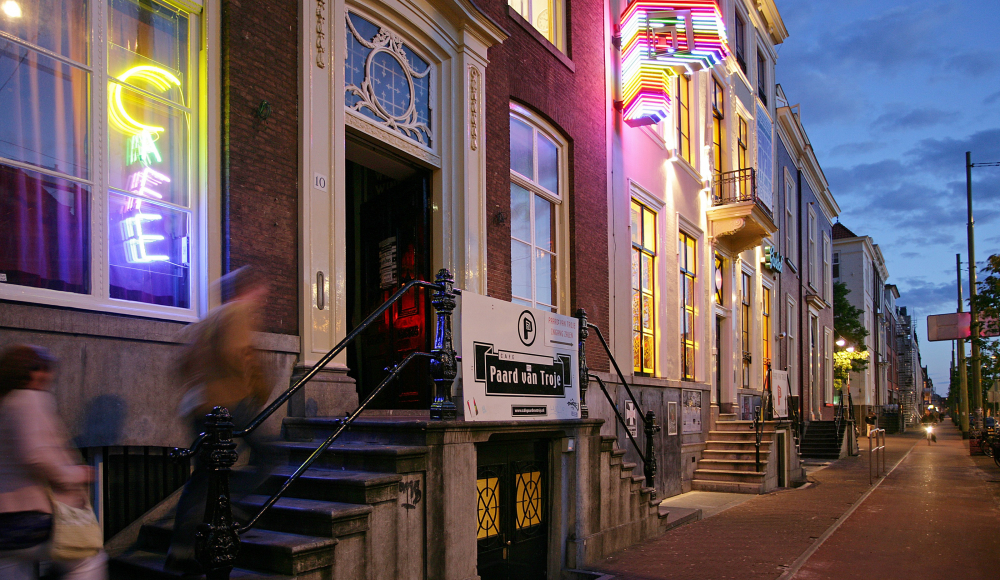 CLOSED UNTIL 1 JUNI
Paard (Horse) is the biggest pop venue in music city The Hague, known for its broad and varied concert programme with pop, rock, hip hop, jazz, blues, Americana, world music, stand-up comedy, concerts, dance and much more. And all this in the heart of The Hague!

The venue serves as home to the celebrated Hague rock scene and pop lovers, but in the small hours on Thursday up until Saturday the venue turns into a club with a wide variety of programming and parties, from house to hip hop to techno and classics. The queue for the entrance on the Prinsengracht shows that The Hague people are proud to be part of this club.

The music club was updated in 2003 by legendary Dutch architect Rem Koolhaas and has been given a high tech interior. You'll find two concert halls and a cafe. The large hall can accommodate 1,100 people, the small hall 300 people and the Paardcafe approximately 200 people.