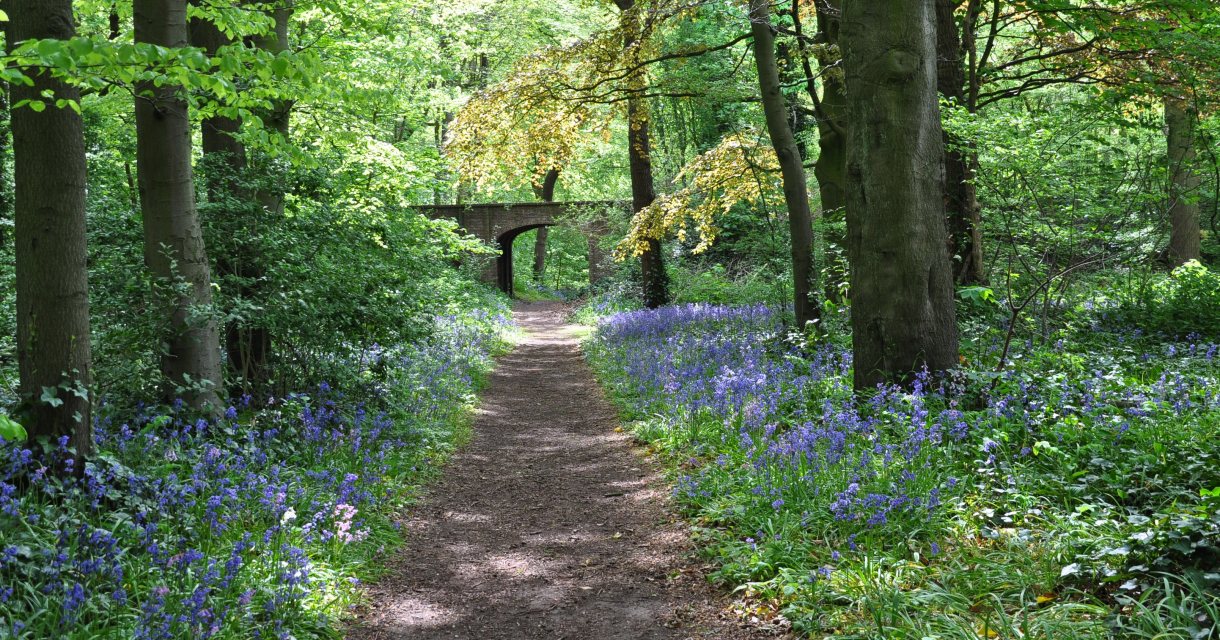 Favourites
Remove
Park Sorghvliet, is a hidden gem in The Hague. The Catshuis is also located here which is since 1963 the official residence of the Prime Minister. This green oasis is located on the Scheveningseweg. There are special plant species in the park. People and animals find a peaceful retreat there.
Tickets for the Sorghvliet Park are sold out!  
The beautiful park is open to everyone. Provided that you have an annual card which is valid for up to three people. The number of entrance tickets are limited. This prevents the park from losing its beautiful flora and fauna due to too many visitors. The card, which is valid for one year, is for sale at the The Hague Info Store at the Central Station. 
'Father Cats'
Park Sorghvliet is part of the estate of Jacob Cats (1577 - 1660). Board pensioner - poet "Father Cats" bought a piece of land in 1643 with a farm which was just over 3 hectares. He set up this Park as a place where he could flee from his daily worries, hence the Dutch name Sorghvliet. On the spot where the farm was, he had a simple mansion built, the current Catshuis. He enriched the soil with mud from the Haagse Beek (the stream of The Hague flowing through the area) and planted numerous trees, shrubs and special bulbous plants (Stinsen plants). Over the centuries, the park has known many owners and has grown in area. This has varied from 600 ha to the current 25 ha. The landscape has also changed from French to English style under the influence of human hands. The park contains remnants of both landscapes and is surrounded by a monumental garden wall from 1920.