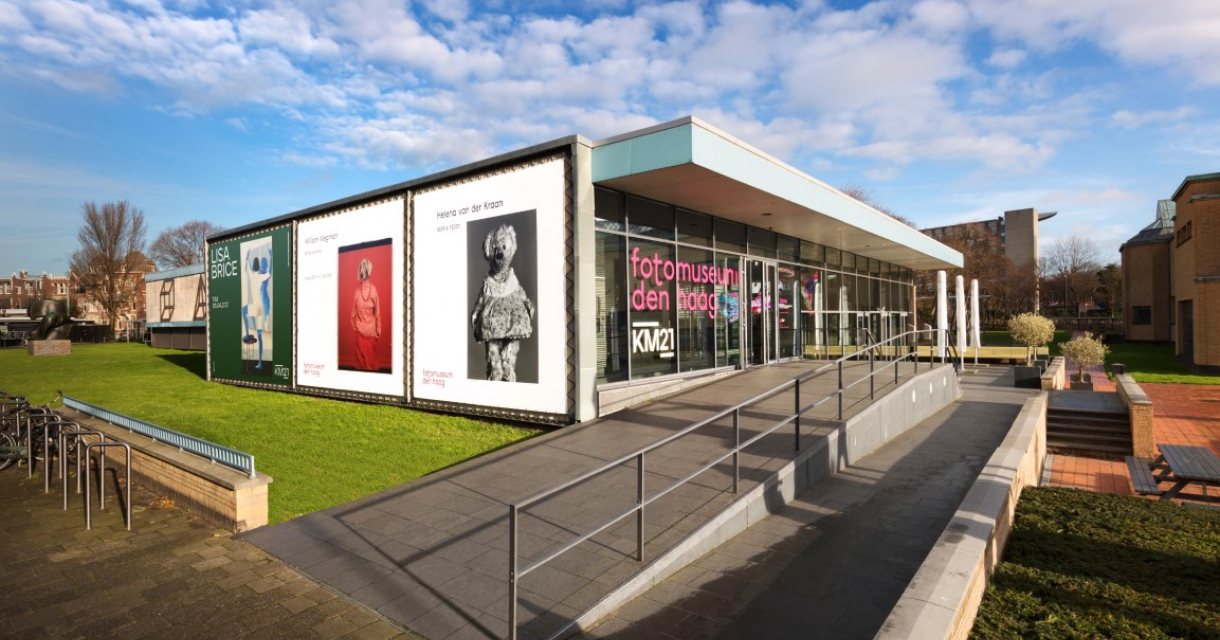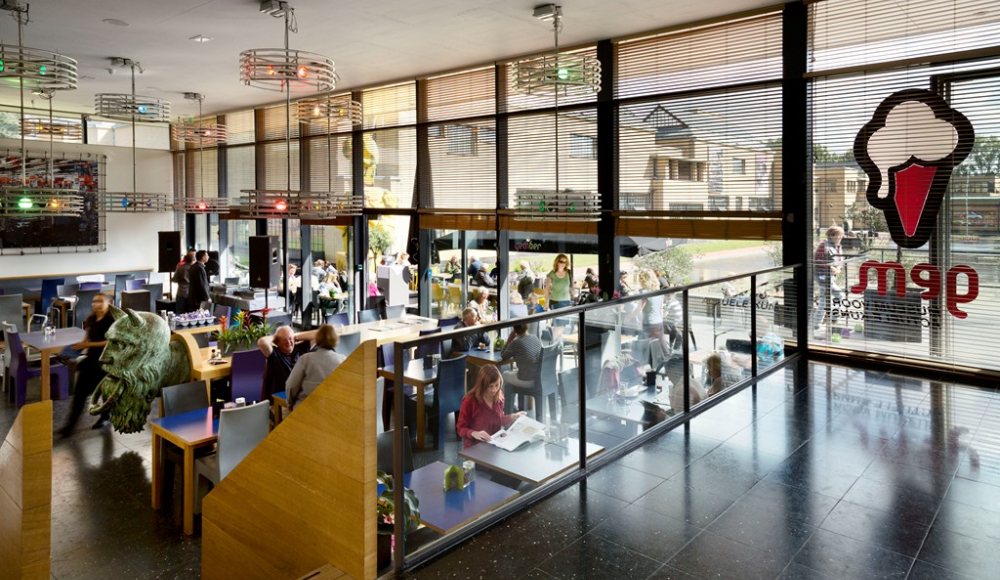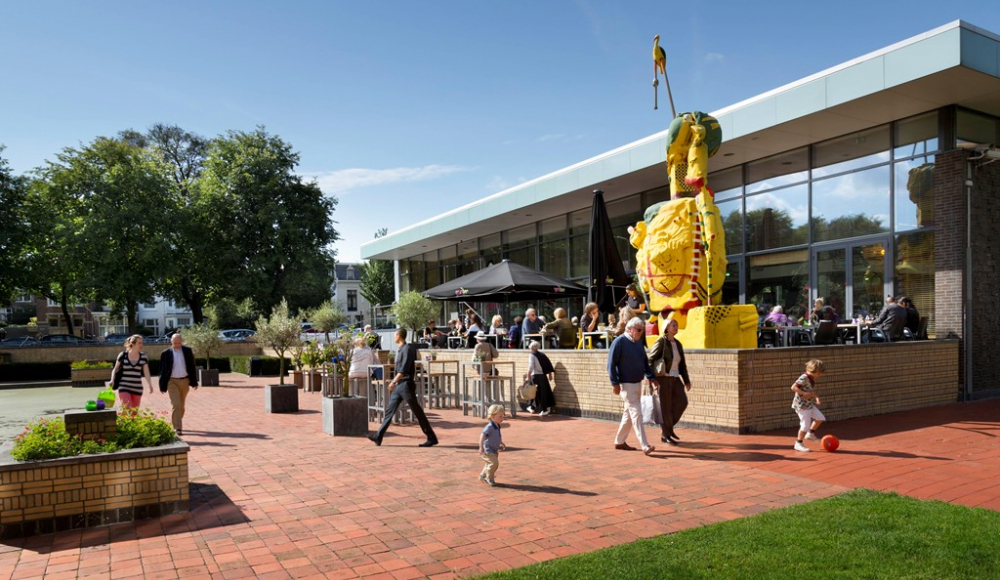 Fotomuseum Den Haag is one of the youngest museum institutions for photography in the Netherlands. Each year the museum presents at least four contemporary and enlightening exhibitions. Established names and new talent take turns under the spotlight. Fotomuseum Den Haag is part of the Kunstmuseum Den Haag and collaborates closely with the Print Room of the University of Leiden, which owns one of the largest and most important historical photo collections in Europe.

Getting there
Photomuseum The Hague is located in Statenkwartier nearby Scheveningen beach and is easy to reach by public transport, car and bike. From Den Haag Centraal Railway Station and Hollands Spoor, tram 16 will take you to the museum in approximately 20 minutes. From Station CS you can also take bus 24, which runs between Station Mariahoeve and Kijkduin.
The museum can be reached by car via Utrechtsebaan towards Kijkduin. On arrival in the city follow the signs for 'Kunstmuseum Den Haag'. There are plenty of opportunities for free parking. If the car park should be full then paid parking is available in the World Forum parking garage at Churchillplein 10, which is about a 5-minute walk from Fotomuseum Den Haag.