Favourites
Remove
Entertaining in the playground all year round? The Hague's playgrounds are excellent for bigger and smaller kids. Perfect to visit with the whole family. Year-round fun for young and old in the climbing frames, on the slide and on the swing. The playgrounds in The Hague below are so diverse that even parents occasionally hang out on the racks.
'For playground lovers, The Hague is the place to be!'
Clingendael playground
Tucked away in the middle of The Hague's Benoordenhout district is Clingendael. A large expanse of parkland with all kinds of activities. The playground in Clingendael can be reached by cycling and walking routes.
Archipel sand playground
Do you already know the well-known skate track in Archipel? Next to the skate track is a large playground with climbing frames, swings, a seesaw and other equipment.
Playground in the Palace Garden
Playing with Princess Juliana's necklace? In the Paleistuin on Prinsessewal in The Hague, you'll find the most unusual playground equipment with a royal wink.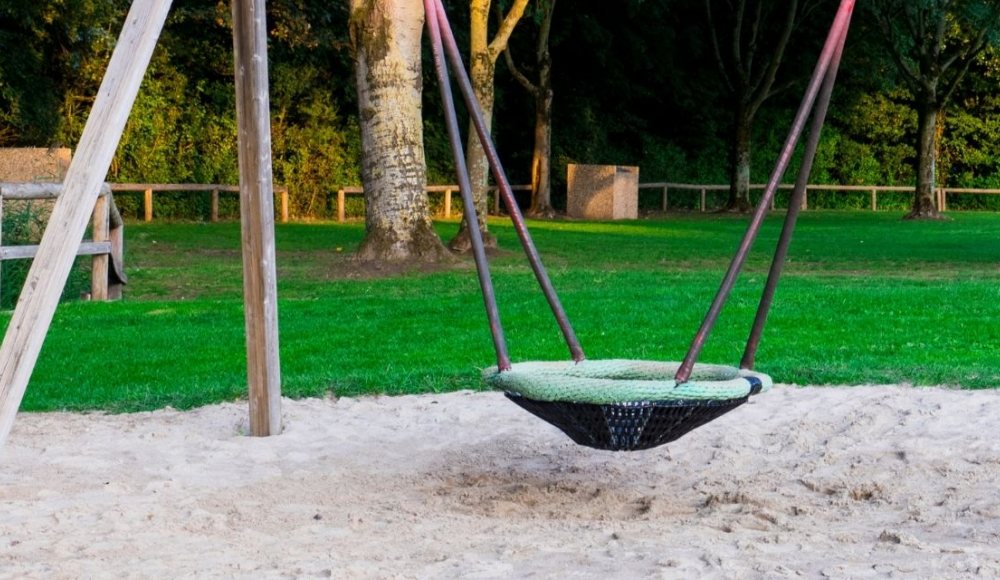 Play Forest in The Hague
Playing in The Hague's oldest forest? The nobility used to ride around here in their carriages and now children can enjoy the expansive fields, play equipment and huts in The Hague Forest. 
Westbroekpark
Known for its boats and roses, Westbroekpark is no less than other parks with its large playground equipment. Tip: get a nice coffee to-go at Greens while the kids play.
Playground at 't Waaygat
Feeding rabbits, petting cows and feeding lambs is fun, but you can also play for hours at city farm t' Waaygat. This city farm with playground is located in the centre of Scheveningen. 
Playground Arendsdorp
Swinging, clambering and swinging back and forth on the cable car. Stadspark Arendsdorp can be reached from Goetlijfstraat 51.