Favourites
Remove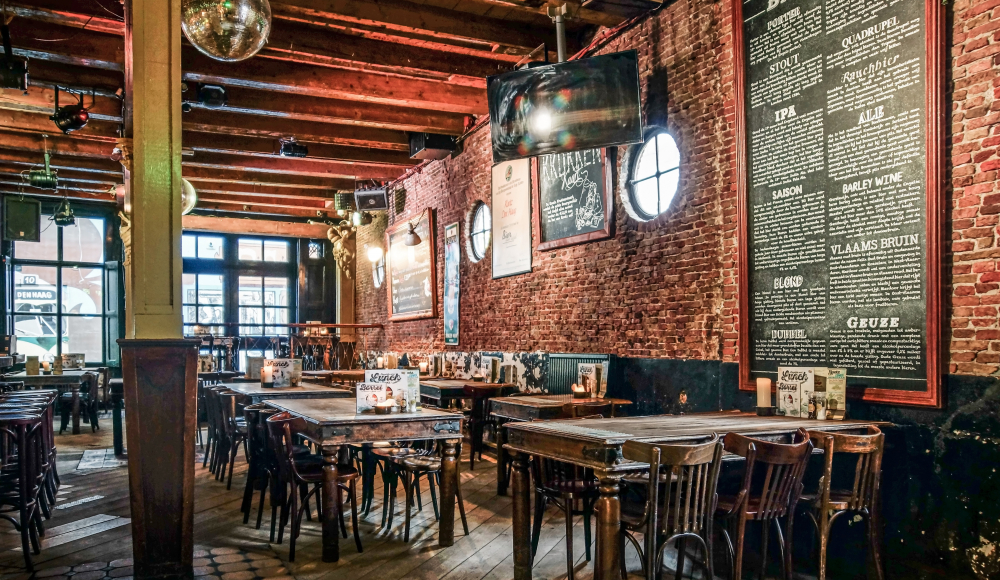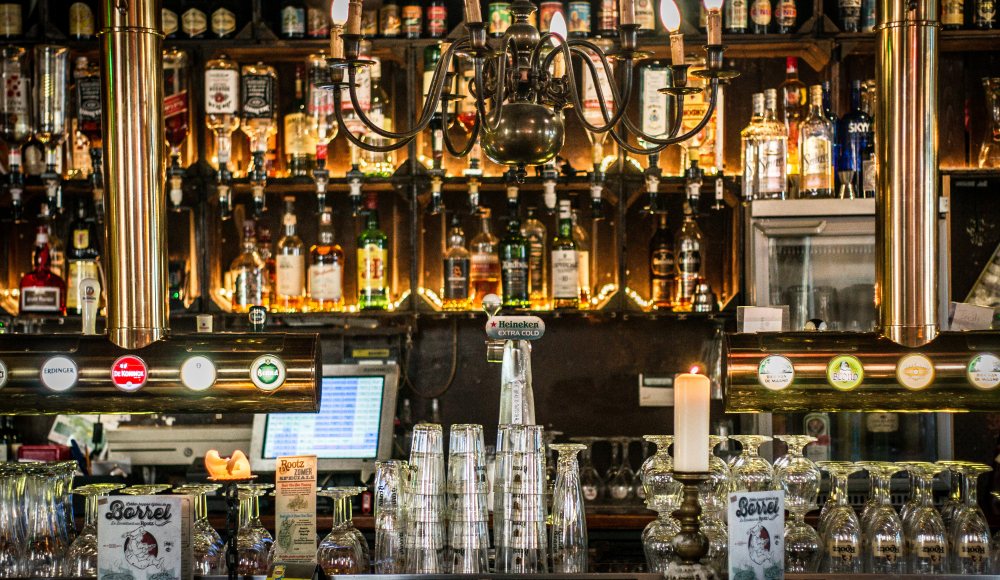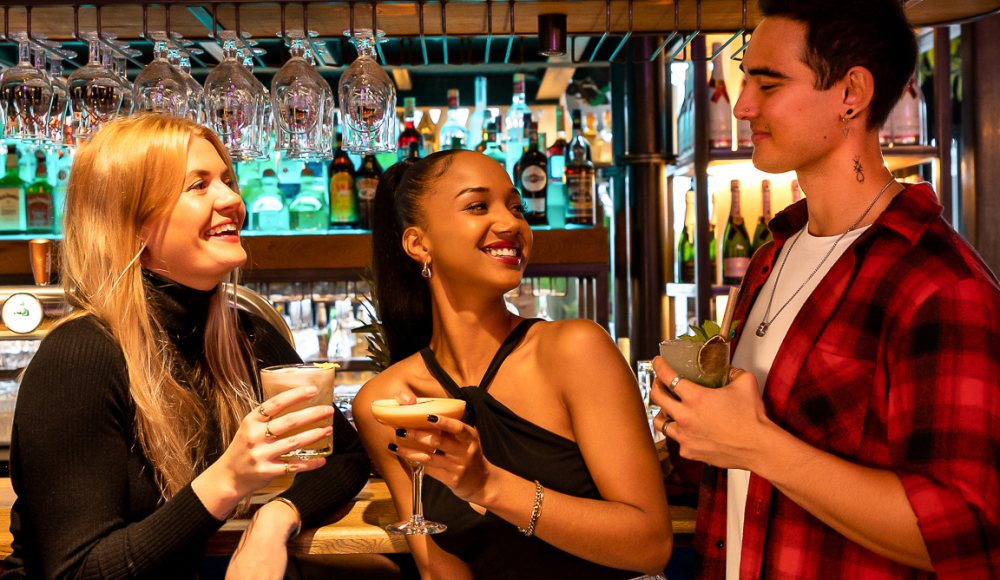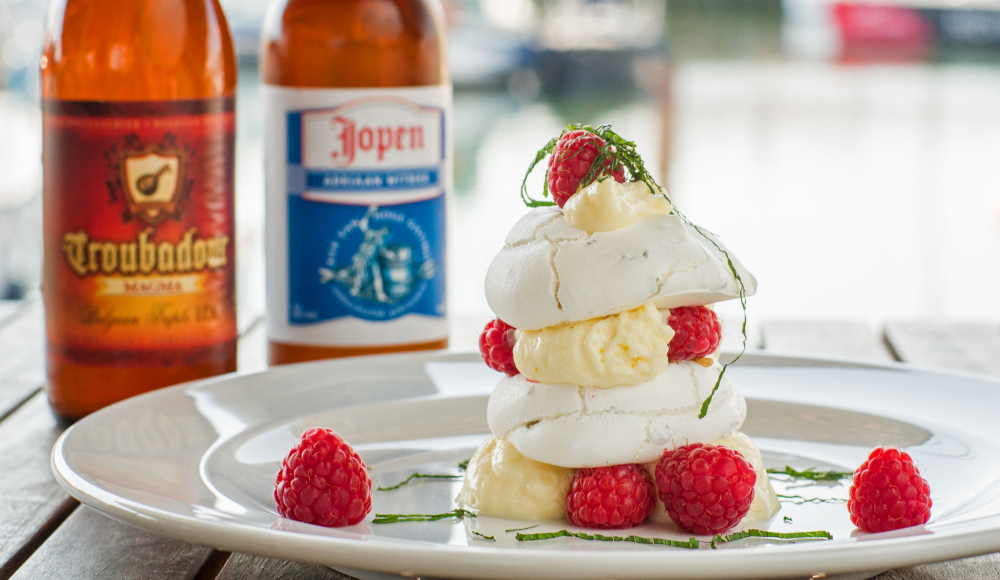 Rootz's cuisine offers a rich variety of Belgium's national dishes.
It is sometimes said that Belgian food is served in German quantities but with French quality. This is often referred to as the 'Burgundian lifestyle'.
 
Rootz went 'Belgian' fifteen years ago, which makes it a seasoned provider of the perfect Belgian, and therefore Burgundian experience.
Café restaurant Rootz is the winner of the "Bier aan Tafel Trofee 2014". The "Biergenootschap der Lage Landen" awards a restaurant, that presents the best beer- and food combinations, yearly.
In the ambiance of the historic 17th century coaching inn 'beer garden' you can enjoy more than 300 beers (16 draught beers) and an extensive wine list!