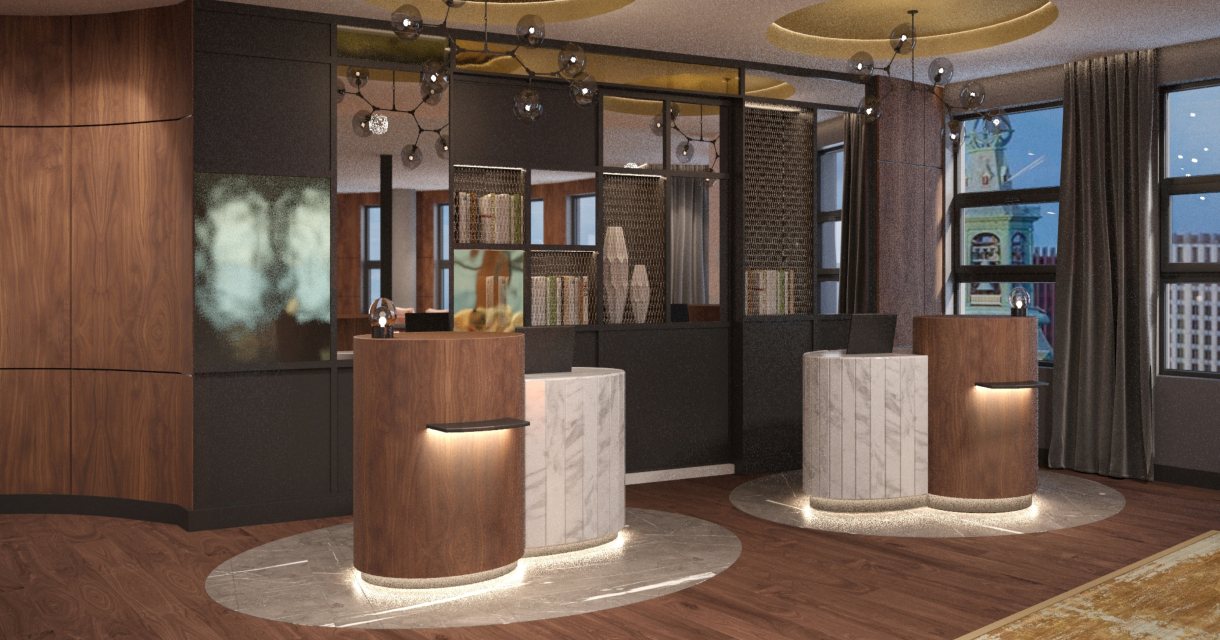 Favourites
Remove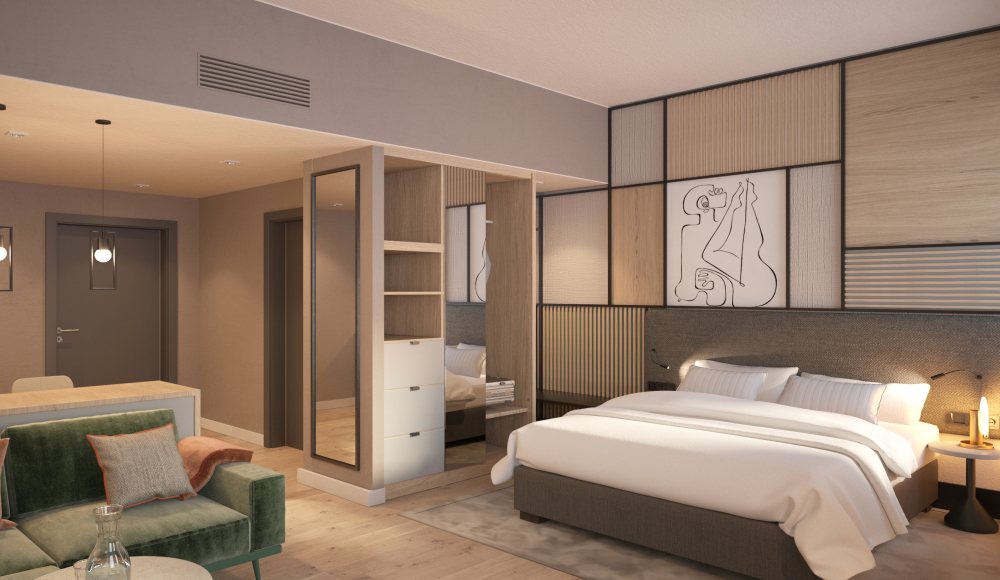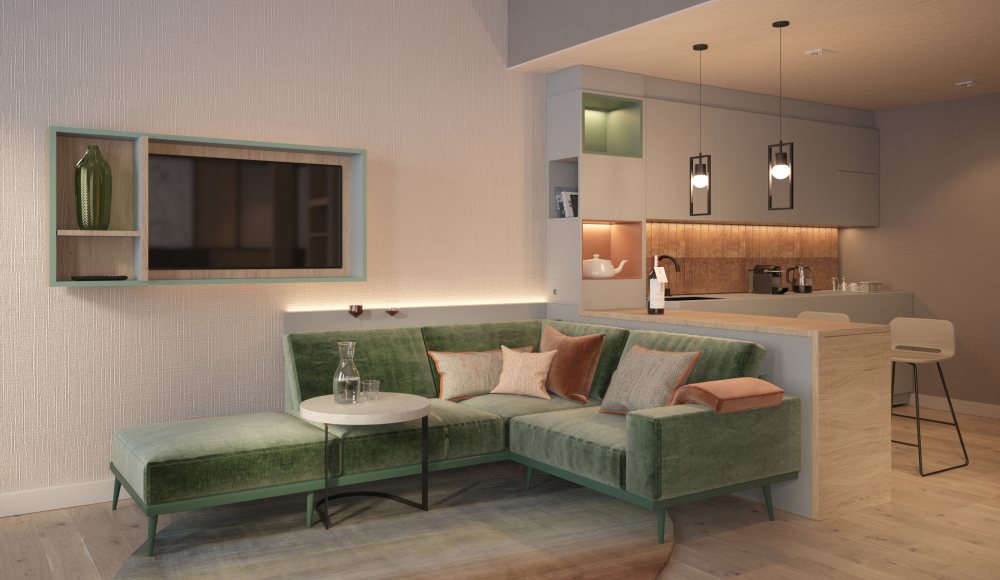 Welcome to Residence Inn By Mariott The Hague! Get acquainted with contemporary comfort living in the bustling city center. The hotel is located in the Muzentoren and the shops, museums, restaurants and sights such as the Binnenhof and Noordeinde Palace are within walking distance. With the tram that stops almost in front of the door, you can reach the beach of Scheveningen in 15 minutes. 
The 127 rooms offer you luxurious facilities, including three lofts on the top floor with a beautiful view of the skyline of The Hague. All rooms are equipped with a full kitchen with dishwasher, hob, microwave and all dishes and utensils so that you can enjoy yourself as you would at home. This service is complemented by free WiFi, a shared guest lounge and laundry facilities, a fitness center where you can exercise 24/7 and a Grab n Go Market. 
The Residence Inn By Mariott The Hague is connected to Moxy The Hague to provide access to a lively bar.