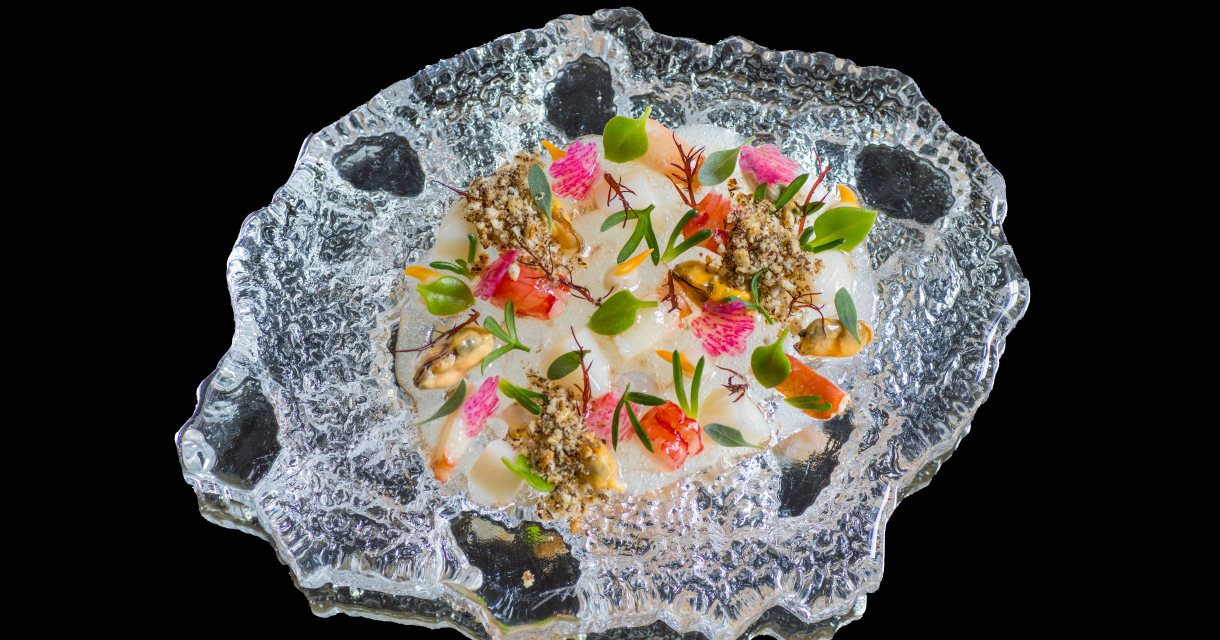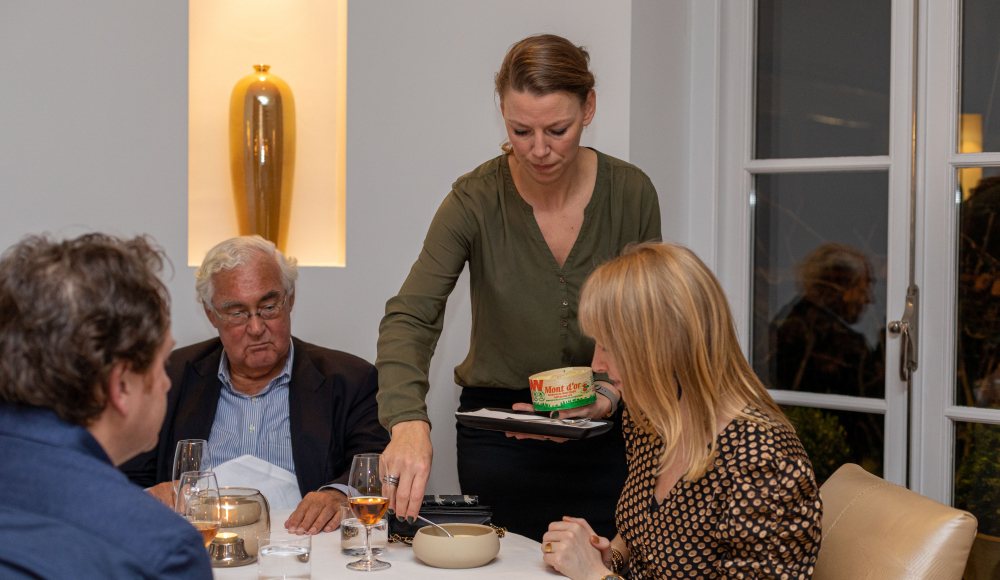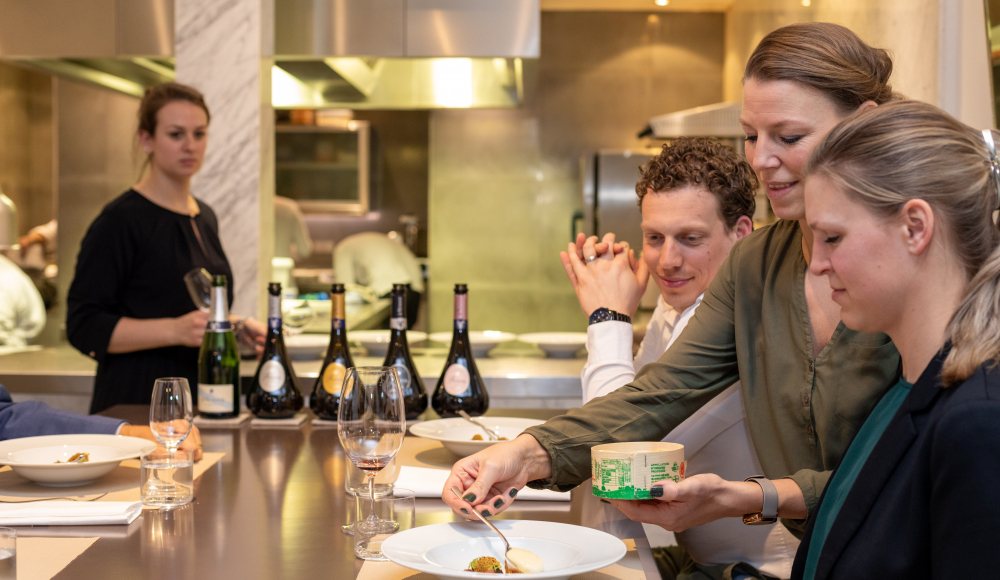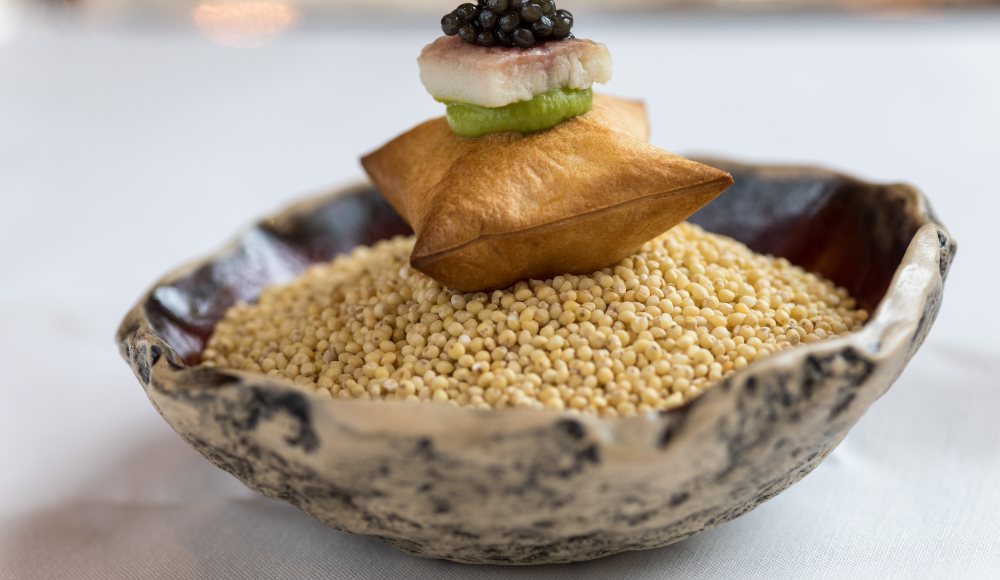 Calla's is a respectable, solid name where high priority is given to quality and flavour. This real city restaurant is housed in a 19th-century building at Laan van Roos en Doorn, a small street between the charming Denneweg and Koninginnegracht.

Michelin star
Restaurant Calla's is in the hands of chef Ronald van Roon (member of Les Patrons Cuisinier) and host Bianca Fellinger. The Michelin Guide describes Restaurant Calla's as follows: "A memorable meal awaits you here; sober and deliciously refined."

Kitchen
The kitchen at Calla's is classical French without the frills: delicious, light and beautiful to behold. The products are fresh every day and many fresh vegetables and herbs come from its own biodynamic vegetable garden 'Laantje Voorham', a dune hollow in Wassenaar. The wine list at Calla's is extremely varied and all countries and regions are represented.

Beautiful
Restaurant Calla's was named after the Calla flower, which is of Mexican origin and is also the Greek word for 'beautiful'. The serene beauty of the Calla also serves as the starting point for the interior decoration. FG Stijl from Amsterdam is responsible for the interior. The restaurant is decorated with beautiful materials. Aluminium, marble, organza and stainless steel are predominant. White surfaces and dark-brown walls combined with the furniture to form a magnificent contrast.