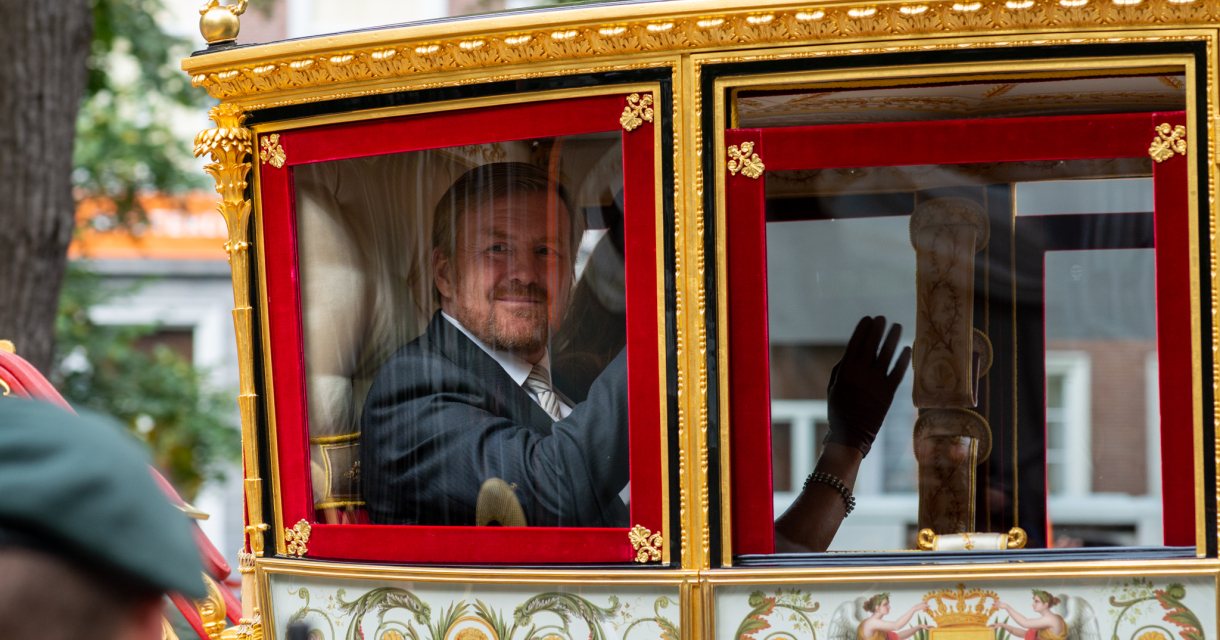 Program subject to change
Prinsjesdag (Prince's Day or Budget Day) represents the start of the new parliamentary year on which the reigning monarch of the Netherlands addresses a joint session of the Dutch Senate and House of Representatives in the Ridderzaal or Hall of Knights in The Hague.

Royal procession
Every third Tuesday in September when the clock strikes one o'clock, the King, normally accompanied by other members of the Royal House, leaves Noordeinde Palace in the Glass Carriage for the Binnenhof, escorted by court dignitaries and a military escort of honour. Outside the palace awaits an escort of honour and a military band.

Route
The procession route runs this year from Noordeinde Palace via the Heulstraat, Kneuterdijk, Lange Voorhout, Lange Houtstraat, Plein, to the Binnenhof and back again. The King and his family depart from Noordeinde Palace at approximately 13.00 hrs. and then the procession begins. He departs again from the Ridderzaal at 14.00 hrs. for Noordeinde Palace where balcony scene then takes place.

Troonrede
In the Ridderzaal the King reads the 'Speech from the Throne', written jointly by the Ministers and Secretaries of State. This troonrede outlines the government's financial plans for the coming year. When the Speech has finished, the escort of honour again forms in the Binnenhof, and the procession returns to Noordeinde Palace where the Royal Family traditionally salutes the gathered crowd from the balcony ('balkonscène').

Grandstands
There is no charge for watching the Golden Coach proceed along its route, but the best views are from one of the grandstands along the Lange Voorhout. You can book tickets and arrangements at the Tourist Information Centre (VVV) in The Hague. 

Prinsjesfestival
This year the festivities will already begin in the days leading up to Budget Day with the Prinsjesfestival. The festivities include:
practice exercise with horses on the Lange Voorhout

Prince's Hatwalk show and market on Lange Voorhout

final run-through for Budget Day

large-scale exercise with horses on Scheveningen beach

Prinsjesdag concert by the Resident Orchestra
Traffic measures
Prior to and on Budget Day a number of streets in the city centre will be closed to traffic. Visitors are advised to use public transportation or take their bicycle to The Hague.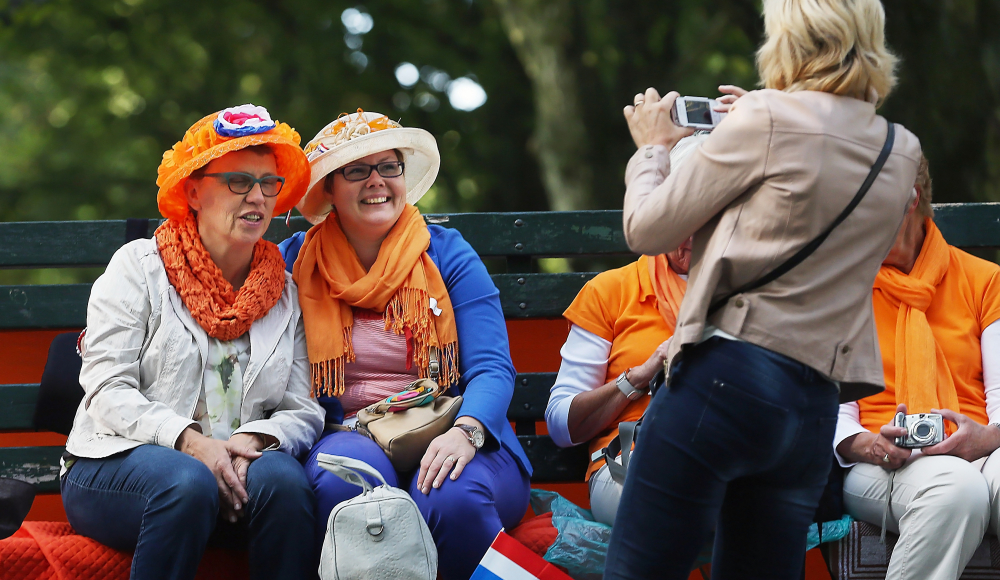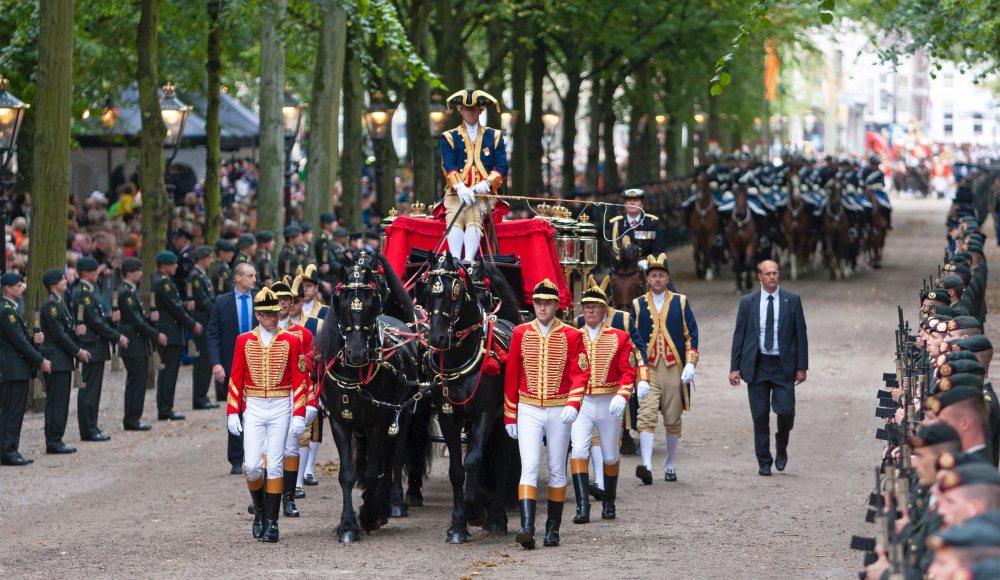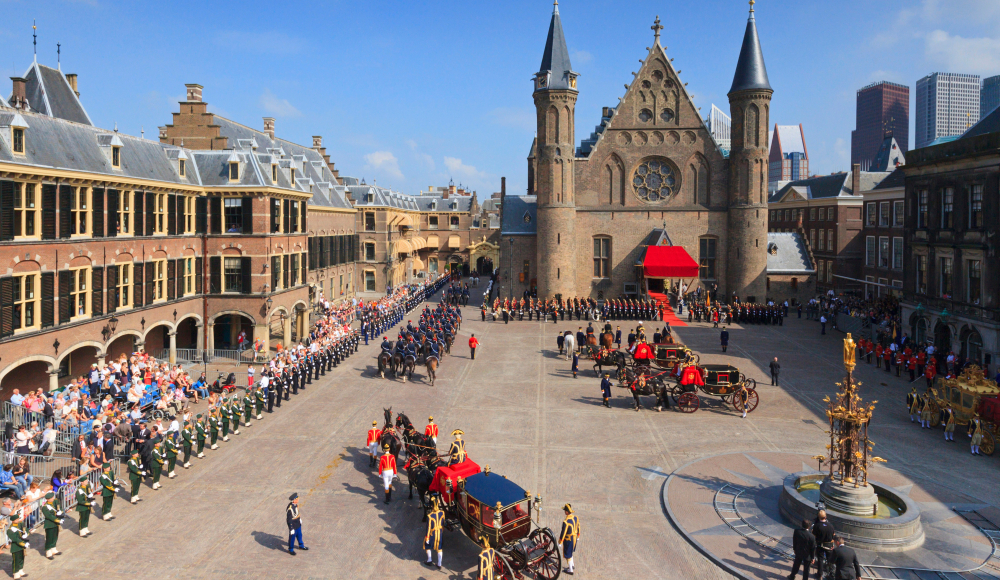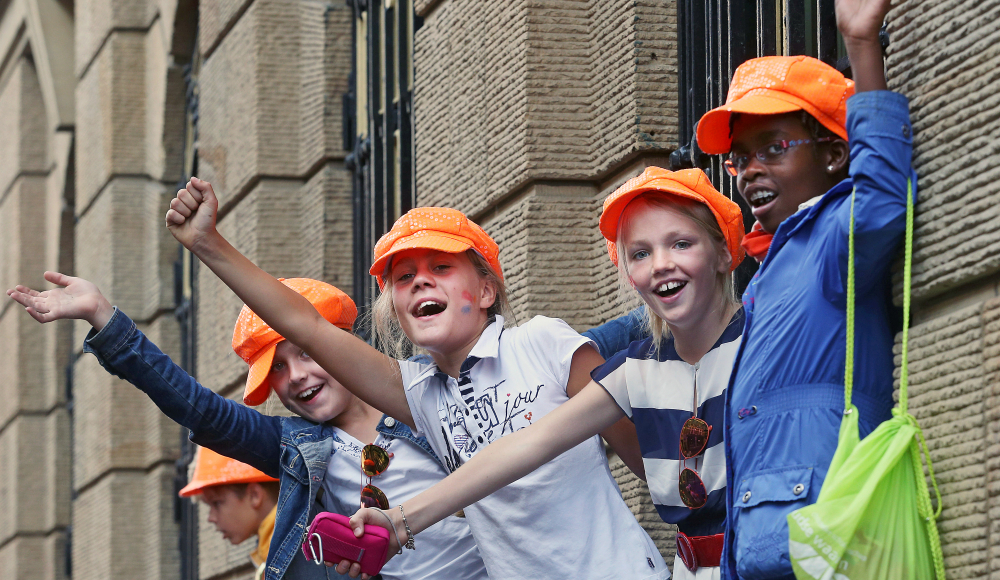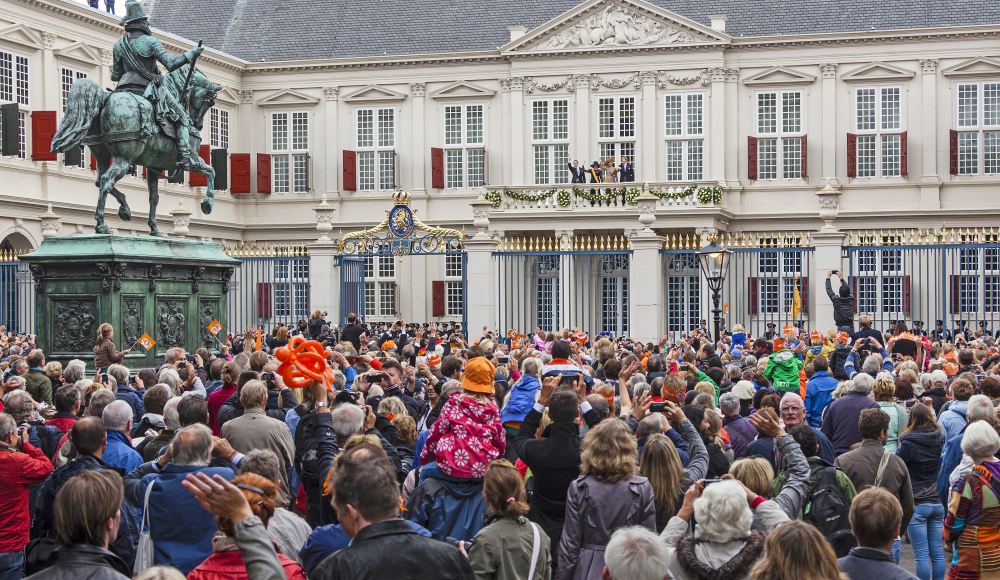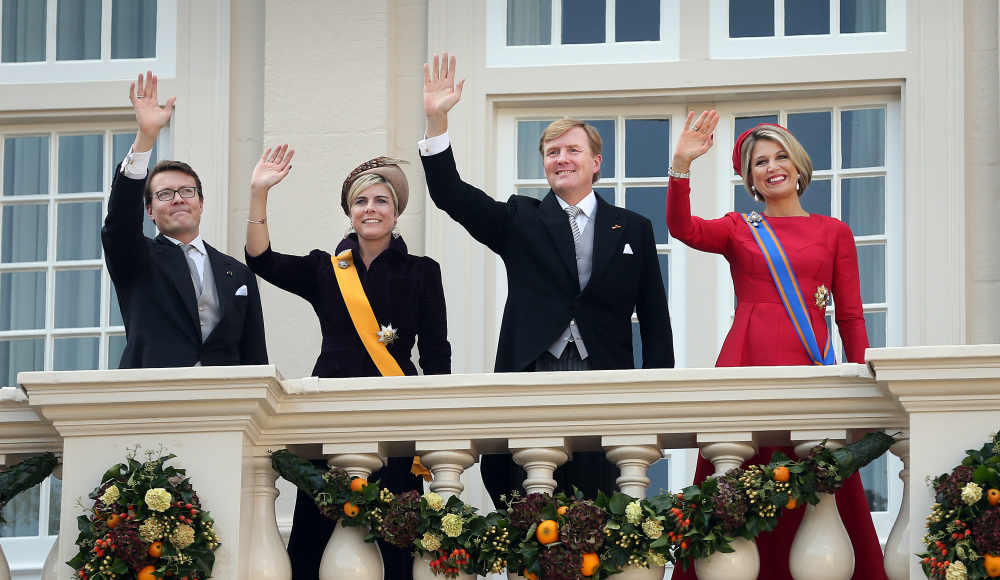 Unfortunately, this event has already taken place. A new date for the next edition is not yet communicated to us.
View all upcoming events in The Hague in the agenda overview