Favourites
Remove
This year marks the 125th anniversary of the birth of artist Maurits Cornelis Escher. With the largest Escher museum collection in the world, Kunstmuseum Den Haag and Escher in Het Paleis will be the centre of this special anniversary year. Escher in Het Paleis and Kunstmuseum Den Haag will celebrate with no fewer than four exhibitions.
From optical illusions and impossible architecture to natural landscapes, the work of Maurits Cornelis Escher (1898-1972) contains it all.
Birds that become fish, water that flows uphill, two hands drawing each other: with consummate skill, M.C. Escher would transform a blank sheet of paper into his own infinite worlds where he would play with his viewers' perception. His masterful metamorphoses and tessellations continue to amaze and inspire people all over the world.
The Hague celebrates
With four exhibitions at Kunstmuseum Den Haag and Escher in The Palace, plus a host of activities in the city organised in collaboration with cultural partners, schools, local communities and companies, in 2023 The Hague will truly be the City of Escher. During the anniversary year a number of buildings in the centre of The Hague will be 'dressed' in Escher style.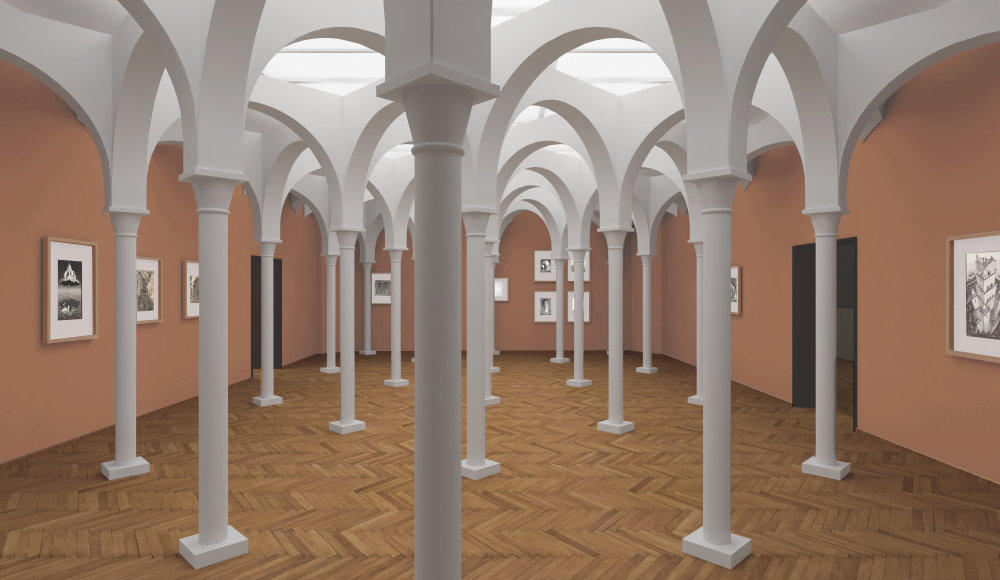 Ontdek Escher in Den Haag