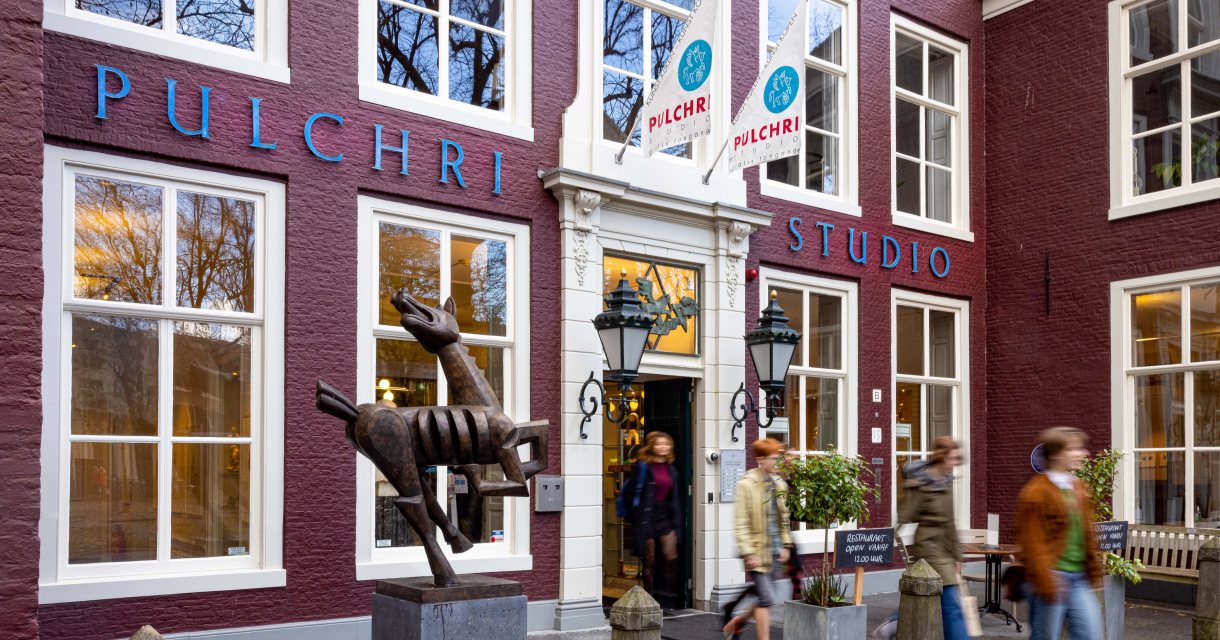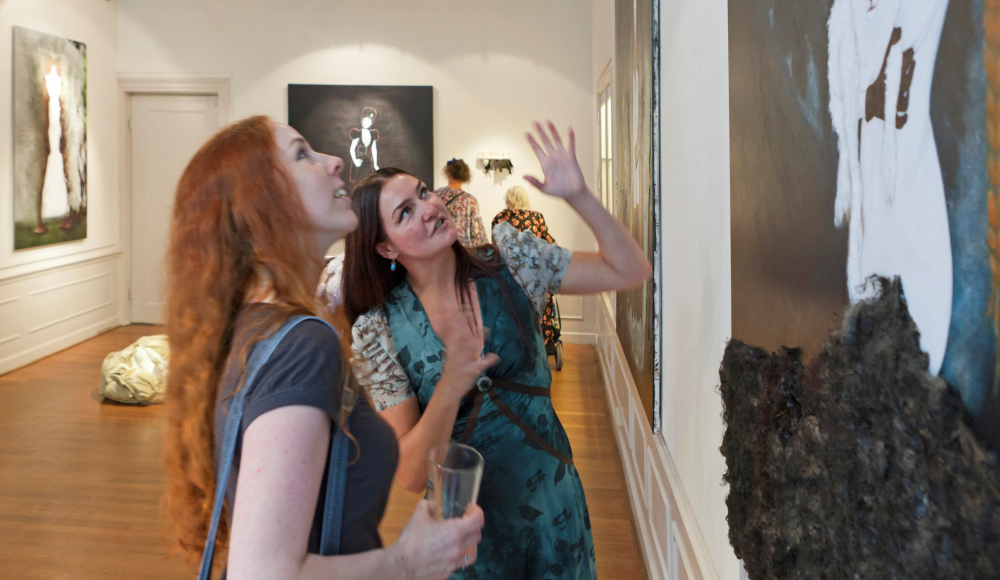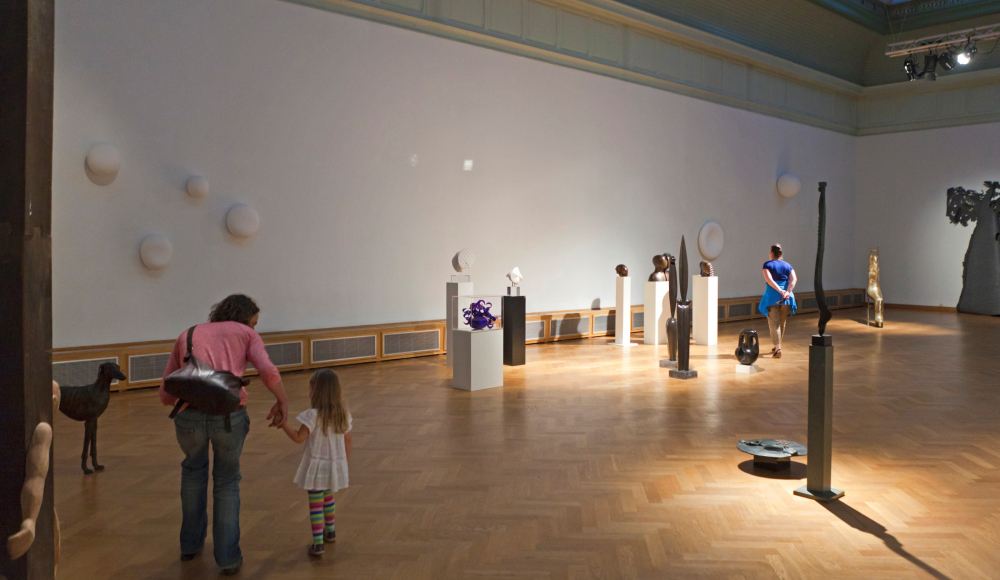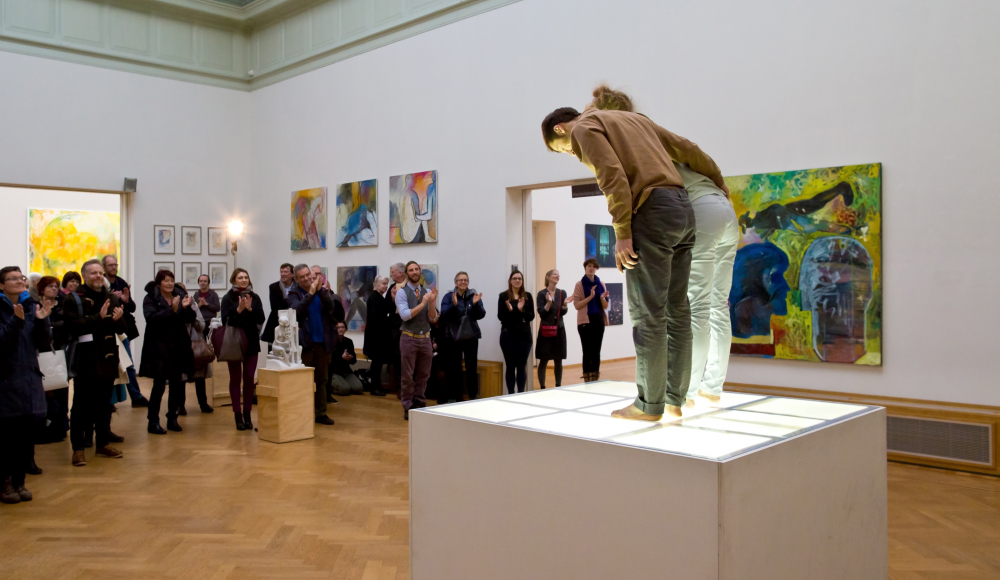 Pulchri Studio in The Hague is an association of artists and located in a beautiful building on the most beautiful avenue in Europe, the Lange Voorhout. In the gallery the artists, their own members, but sometimes also non-members, show their work. In addition, the famous art gallery, including the beautiful Louis XV hall, can be rented for weddings, receptions, dinners, seminars, meetings and parties.
Exhibitions
Pulchri Studio (Latin for 'Out of love / zeal for the beautiful') was founded in 1847. Since 1898 Pulchri has been located in the monumental building in the center of The Hague. In Pulchri, new exhibitions with work by members and non-members can be seen every three weeks. In most cases the works of art are for sale.
Other activities
Pulchri Studio is primarily a place where artists (members) exhibit their work, but in addition to exhibitions, other activities also take place. Tip: in the summer there is a catering terrace open to everyone in the courtyard where you can forget the hustle and bustle of the city.
Accessibility Pulchri Studio for people with disabilities
To allow everyone to fully enjoy a visit to Pulchri, a number of facilities are available for people with a disability, physical disability, mobility and / or visual impairment. All rooms are wheelchair accessible and there is a disabled toilet.
Accessibility
Pulchri is located on the Lange Voorhout in the city center of The Hague. If you come by car via the Utrechtsebaan, follow the signs 'centrum'. It is best to park your car in the Interparking Museumkwartier parking garage. You can also park under the Malieveld and the Heulstraat / Noordeinde parking garage. If you travel by public transport to The Hague, you can walk from The Hague Central Station (15 minutes), or take tram 1 or 9. If you arrive at The Hague HS Station, also take tram 1 or 9 towards Scheveningen.