Exhibition
The Hague Flowerparade
Favourites
Remove
The Hague Museumkwartier flourishes this summer!
Join the promenade of 'BIG' flowers celebrating the 200th anniversary of The Mauritshuis.  
Inspired by paintings of Dutch Masters, Linda Nieuwstad created five large sized flower pieces made from steel, pvs, wood, rubber and wool. The artist made four monumental stillifes that tower high above the ground or are presented in giant showcases. The eye is captured by the refinement and richness of color of Nieuwstad's large size bouquets. The works also connect to paintings and prints the visitor may find in collections of the Museumkwartier' cultural hotspots: The Mauritshuis, Museum Escher in The Palace and Museum Bredius. 
The Hague Flowerparade opens this summer next to the 'Hofvijver', Court Pond, at Lange Vijverberg, near the Houses of Parliament, the heart of the Museumkwartier Den Haag.  
Her love for the natural landscape of Holland induced Linda Nieuwstad to start making monumental art that heightens the appreciation of seemingly domestic flowers. Her work surprises because of the size transformation, combined with the refined mastery of very unusual materials. As an artist she emerged from the slipstream of Dutch Design. Her first flowers for large steel vases by Piet Hein Eek struck international attention and upstarted her practice. She now collaborates with Paola Navone for the interior of the new 25 Hours hotel in Florence. Linda Nieuwstad created Primulas for The Joyce Boutique in Hong Kong, Chicory for the lobby at KLM headquarters from upcycled pilot caps and uniforms. 
The exhibition is a co-production of Museumkwartier and BinnenhofBuiten. BinnenhofBuiten organizes events and activities during the renovation of the Binnenhof and is made possible by the municipality of The Hague.
Photocontest
Take a nice picture of the floral artworks and send it to actie@thehague.com. The brightest photo will be rewarded with free flowers for a month!
Promotional conditions:
Submit your photo before August 22.
Mention your name, address and place of residence with your photo.
The winner will be notified on September 1st.
Your photo can be used for publication.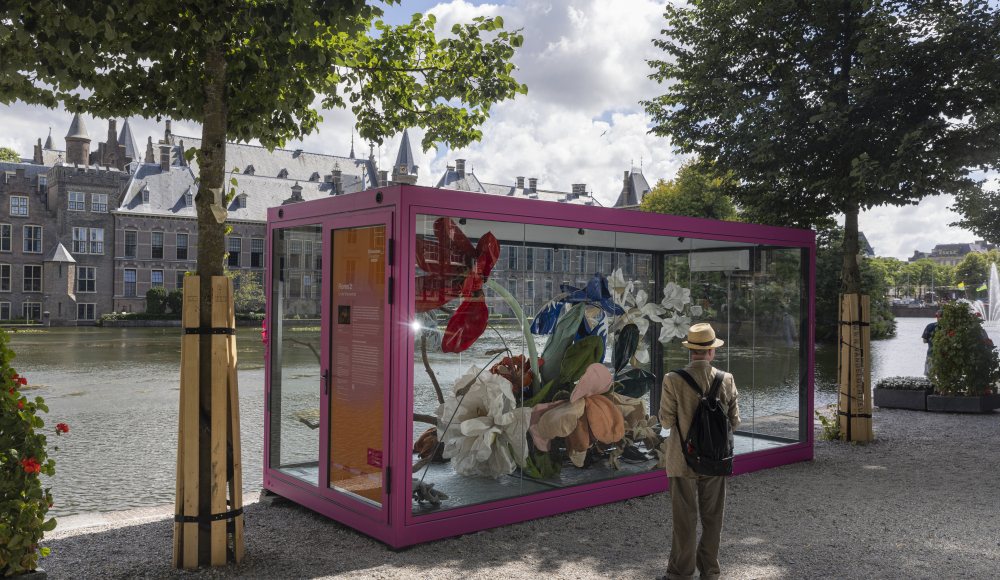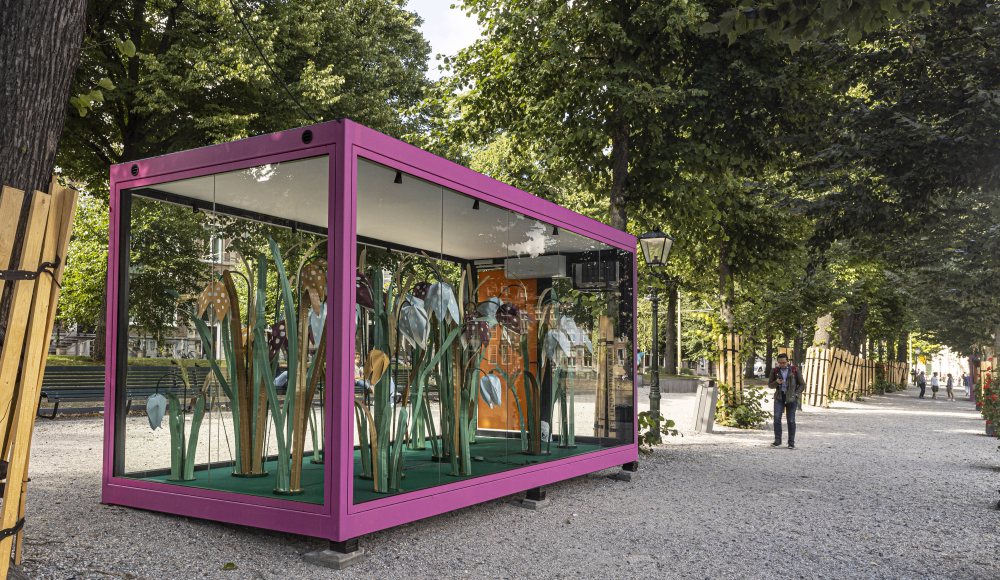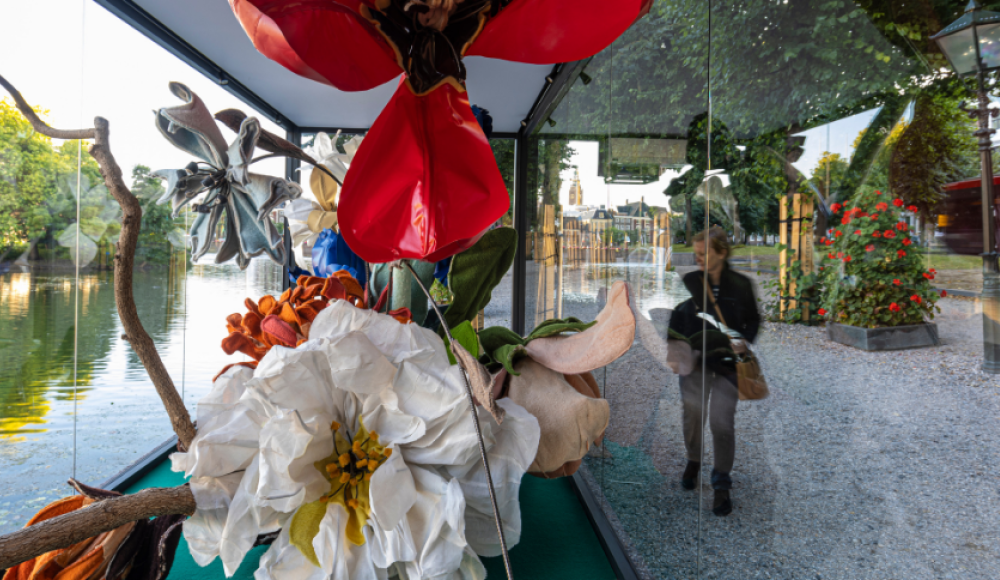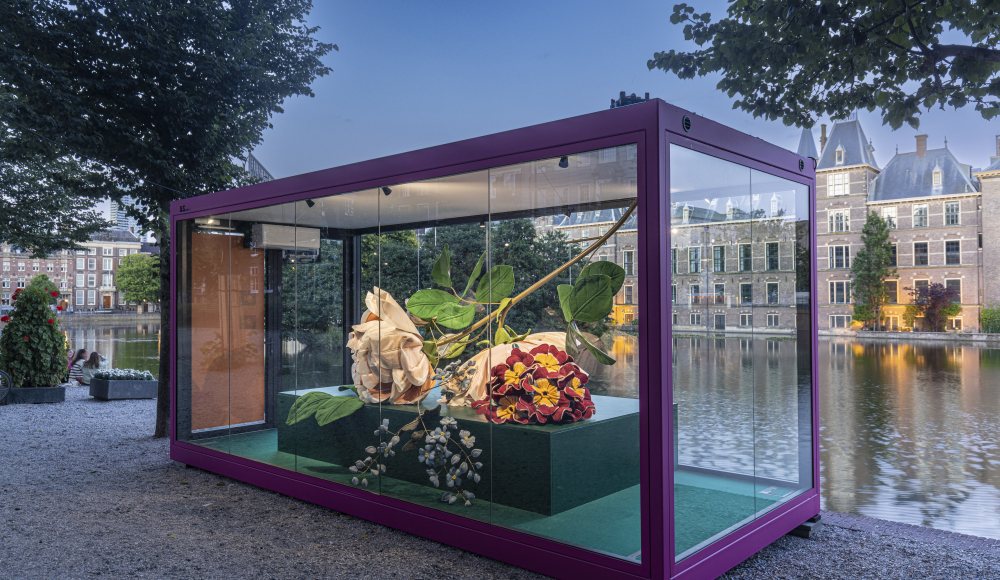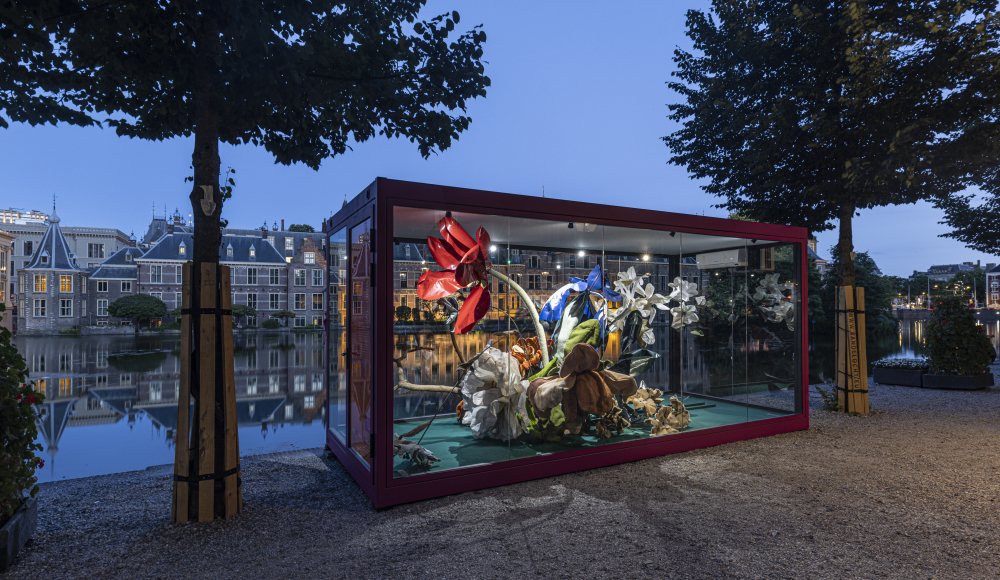 Unfortunately, this event has already taken place. A new date for the next edition is not yet communicated to us.
View all upcoming events in The Hague in the agenda overview