Favourites
Remove
Tips for an extensive High tea
High tea; drinking tea for hours and enjoying all kinds of sweet and savory snacks. We love it in The Hague. The tradition once started in hotel Des Indes  (see photo above) and to this day it is still 'the place to be for a High tea".
But the choice has now expanded enormously. There are more and more nice places where you can enoy an extensive high tea. Whether or not supplemented with a festive glass of champagne. From trendy coffee shops to classic restaurants or even by the sea; here  you will find our favorites!
1

Dudok
Dudok is best known for its apple pie. But trust us, the other cakes are delicious too. A high tea is a very good idea to try all of their goodies.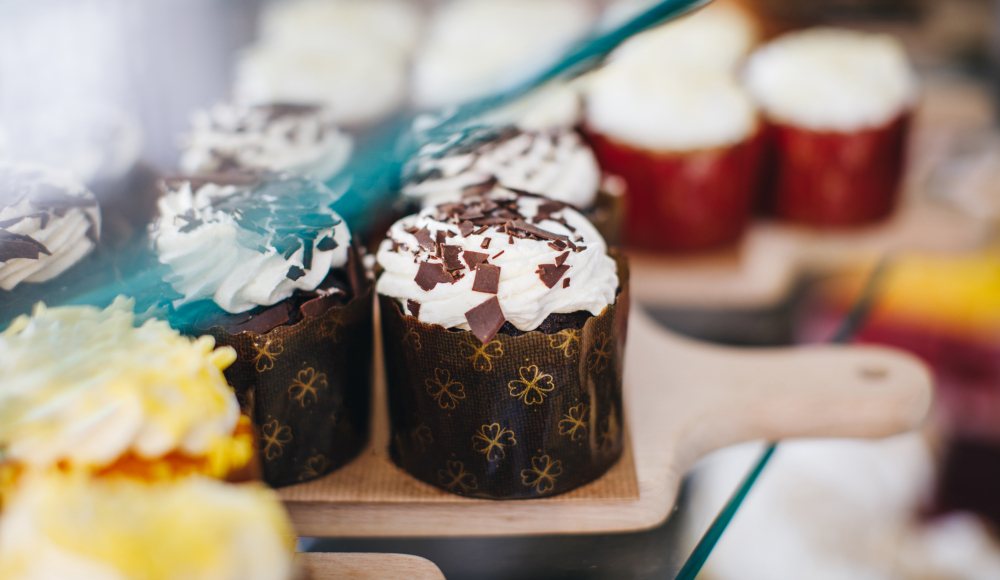 2

Parkoers
At Parkoers in the green Zuiderpark sustainability and social interest come first. Shared first place with their high tea as far as we're concerned. It is delicious and very well prepared. A high wine is also on the menu.
3

Hug the Tea
Hug the Tea is known for its Matcha tea: a healthy Japanese green tea that is prepared in a special way. It is of course also served with high tea together with many more (matcha) delicacies. You must try it once!
4

Highest Tea
For the 'Hightest Tea' you go to the Haagse Toren - Penthouse. Enjoy all kinds of goodies from a great height and the spectacular view over The Hague.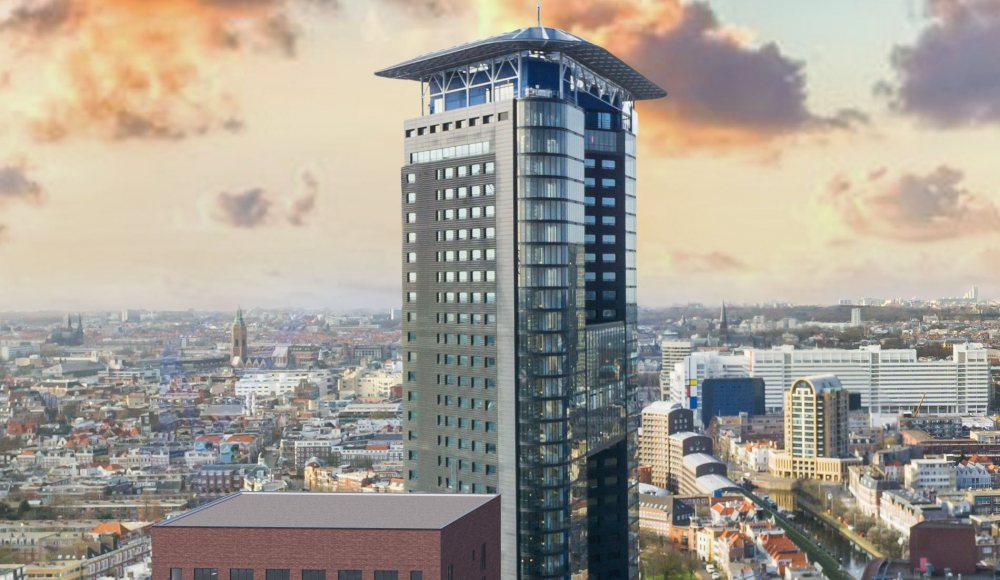 5

Blossom
Blossom serves a tasty four-course High Tea in their cozy café. Did you know that the first traffic light of Europe is in front of Blossom's door? Also nice; a picnic in the nearby garden of the Peace Palace.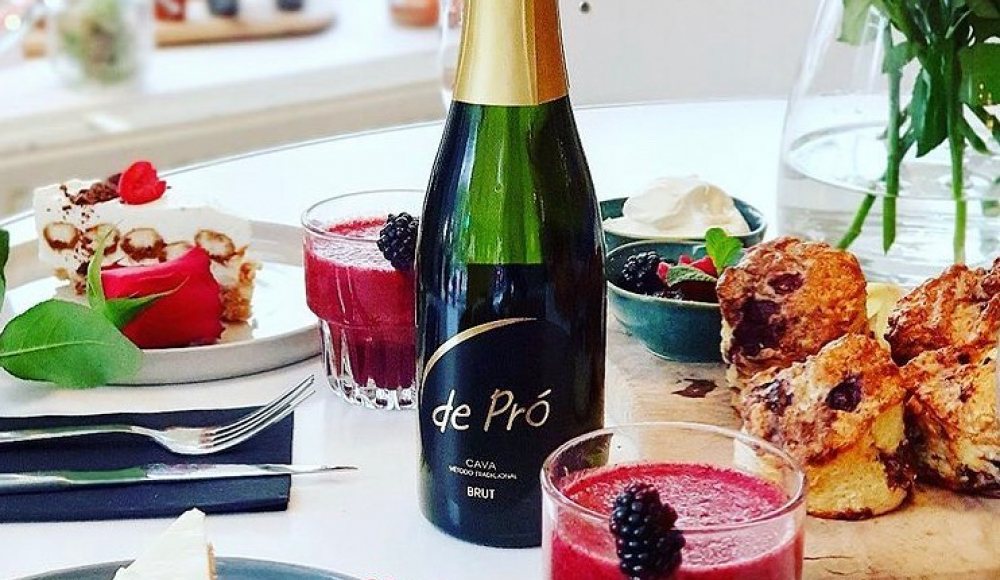 6

Strandrestaurant De Waterreus
Do you have something to celebrate with friends or family? Then book the cozy High Tea de Waterreus Unlimited tea, various sandwiches, wraps, brownies, quiches and more with a sea view!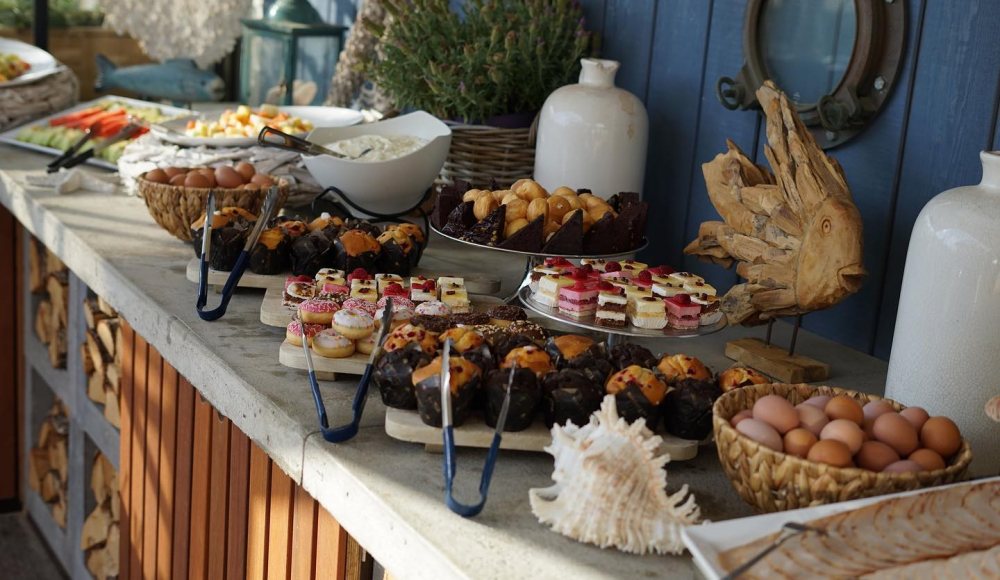 7

Lapsang
At Lapsang in the Prinsestraat you imagine yourself in Paris in terms of atmosphere. Enjoy your high tea here or order a picnic basket and enjoy it in the Paleistuin aan het einde van de straat.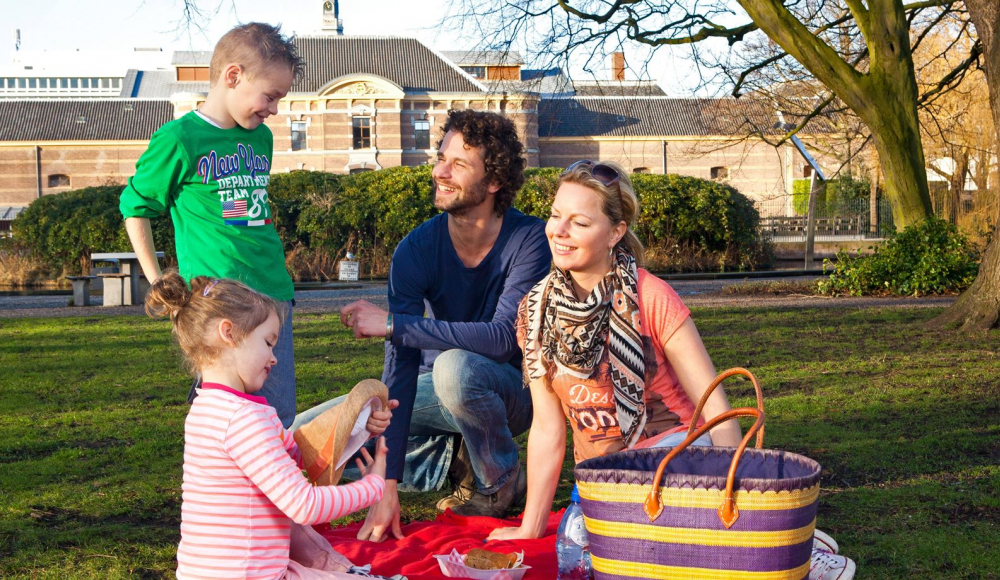 8

Anne & Max
End your day of shopping in the cozy city center with the trendy Anne & Max with a homemade High Tea.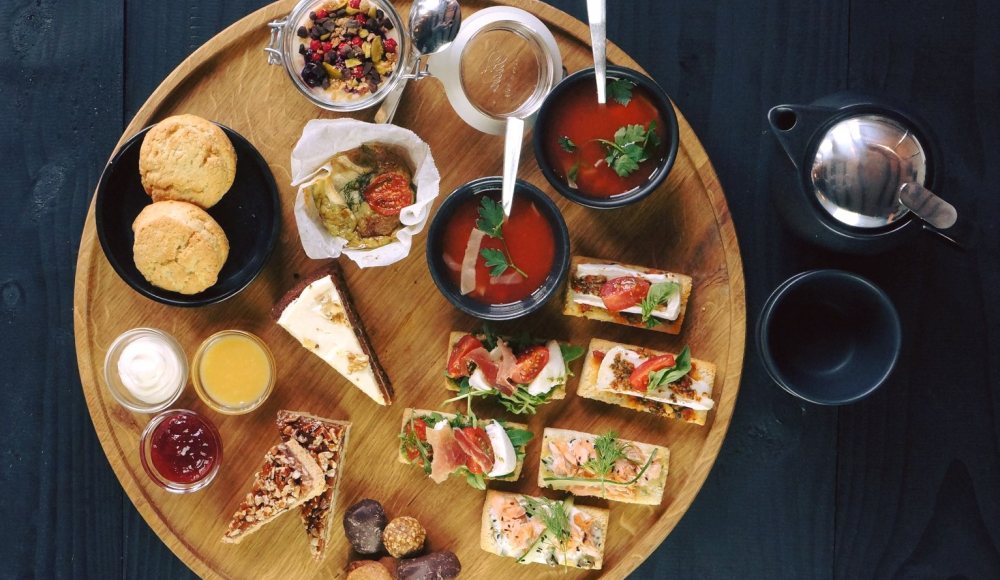 9

Op Z'n Kop
In the packed, cozy brocante shop 'Op zijn kop' in the Hofkwartier you can also have a high tea, Owner Marcel bakes the most delicious cakes! You drink your tea from classic floral cups. And if you have become really fond of it, you can also buy the tableware!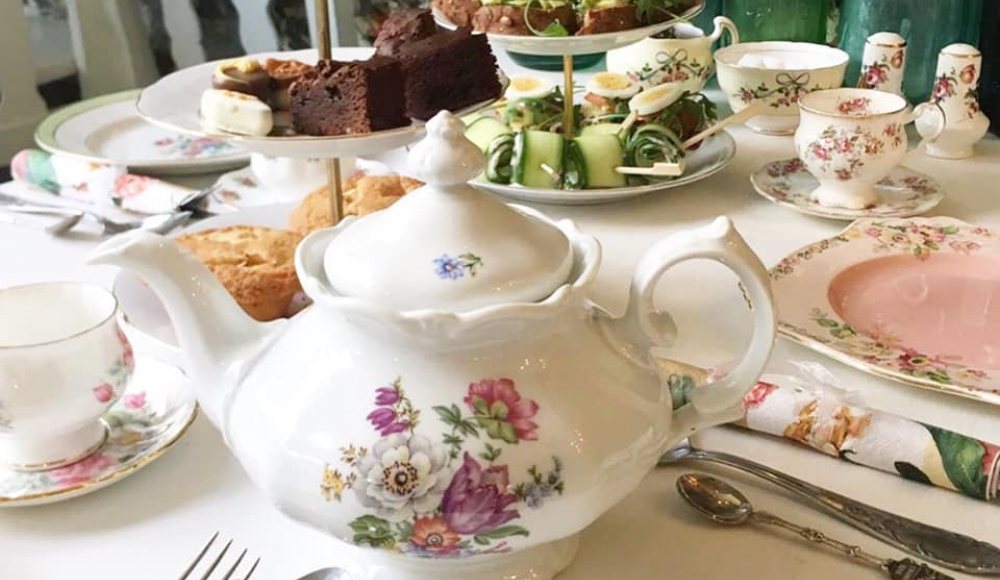 10

Sophia's High Tea
Feel as royal as Princess Sophia and enjoy an extensive High Tea at the Carlton Ambassador Hotel. Sophia's High tea is prepared by the passionate chef Jeroen van Brecht and his team. You can enjoy Sophia's High Tea daily between 13:00 and 17:00 and is only on reservation.