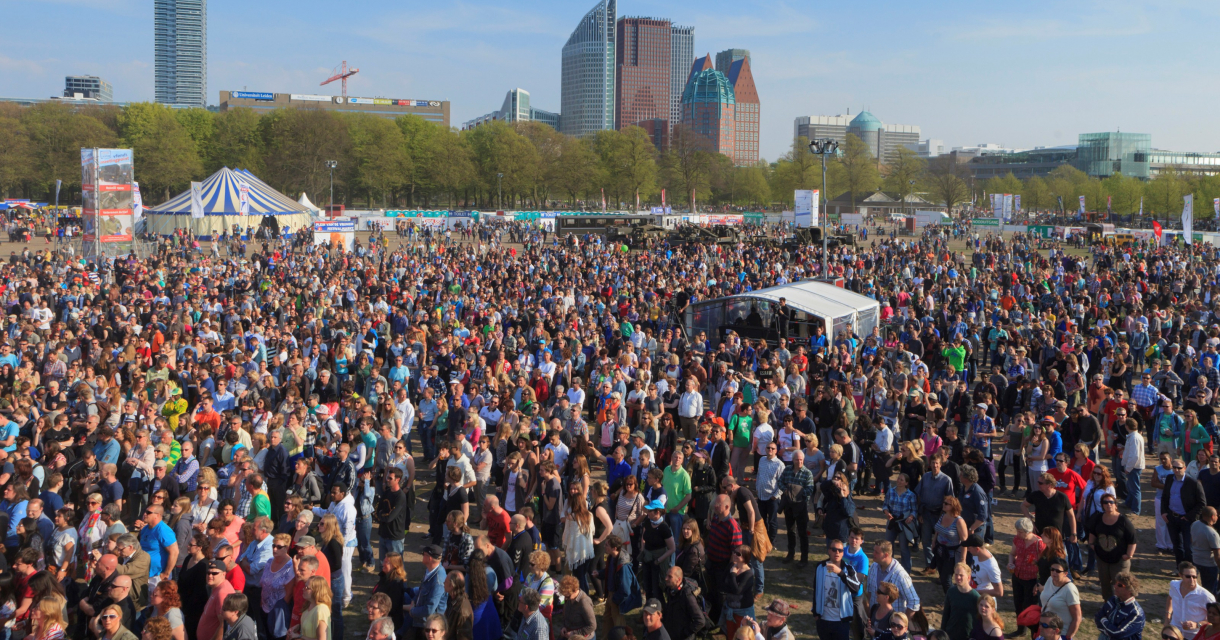 Favourites
Remove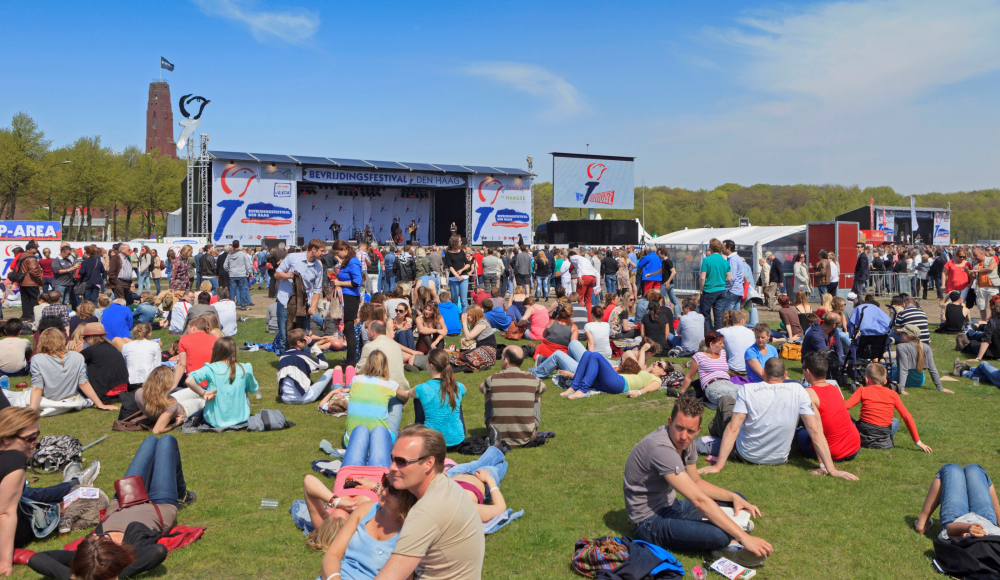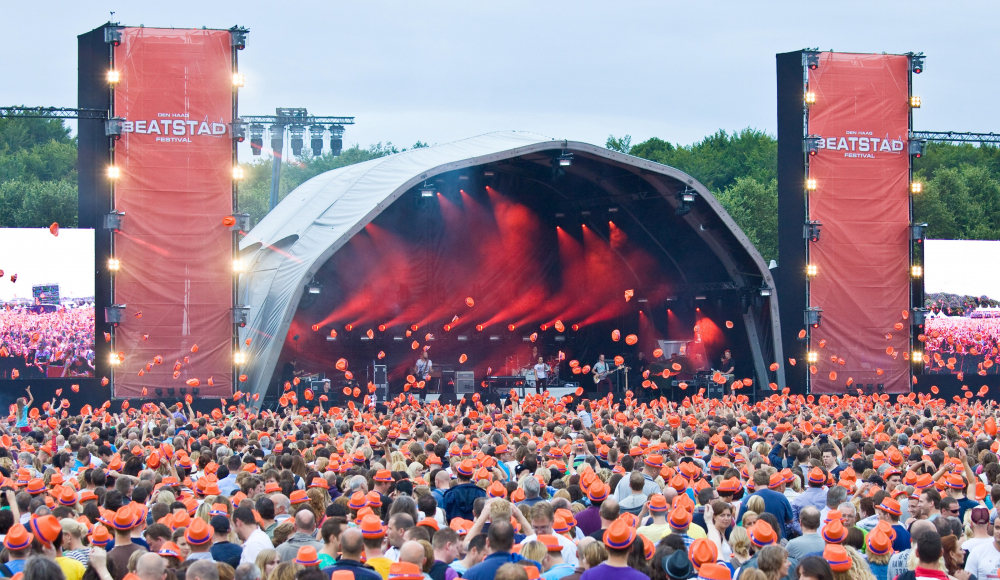 The Malieveld in The Hague is a large grass field located opposite The Hague Central Station. It is a major venue for parties, funfairs, concerts and markets that are organised throughout the year. The Malieveld also frequently hits the news due the fact that it is a favourite place for protests and major manifestations. It is always worthwhile visiting to see what is going on.

Events
Each year in the same months various events are organised at the Malieveld. In May you can enjoy dance, spicy cake and rice dishes during the Eurasian Tong Tong Fair. In September you can feast on candy floss and whirl around high above The Hague at the annual fun fair. Circus Renz is one of the best circuses in Europe and is traditionally organised at the Malieveld.

Deers and skaters
Don't be worried about visiting the Malieveld on a quiet day. Enjoy the tranquillity and walk along the grass field towards the deer grazing in the animal field or admire the skills of skaters, boarders and BMX cyclists at the in-line skating ring. Order a pancake or plate of mini pancakes in the traditional Dutch waffle pavilion.

Koekamp 
Combined with Malieveld, Koekamp historically forms part of Haagse Bos. Originally, Koekamp was the hunting area of the Counts of Holland, who lived in the castle that forms the basis of the present day Binnenhof. Koekamp derives its name from the cows that grazed there and has retained its original function as an animal pasture. It is a forest park with large water features and a deer park where red deer and fallow deer roam. A number of storks also come to breed each year at Koekamp.

Haagse Bos
Malieveld originally formed part of Haagse Bos and still borders on the forest today. Haagse Bos is literally and figuratively the green gateway to The Hague. The forest consists of an extensive and centuries-old green landscape and is inextricably linked with the rich history of The Hague. Haagse Bos makes an essential contribution to the green character of The Hague. The area is approximately 100 hectares in size and runs from Malieveld to the municipality of Wassenaar. It is the perfect place for running, picnicking beside the water or walking between the beautiful old trees. Haagse Bos is a green oasis in a big city.