Favourites
Remove
Good coffee is of vital importance. That is why we are happy to give you some suggestions where to drink your best coffee in The Hague. The Hague has many places for tasty coffee. From fancy specialty coffee to a standard cup of coffee; each district has its own hidden coffee hotspots. Below a list of places where we as locals like to enjoy a nice cup of coffee.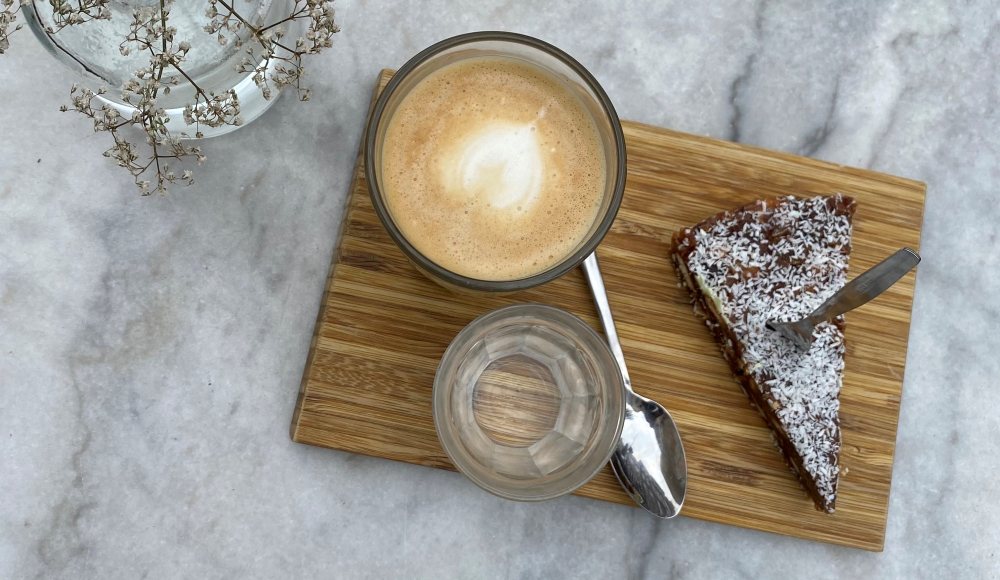 Florencia 
Florencia has been a household name in The Hague since 1932. Perhaps not the best place for coffee however it is nice and cheap and definitely a place that should not be missed as part of a visit to The Hague. Here you will find the real locals who meet at the terrace for a cappuccino or a real Italian ice cream.  
 
Single Estate Coffee Roasters 
Where else than in the trendy Zeeheldenkwartier can you find this exclusive and fancy coffee bar. Drinking coffee here is an experience. You can choose your own bean type after the barist has carefully informed you about the different types. 
 
Nog Een Bakkie
This coffeeshop at Scheveningen has a 60's look and feel because of the cosy and colourful interior. The case lives up to its name; after drinking the special blend of coffee you immediately want another one hence the name in Dutch "Nog een Bakkie".
 
Coffee-Star
Coffee-star, located in the Public library serves quality coffee in a cosy, personal way.