Favourites
Remove
We in the Netherlands have been doing this for decades; 'uitwaaien' (out-vwy-ehn) translated: get some fresh air. Besides that it feels so good, it also turns out to be very healthy. In the flat Netherlands the wind has a free to go. And that is just so good for you, for both your mental and physical system. Our 'uitwaaien' has blown over (haha) to America and is now a true trend there.
With 11 kilometers of coast, The Hague is the place to get a breath of fresh air! There are of course several places in The Hague where there is good fresh air, but on the coast and in the dunes where the wind can blow freely, it's so nice. Clear your head and enjoy a warm drink afterwards! We are happy to give you tips to get a breath of fresh air!
Top 5 Getaway locations
Kijkduin
The cozy seaside resort of Kijkduin has a lot of charm. This cozy beach is also known as the family beach. Kijkduin is currently under construction. There will be more restaurants and there is a great food court where you can find all kinds of goodies for during or after your walk. And if you're lucky, you might see artist Theo Jansen busy with his beach animals.
Scheveningen
Scheveningen is pleasant all year round and there is plenty to experience. There is therefore a lot of catering open all year round. From a few beach bars, food trucks on the Pier, restaurants on the boulevard to a trendy food hall. Great to warm up after a breath of fresh air with a hot chocolate, a snack or meal. Do you prefer a quiet place in Scheveningen? Then go to the Noorderstrand or the Havenhoofd where you can also spot the surfers. Or enjoy a fresh fish in the harbor. 
Zuiderstrand
Between the harbor of Scheveningen and the beach of Kijkduin you will find the Zuiderstrand. This beach is one of the most beautiful parts of The Hague. And above all one of the quietest. Among the locals, it is also known as the quiet beach. And rightfully so. You will therefore see many residents of The Hague enjoying the peace and nature that the Zuiderstrand offers. Only in the beach season (March-October) you will find beach bars here to have a drink or eat.
Westduinpark
This park between Scheveningen and Kijkduin is one of the largest nature reserves in The Hague. The protected dune park located near the Zuiderstrand has a very varied landscape with dense forest and open plains. You will find damp dune valleys, high dune tops and bunker remains from the Second World War. Due to the many walking and cycling paths, Westduinpark is an ideal nature reserve to get a breath of fresh air by the sea. Who knows, you might meet a Scottish Highlander! 
Zandmotor
The Zandmotor between Kijkduin and Monster is a special place. An innovative way of coastal maintenance with space for recreation and nature. It is a peninsula off the coast where you can really get a breath of fresh air. It is not for nothing that you see so many kite surfers here. From there you can continue to Kijkduin for fresh fish or the tastiest sushi.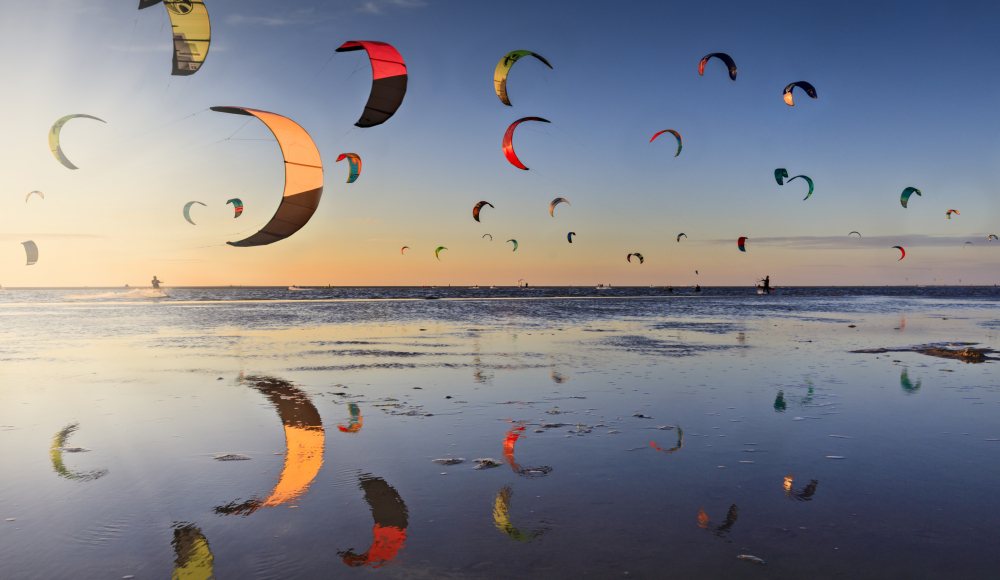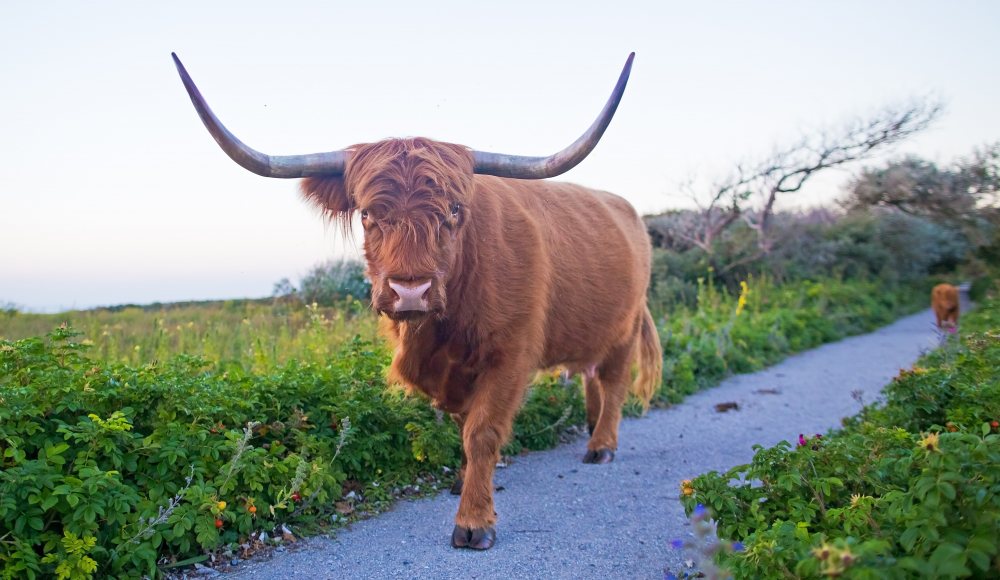 Dogs on the beach
For dogs it is wonderful to run around on the beach. From October 1 to May 15, dogs are welcome on the entire beach of The Hague. In the summer months, you can take your dog to a limited number of beaches during the day (pay attention to the signs). At the Zuiderstrand you are welcome again with your dog after 9 PM. Don't forget to bring a dog poop bag, this is mandatory.

Animals
Special animals are regularly spotted off the coast. Think humpback whales, dolphins, seals and even flamingos. Who knows, you might even spot such an animal.
Fresh sea dive
Don't be surprised if you see swimmers early in the morning. Even in winter you can see brave swimmers going into the sea.
Fun with kids
The beach is always a party for children. They often have a great time in the sand. But there is also plenty to do. At Kijkduin there is a beachcomber's shack belonging to 'Uncle Jan'. There children can admire Jan's beachcombing finds, but also borrow a shovel net or metal detector to get started themselves. In the summer they can participate in TrashUre Hunt at Scheveningen and help clean up the beach at Scheveningen. Fun and learning at the same time!
We want more! 
Do you have the taste of 'uitwaaien' and do you want to enjoy another day of fresh air? Book a nice hotel. Whether or not by the sea. Or combine a breath of fresh air with a visit to the city center to enjoy culture or go shopping. Also very healthy for you! There are nice cheap hotel packages.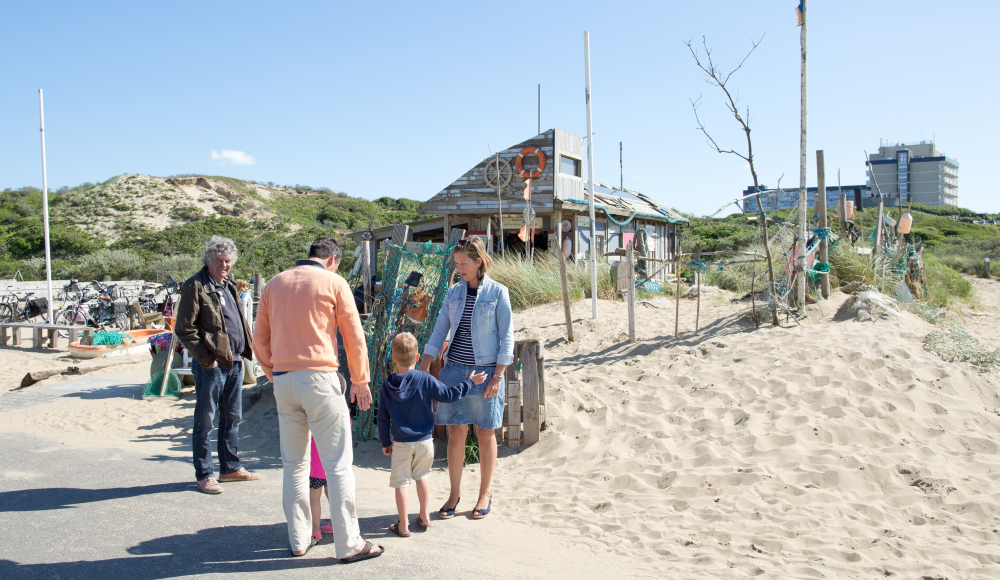 Hotel package deals
Combine a day of fresh air with a day in the city and book one of our hotel package deals!
Hotel package deals