Exhibition
Disruption - Ewerdt Hilgemann & Diet Sayler in dialogue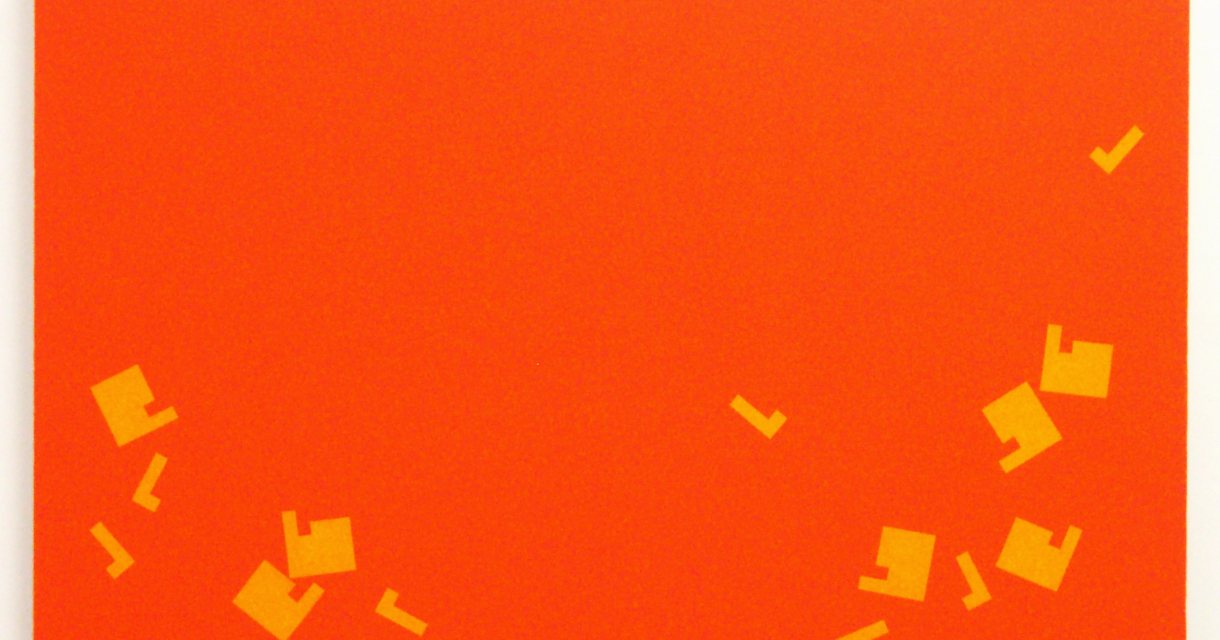 Disruption brings together two artists who have been manipulating strictly geometric shapes for decades: Diet Sayler (1939, Romania) and Ewerdt Hilgemann (1938, Germany). In the 1980s, both artists discovered a form and method that appealed to them in such a way that it still provides the basis for their art to this day.
In order to understand the almost obsessive occupation with their chosen form and method, it is useful to know that both artists are artistically children of the 1960s. In the 1960s, the legacy of concrete art from the first half of the twentieth century was extended and enriched.
But unlike concrete art from the beginning of the twentieth century, Hilgemann and Sayler do not strive for a universal language in which harmony between opposites is achieved, but rather their work seems to shout that harmony does not exist. Disruption is part of the deal. At a time when our system is being thoroughly tested and disrupted, this is a topical and recognizable message that can touch on what many people feel and experience.
Dates and Times
-
| | |
| --- | --- |
| Monday | - |
| Tuesday | - |
| Wednesday | - |
| Thursday | 12:00 - 17:00 |
| Friday | 12:00 - 17:00 |
| Saturday | 12:00 - 17:00 |
| Sunday | 13:00 - 17:00 |