Exhibition
The Golden Age of Constantijn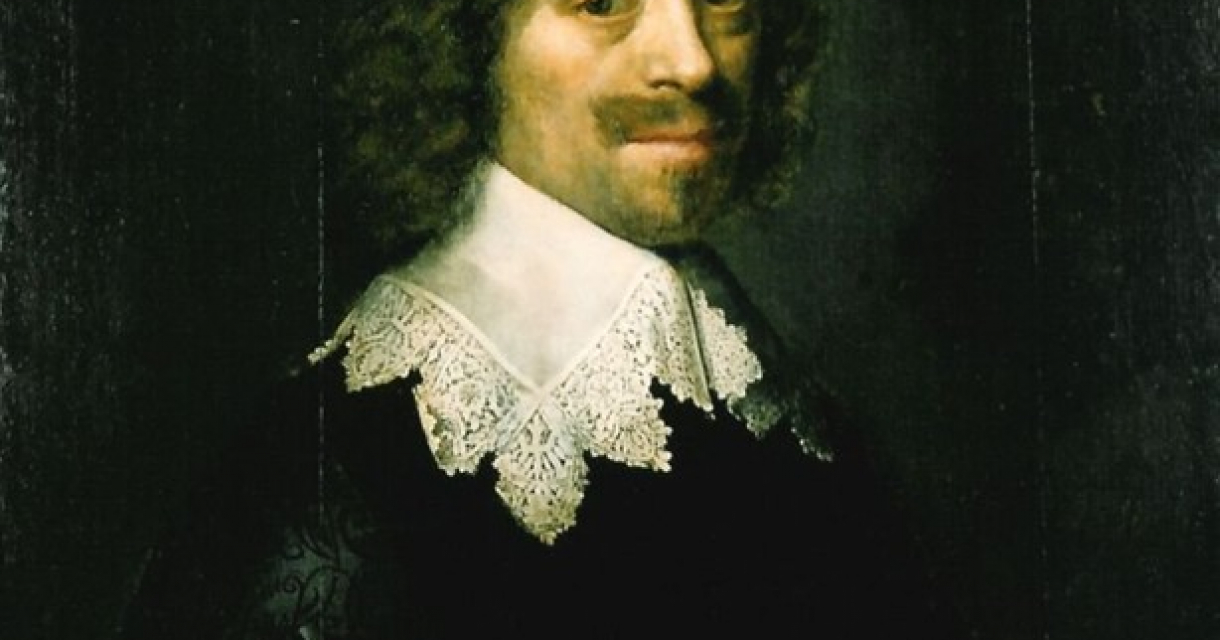 In the permanent exhibition The Golden Age of Constantijn in Huygens Museum Hofwijck, attention is paid to the work and life of Constantijn Huygens (1596-1687), poet, composer, diplomat and secretary of the Familie of Orange. The exhibition zooms in on Huygens' connections with the Orange family, his fascinating private life, on literature, music, architecture and art. For example, it was Secretary Constantijn who introduced Rembrandt to Stadholder Frederik Hendrik. The House of Oranje owes much to its loyal 17th-century councilor.
<br />
<br />
From now on, visitors experience the 17th century through the eyes of father and son Huygens, on the country estate where they both lived and worked. Hofwijck is thus the museum of the Golden Age in a nutshell.
<br />
<br />
The Hofwijck house in Voorburg is one of the most beautifully preserved buildings from the Golden Age. The Pronkzaal and the old-Dutch kitchen are still in their original state. The Hofwijck country estate is the creation of Constantijn Huygens. At Hofwijck he was able to escape his busy life at the Hague court Hof. He designed the house and garden in 1641. The building principles of the Italian Renaissance, symmetrical and with harmonious proportions, were the starting point.
Dates and Times
Wed 1 Jan 2020 - Thu 31 Dec 2020
| | |
| --- | --- |
| Monday | Closed |
| Tuesday | 12:00 - 17:00 |
| Wednesday | 12:00 - 17:00 |
| Thursday | 12:00 - 17:00 |
| Friday | Closed |
| Saturday | 12:00 - 17:00 |
| Sunday | 12:00 - 17:00 |
​Het museum is gesloten op maandag, vrijdag en Nationale Feestdagen m.u.v. Tweede Pinksterdag en Tweede Kerstdag.