Exhibition
Arjan van Gent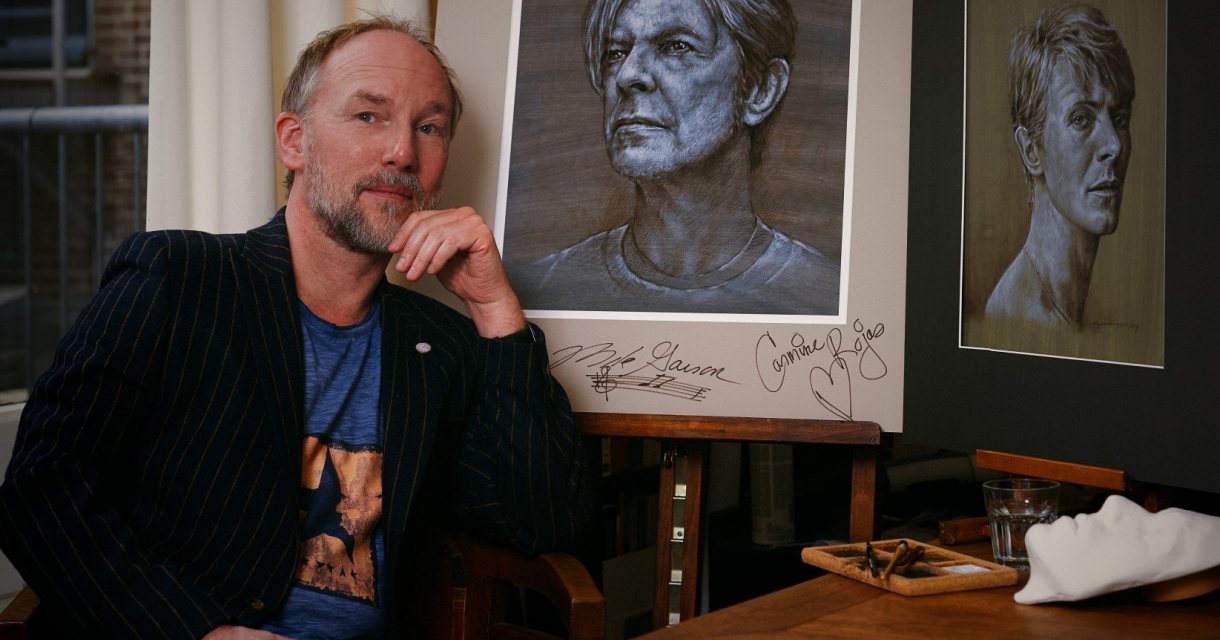 In addition to portraits and still lifes, mainly everyday scenes are the subject of his oil paintings, watercolors and drawings. Intimacy and the role of light in this are striking features of his approach. The classic illusionistic painting stylefrom Arjan van Gent is closely linked to our rich Dutch tradition.
This solo exhibition in honor of his 50th birthday will mainly be a retrospective, combined with his most recent work. In the exhibition there is also something to experience in the form of videos of the making process of my paintings and photos by other befriended photographers such as Kuswadi Hedeir and photography student Sanne Gielens.
Unfortunately, this event has already taken place. A new date for the next edition is not yet communicated to us.
View all upcoming events in The Hague in the agenda overview