Exhibition
Kirsten Bosma & Jessica Nap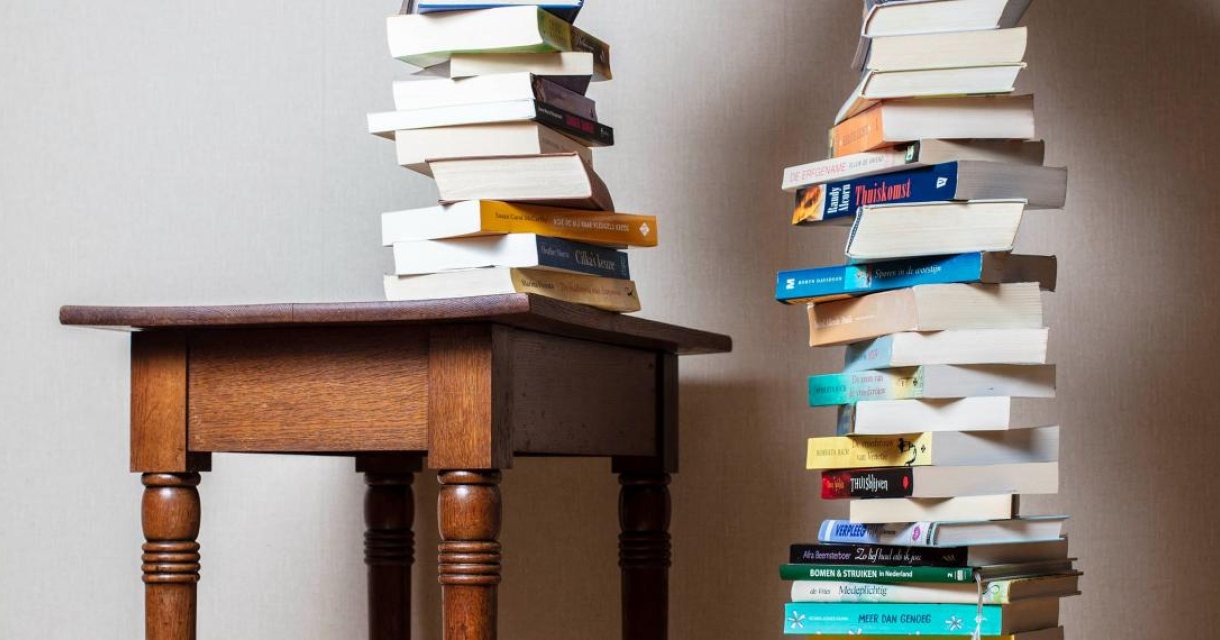 This exhibition is the first in a series of exhibitions in which Pulchri Studio has offered one of its gallery spaces to laureates of the Royal Academy of Art (KABK) for a number of months. Kirsten Bosma and Jessica Nap are the third and fourth laureates in this series. 
Kirsten Bosma:
Imagine a conflict that is unexplained and yet politically tangible. Its structure and material remain unknown until it manifests. No people are injured and the enemy is fully known. In recent years, the Northern Norwegian territory has become the setting for shadow boxing, avoiding any direct connection between the East and the West. In Norway, as a NATO country and US ally, token violence has increased due to attacks in the form of data disruptions on both military and security systems. The RNTFND (Resilient Navigation and Timing Foundation) wrote: "Norway can pass South Korea as the country most affected by deliberate disturbances from the neighboring country.
The two main channels of information reporting on this conflict are government reports, also known as 'white papers', and the media, or the 'black box'. While these channels may seem paradoxical, they both project a present conflict set in a landscape devoid of physical violence; the Norwegian Arctic. 
'White Paper and a Black Box' is a conceptual translation of the communication of an existing conflict that is not easy to see with the naked eye. 
Jessica Nap: 
Once upon a time, there was a dream that came true. 
This dream world sheds a different light on the grind of everyday life. Domestic scenes and everyday objects are given a new look.
In these dream images there are castles in the air and gravity only works half. The fantasy comes to life and is registered.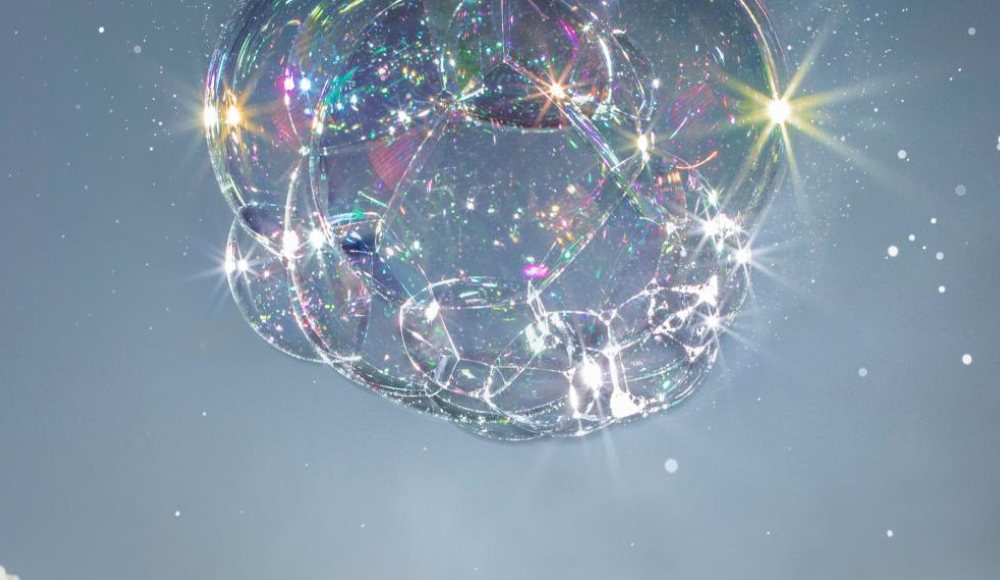 Dates and Times
| | |
| --- | --- |
| Tuesday | 12:00 – 17:00 |
| Wednesday | 12:00 – 17:00 |
| Thursday | 12:00 – 17:00 |
| Friday | 12:00 – 17:00 |
| Saturday | 12:00 – 17:00 |
| Sunday | 12:00 – 17:00 |