Youth
LEGOLAND® Discovery Centre Scheveningen | Little Play Squad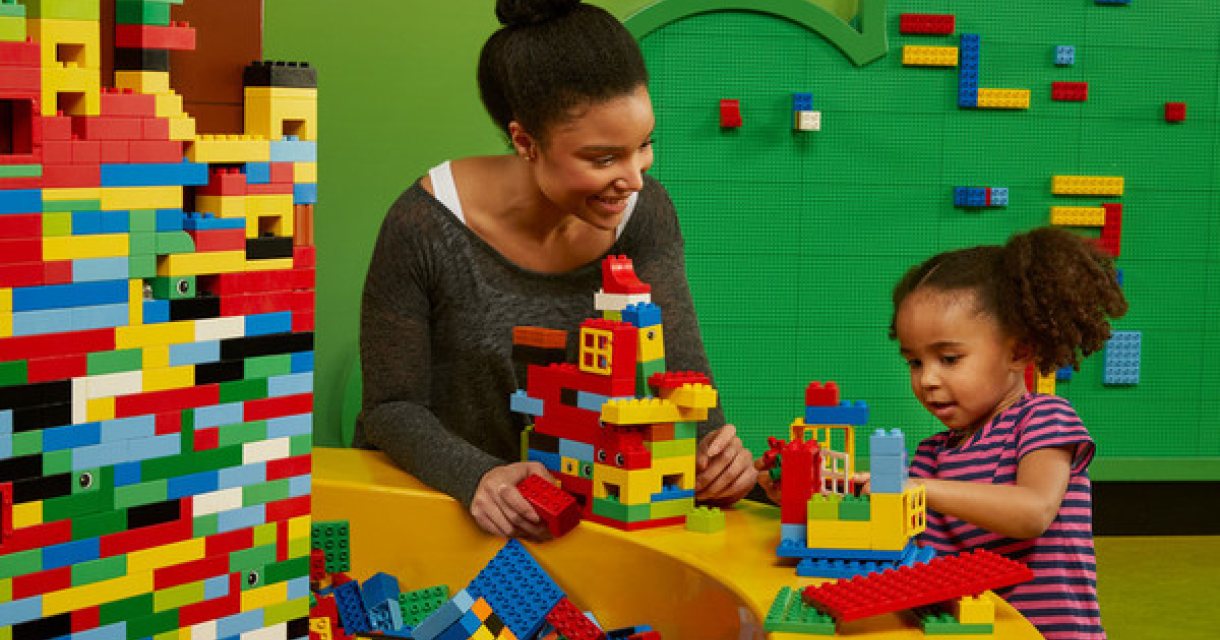 LEGOLAND DISCOVERY CENTRE SCHEVENINGEN launches LITTLE PLAY SQUAD programme for pre-schoolers. 
From 5 April LEGOLAND Discovery Centre Scheveningen will be running a brand new weekly fun-filled programme – Little Play Squad, that is designed to teach pre-school children new skills through meaningful parent-child play. Little Play Squad has been designed to meet children's development needs as they get ready for school and is part of Legoland Discovery Centre's larger commitment to support local families in both playtime and learning.
LEGO® DUPLO®
Each week, the interactive parent-child play sessions based on LEGO® DUPLO® will be themed around a different topic that children can relate to – from a family picnics to farmyards, snowy days to dinosaurs. The sessions will run in blocks of 6 weeks, Tuesday and Friday mornings from 10:30am with breaks for holidays. Each theme will repeat for a full week, before changing to a new theme.
Each topic develops different skills from an extensive learning syllabus, based on National Institute of Play and aligned with the global standardised curriculum (as featured in Early Years Curriculum and Head Start amongst others). Included in the learnings are different STEAM (Science, Technology, Engineering, Art & Maths), communication and social skills; creativity and problem solving. The sessions will also include mindfulness techniques that support children's emotional wellbeing.
The sessions will run Tuesday & Friday mornings from 10:30am and parents can book on here.
Date, themes & times: 
10.30:    start session
11.00:    end session 
5 & 8 April:             Fun at the farm

12 & 15 April          To the moon and back

19 & 22 April           Deep in the sea

10 & 13 May            Dinosaur in town

17 & 20 May            Pirate Ahoy!

24 & 27 May            Everyday heroes

31 May & 3 June     Fun at the farm

7 & 10 June             To the moon and back

14 & 17 June           Deep in the sea

21 & 24 June           Dinosaur in town

28 June & 1 July     Pirates ahoy

5 July & & 8 July    Everyday heroes