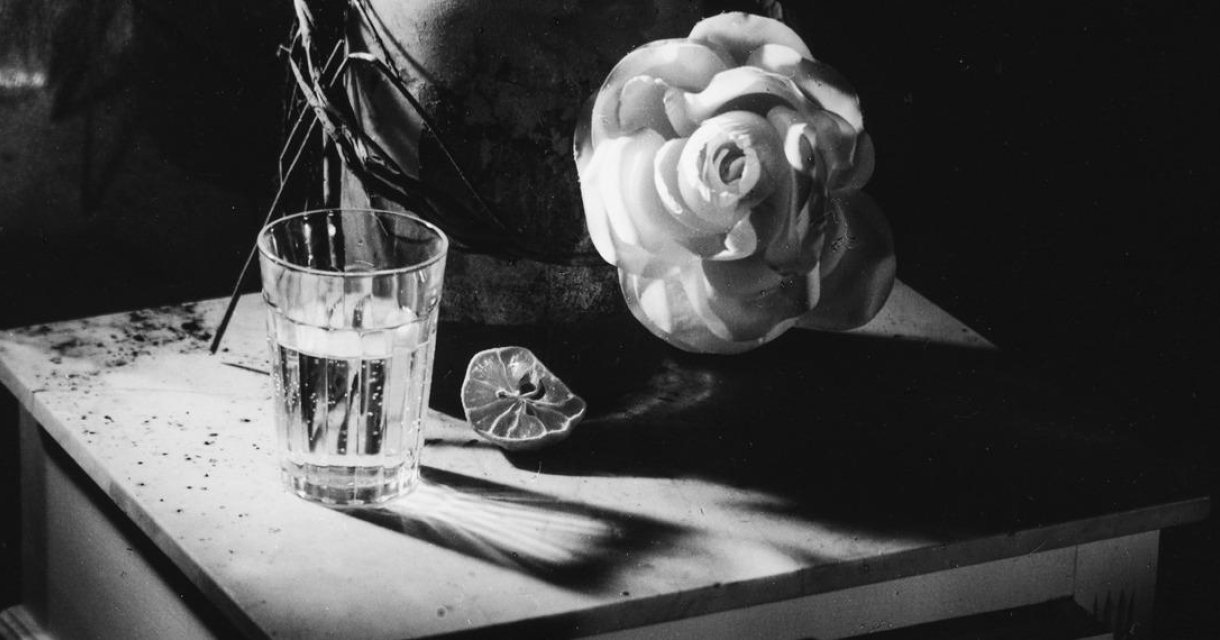 "For me, still lifes are silent encounters in my studio light as a response to my daily life. The life in which everyone lives together, clucks unconsciously through the day and real encounters are rare", Frederick Linck (1942-2020).
These still lifes are now central to the photo exhibition about memories. Photographers from Studio 307 and his widow each make the past palpable and tangible in their own personal way. These can be images of longing for what has been, of loved ones who are no longer there or will no longer be. Milan Gies, one of the photographers, took the initiative for this exhibition after seeing this work by Frederick. Conny Kuipéri, artist member, asked him as curator.
The strong bond that Frederick had with his subjects is shared by Milan Gies. A second similarity is mentorship. Milan started the Photographer Collective in 2021: Studio 307 in Amsterdam, where he guides young photographers in their career. The exhibition at Pulchri Studio shows photos by Frederick in combination with work by contemporary photographers.
Participating artist member: Conny Kuipéri with spatial work. Participating invited photographers, including: Milan Gies, (curator), Sarah Mei Herman (former student of Frederick Linck), Rox Klijn, Bram Engelaar, Lin Woldendorp. Works by Frederick Linck on loan from Conny Kuipéri.
Dates and Times
| | |
| --- | --- |
| Tuesday | 12:00 – 17:00 |
| Wednesday | 12:00 – 17:00 |
| Thursday | 12:00 – 17:00 |
| Friday | 12:00 – 17:00 |
| Saturday | 12:00 – 17:00 |
| Sunday | 12:00 – 17:00 |
Het café-restaurant is geopend van dinsdag t/m zaterdag van 11:00-18:00 uur en op zondag van 11:00 – 17:00 uur