Classical music
Open stage concerts - Une Énergie Nouvelle at the Waalse Kerk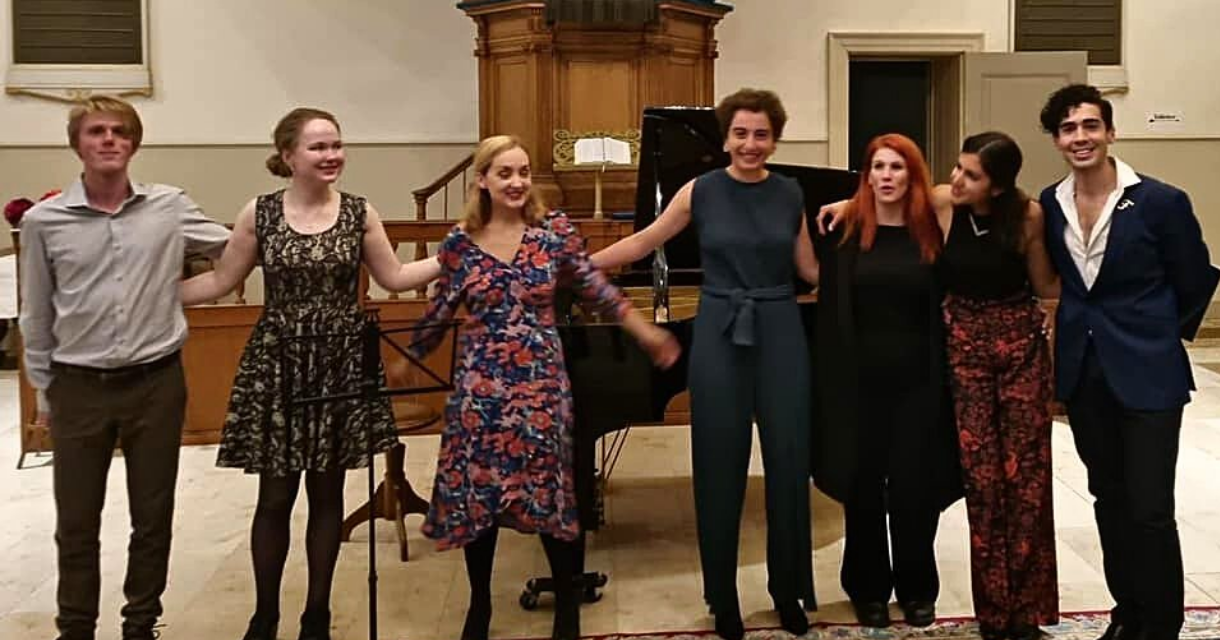 A special music evening in the Waalse Kerk in The Hague. In collaboration with the Royal Conservatoire in The Hague, we are organising a real open stage concert. It is a wonderful opportunity to see up-and-coming talent at an early stage. And a great opportunity for the singers of the Royal Conservatoire to jump on stage and show what they have been working on, and gain stage experience. These monthly concerts will always be filled with beautiful music, new talented singers and singers full of fresh energy.
There is room for up to 80 people.
Tickets costs € 11.20 Reduction rate for students: 50%.
Dates and Times
Thursday 28 October
20:00 - 21:00