Exhibition
Peter George d'Angelino Tap - Stamina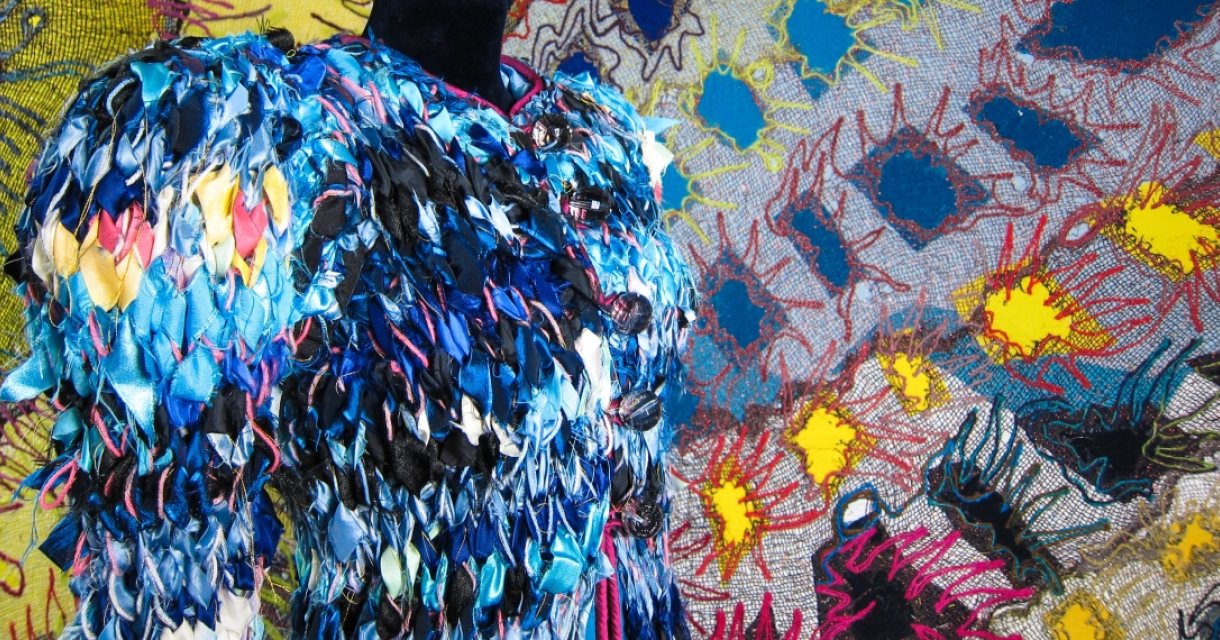 Peter George d'Angelino Tap (artist-couturier) His unique tailor's statues, 'sartorial statues', have their own signature. Can be characterized as quirky chic. His designs are worn by private individuals, the most famous of which are Arthur and Lucas Jussen and Splinter Chabot. All outfits are designed by Peter George and made in his studio in The Hague. 
In addition to being a couturier, he is a designer of costumes and sets for, among other things, two operas in Sankt Moritz for which he also directed. 
His tapestries are an absolute feast for the eyes. Inspired by literature, Greek mythology, philosophy, religion and art. Intertwined are often small unique details that refer to events that are special to him or that make a statement.
His couture designs and wall hangings for the celebration of 200 years of the Kingdom in Maastricht, Panorama Mesdag and the Atrium of the city hall of The Hague are just a few examples. 
His career now spans 4 decades. With various exhibitions at home and abroad, he cannot be pigeonholed, but an absolutely unique couturier/creator of timeless and boundless haute couture, sartorial statues and tapestries. Visually surprise, amaze, challenge and let people enjoy is his adage.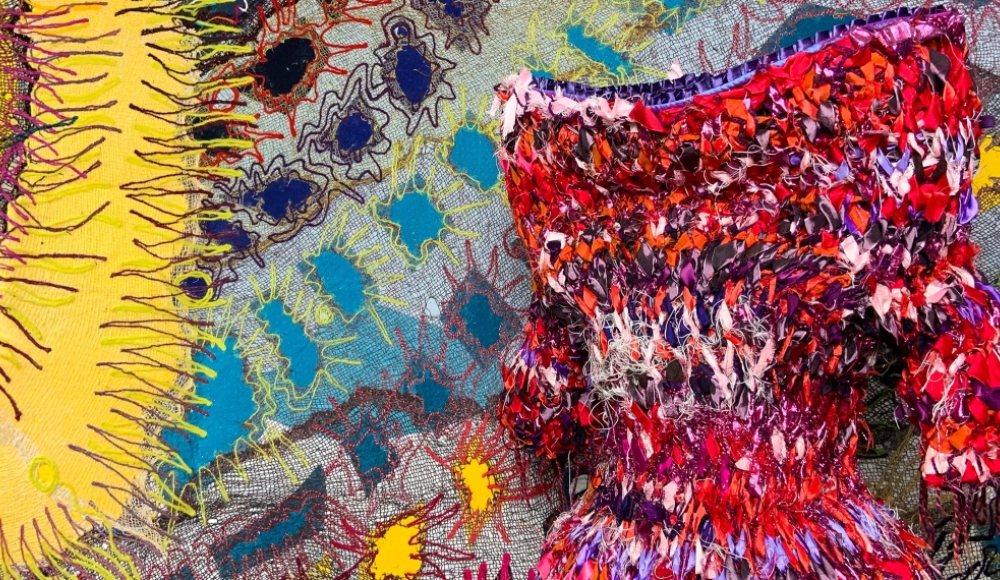 Dates and Times
| | |
| --- | --- |
| Tuesday | 12:00 – 17:00 |
| Wednesday | 12:00 – 17:00 |
| Thursday | 12:00 – 17:00 |
| Friday | 12:00 – 17:00 |
| Saturday | 12:00 – 17:00 |
| Sunday | 12:00 – 17:00 |