Exhibition
Pride Photo - Movies That Matter Festival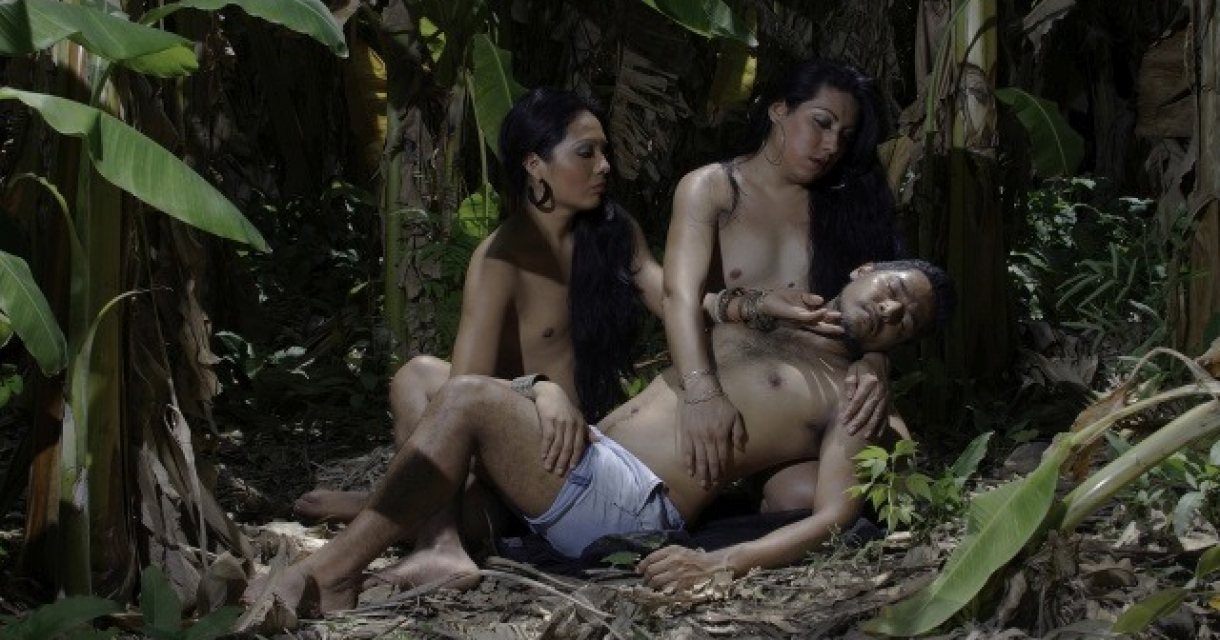 Pride Photo is on tour at Atrium Den Haag as part of the Movies that Matter Festival and can be seen from March 9-26.

On display you can see the winning images from our 2019 contest, from the categories Unique, Stories, Single Images, and our Open Category. With winning photographers from South Korea, USA, Mexico, The Netherlands, Germany, and more - topics range from from same-sex marriage and relationships in Myanmar, LGBTQ+ rights in Indonesia, and love stories from Europe, to LGBTQ+ gun owners in the US, Muxe gender identity in Mexico, and much, much more! 
 
Pride Photo
 PridePhoto is an international contest and platform for photography about gender and sexual diversity. Pride Photo brings together a selection of top quality images, offering photographers a platform to show their own definitions and documentation of sexuality and gender diversity. Through photography, the LGBTQI+ community gains greater visibility, furthering acceptance - images also often highlight political situations regarding LGBTQI+ rights around the globe. Each year Pride Photos' annual contest has a jury of internationally renowned photography experts who select the winners in various categories. The winning photographers' work is presented in our annual exhibition and online, and further goes on tour to more international locations. In the submitted works, the jury look for imagery demonstrating or storytelling about (one of or more) the following things: 
* Gender is not a binary concept: Male / female. There are as many variations of gender as there are people 
* The diversity of the LGBTQI+ community, as opposed to stereotypes often showing mainstream media 
www.pridephotoaward.org 

Movies that Matter Festival 2020  
The mission of Movies that Matter is to open people's eyes to human rights through film. Moving images can create insight into human rights with their emotional and immediate impact, and encourage dialogue about it. That is why they organize an annual film festival in the Filmhuis and Theater on the Spui in The Hague and there are exhibitions in the Atrium of the City Hall of The Hague around the period of the festival. The Movies that Matter Festival is from March 20 until March 28, 2020.
Unfortunately, this event has expired
View all upcoming events in The Hague in the agenda overview